'Sonic The Hedgehog' Movie Races Toward A November 2019 Release Date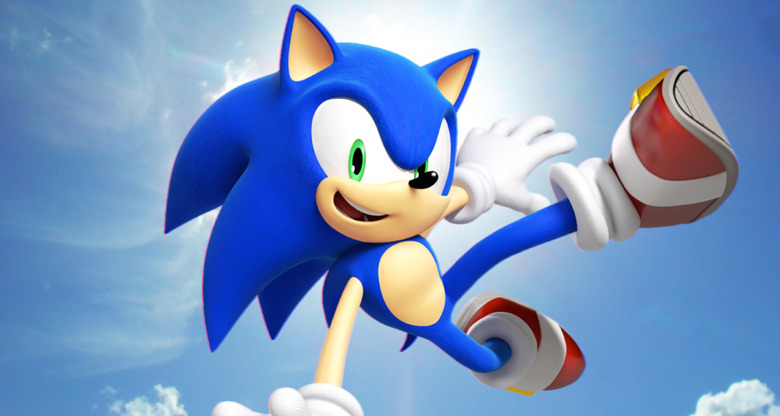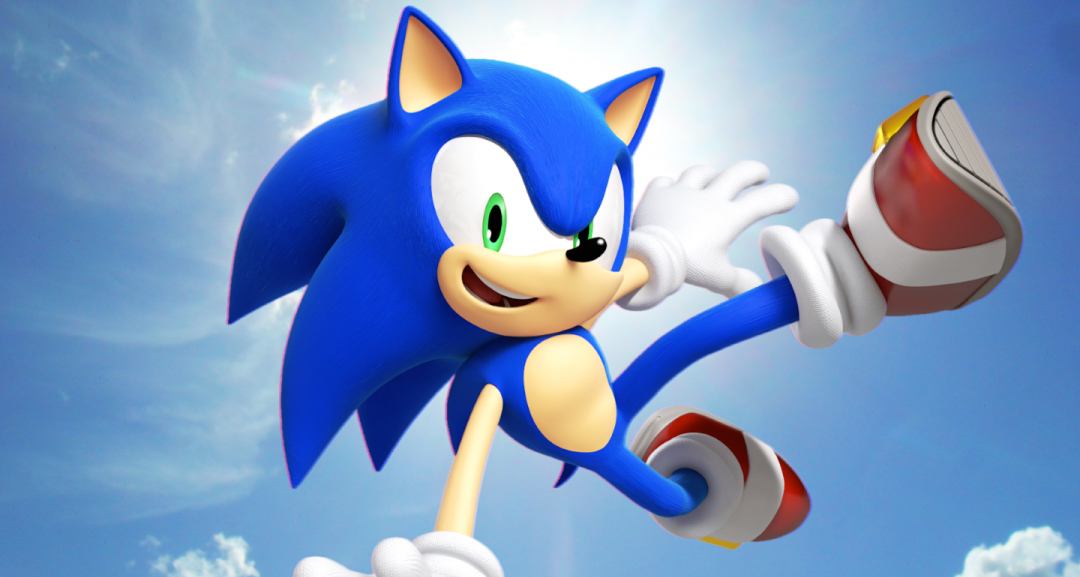 When you gotta go fast, you gotta go fast.
Sonic the Hedgehog is living up to its name, with the mixed live-action and CGI film racing toward a November 2019 release date.
Paramount Pictures has given the Sonic the Hedgehog movie a holiday release date on November 15, 2019, Variety reports.
That will place Sonic the Hedgehog in direct competition with heavy hitters like Wonder Woman 2 on November 1, 2019, James Bond 25 on November 8, 2019, and Frozen 2 on November 27, 2019. It seems like a huge vote of confidence for a movie which just began development at Paramount in October.
Based on the popular Sega video game, the Sonic the Hedgehog movie will be a hybrid of live-action and CGI directed by Blur Studios' Jeff Fowler. Fowler has frequently collaborated with Deadpool director Tim Miller, who will be producing the film alongside Fast and Furious producer Neal H. Moritz. The script is from Pat Casey and Josh Miller, who created the Fox Animation show Golan The Insatiable.
The Sonic the Hedgehog movie has been several years in development, with Sony first picking up the rights for a feature film adaptation before Paramount took over the project in October.
Though the team behind the forthcoming Sonic the Hedgehog movie seems pretty bare-bones, Paramount has already set the film's theatrical release for less than two years from now. With no cast yet announced, it seems like an ambitious date for a film that blends live-action and CGI elements, but at least it's living by Sonic's famous mantra: "Gotta go fast."
The Sonic the Hedgehog video game franchise was first launched by Sega in 1991 and has gone on to sell more than 360 million copies to date. The game follows a blue hedgehog, Sonic, whose peaceful life is interrupted by Doctor Eggman Robotnik, a mad scientist bent on world domination. Sonic and his friends, Tails and Knuckles, must thwart Robotnik's evil plans by racing around collecting rings, and other such missions.
The insanely popular video game has been spun off into everything from cartoons, comic books, and anime (as you can see by the buoyant anime series theme song above). The next stop: the silver screen.