'Justice League' Honest Trailer: A Film Being Rendered Right Before Your Eyes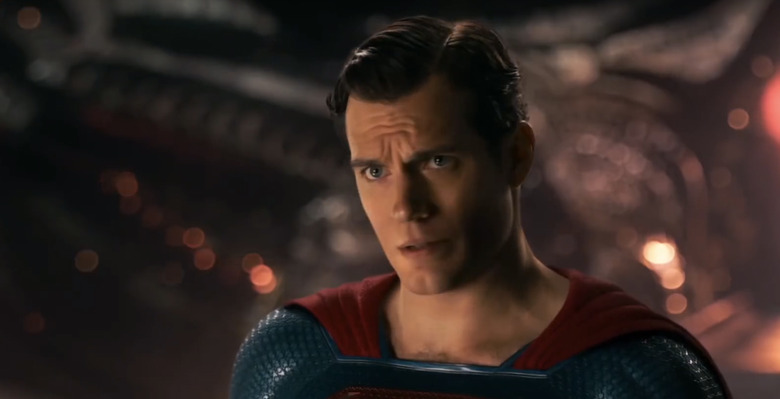 Justice League didn't exactly make a big splash when it debuted last fall. In fact, Black Panther made more at the domestic box office in its first four days of release than the entire theatrical run of DC's first big screen assembly of their superheroes. What should have been an exciting moment for DC Comics fans kind of fizzled out, but that's not stopping the folks at Screen Junkies from holding anything back when it comes to taking jabs at its weirdly computer generated face in the Justice League Honest Trailer.
Watch the Justice League Honest Trailer
The vocal fanbase behind the demand to see Zack Snyder's unfinished cut of Justice League have become inconsolable and almost impossible to deal with. However, I must say that based on what was set up in Batman v Superman: Dawn of Justice, no matter how messy and convoluted it was, there's a part of me that still wants to see what Zack Snyder's vision would have been like.
If Warner Bros. was just going to abandon their plan for a two-part Justice League movie and knew the movie they had was going to fail anyway, why not just go balls to the wall and deliver Zack Snyder's wild vision? At this point it can only help a franchise of comic book movies that are mostly dead in the water, with the exception of the majestic Wonder Woman. But sadly, that's likely just a pipe dream at this point. Maybe someday someone will write a book about this debacle.