The Morning Watch: Pixar Edition - 'Coco' Animation Progression, 'Toy Story' Script To Screen & More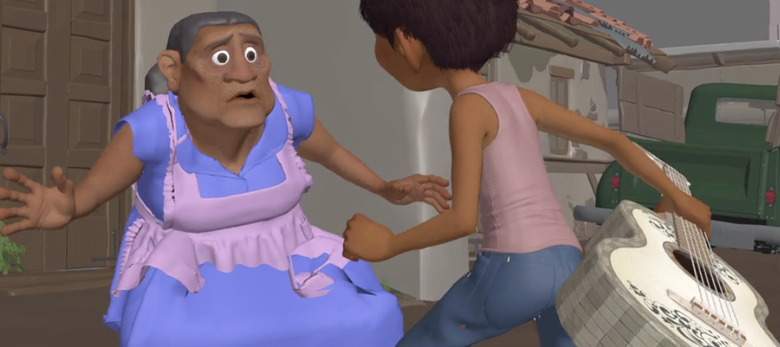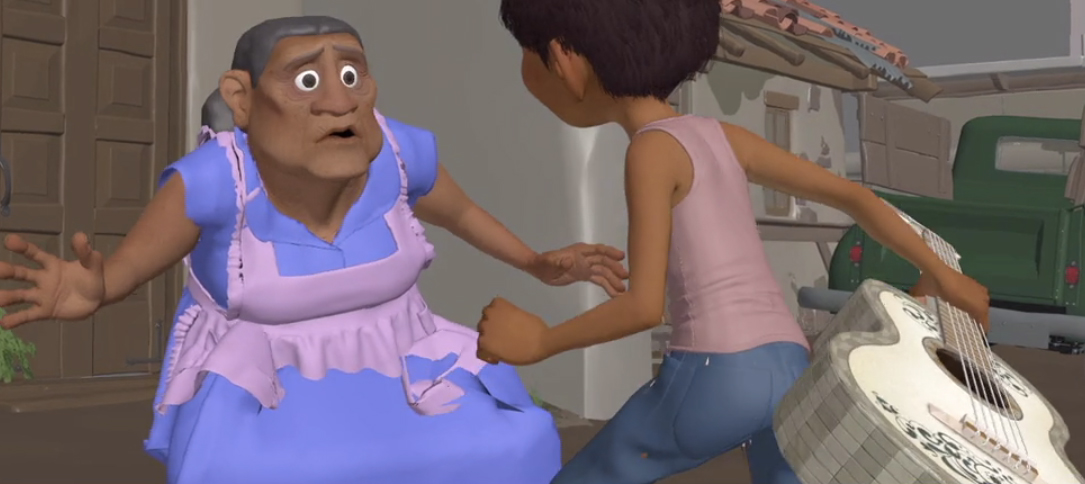 The Morning Watch is a recurring feature that highlights a handful of noteworthy videos from around the web. They could be video essays, fanmade productions, featurettes, short films, hilarious sketches, or just anything that has to do with our favorite movies and TV shows.
In this special Pixar edition, one of the animators behind Coco guides us through the progress of finalizing one of the key sequences from the movie. Plus, take a look at some of the Easter eggs from WALL-E you might have missed and compare the final cut of Toy Story to the script.
Animator Frank Abney was given permission by Disney to post a progression of the animation in a key sequence from Coco. See how the animation goes from a storyboard to simple animation to detailed and textured final animation. It's a fascinating glimpse into the progress of a major animation motion picture.
If it's been awhile since you revisited WALL-E, then you might take an interest in this video that shows off some of the Easter eggs and fun facts about the Pixar movie that you might have missed or forgotten about. For example, WALL-E's trailer is hiding a slew of Pixar characters that the little robot has acquired from trash heaps over the years.
Finally, see how the final version of Pixar's first feature length film compares to the script written by Andrew Stanton, Joel Cohen, Alec Sokolow and Joss Whedon. You can see just how closely the final scene from the film resembles the script.