Bad Robot's 'Kolma' Starring Daisy Ridley Might Be 'Cloverfield 5'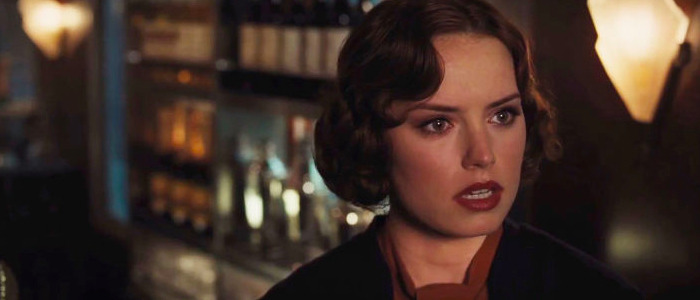 Another day, another Cloverfield rumor, this time about Cloverfield 5. We know that the upcoming Overlord will the fourth Cloverfield film. Now, there's a rumor that Bad Robot's upcoming Kolma could actually be Cloverfield 5. First announced back in 2016, Kolma is a fantasy thriller starring Daisy Ridley.
Everyone has Cloverfield on the brain this week. The Cloverfield Paradox, the third entry in the Cloverfield series, made headlines when it unexpectedly dropped onto Netflix following the Super Bowl. Then word came that, despite the Netflix release for Cloverfield 3, Cloverfield 4/Overlord would still open in theaters later this year.
But what about Cloverfield 5? Could that already been in the works as well? In 2016, word came that producer J.J. Abrams would be reuniting with Star Wars: The Force Awakens star Daisy Ridley for Kolma, a remake of 2003 Israeli TV movie. A Reddit user has (possibly) cracked the code to reveal this upcoming Bad Robot production may be Cloverfiled 5. You can read the theory in full (which, despite that headline, is definitely not confirmed) right over here or in the embed below.
What is Kolma?
Megan Holley (Sunshine Cleaning) wrote the most recent draft of Kolma, with earlier versions written by Rolin Jones (Weeds), Karen Moncrieff (The Trials of Cate McCall), and Sarah Polley (Away From Her). Marielle Heller, director of the indie hit Diary of a Teenage Girl, will helm the film. Heller will also take a pass at the script. The film is a remake the 2003 Israeli TV movie Kol Ma She'Yesh Li (All I've Got). Here's the synopsis of that original film:
Directed by Keren Margalit, All I've Got revolves around the life of Tamara, who survived the freak car accident that killed her boyfriend, Udi. Though she went on to marry another man and have 3 children, her death at 75 leaves her at a crossroads. Once in the afterlife, Tamara is given the choice to forget the memory of her life post-accident and be young again with Udi, or choose to remain as she is and wait for her husband to join her.
Now, here's the 2016 description of the remake:
"Described as a cross between a loftier, more mystical version of "The Notebook" and Albert Brooks' 1991 fantasy romance "Defending Your Life," the project follows a young couple who get in a car accident that leaves the man dead. Decades later, the old woman must choose whether to reunite with her long-lost love in the afterlife or return to the fateful day her life changed forever."
Is Kolma "Cloverfield 5"?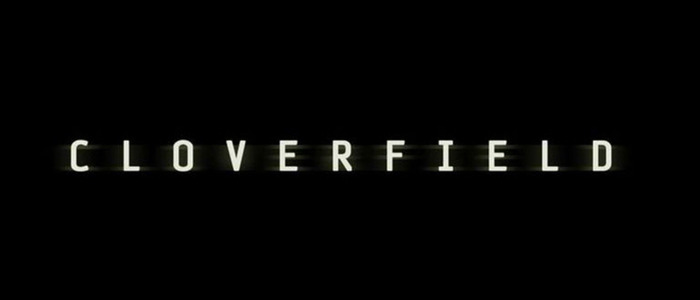 We're entering weird territory here where people are going to begin assuming any slightly supernatural film from Bad Robot is a Cloverfield sequel. While Kolma certainly has some fantastical elements, it sounds like it has different sort of supernatural approach than the previous Cloverfield movies. Cloverfield, 10 Cloverfield Lane and The Cloverfield Paradox all have a distinct science fiction element to their stories. As does Overlord, which involves allied troops uncovering secret Nazi experiments. Kolma, however, is dealing with the afterlife.
Of course, the Cloverfield franchise is an ever-changing beast, making the rules up as it goes along. If the Cloverfield series is hoping to wash the stink of the recent, disappointing Cloverfield Paradox away, it might be wise for Bad Robot to branch out and start bringing in different stories like this.
Before Marielle Heller was hired to helm the film, our sources tell us that several big name directors were being courted by Bad Robot. That is a strike against this being a Cloverfield film, since previous movies in this series have been directed by smaller names. Then again, Abrams and Bad Robot hiring an indie director like Heller might confirm this is, indeed, Cloverfield 5.
The moral of this story is nobody really knows anything, but it's fun to speculate. We'll likely know soon if Kolma is a Cloverfield sequel. Overlord, aka Cloverfield 4, will open this October.