The Morning Watch: Behind The Scenes Of HBO's 'Barry', 'WALL-E' Script To Screen & More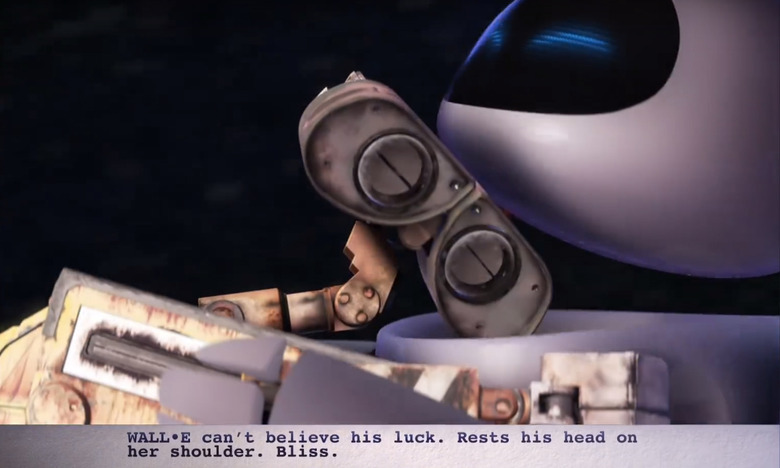 The Morning Watch is a recurring feature that highlights a handful of noteworthy videos from around the web. They could be video essays, fanmade productions, featurettes, short films, hilarious sketches, or just anything that has to do with our favorite movies and TV shows.
In this edition, go behinds the scenes of HBO's upcoming hitman comedy series Barry starring Saturday Night Live veteran Bill Hader. Plus, see how the script for WALL-E compares to what ended up on the screen, and see all of the Oscar nominees from this year assemble for the annual luncheon photo.
First up, check out the set of HBO's new comedy series Barry, which finds Bill Hader playing a hitman who suddenly gets bitten by the acting bug and tries to balance the darker side of his life with this newfound passion. Hader also co-created the show, and the featurette dives a little deeper into the story and the making of the series.
Next up, see how the script for WALL-E compares to what you see on screen for one of the most beautiful moments in the movie. WALL-E and EVE dance out in space around the BnL spaceship. It's very cool to see how these moments are written in the script and how you can visualize what's happening even without the scene playing with it. That's how you know you have a good screenplay.
Finally, watch as Laura Dern announces each and every nominee from the 90th Academy Awards so they can assemble for the annual Oscars luncheon yearbook photo. It's just like when you used to gather with your teammates for the team photo at school, but there's infinitely more famous people.