'X-Men: Dark Phoenix' May Give Avengers A Run For Their Money, Says X-Men Creator Chris Claremont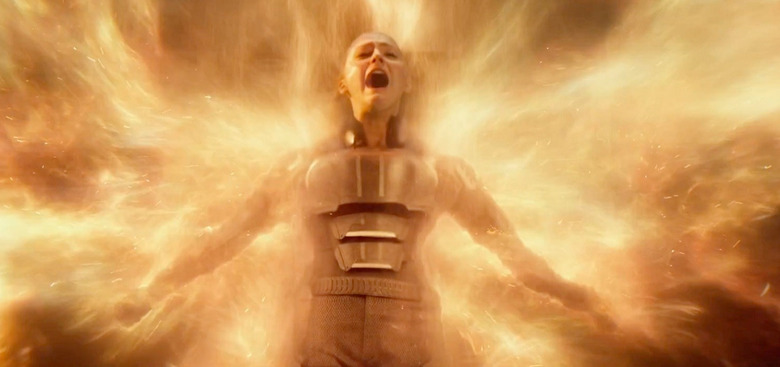 While the Marvel Cinematic Universe is showing no signs of slowing down, the X-Men franchise has been running out of steam. Even though Logan was a huge success, that movie went against the grain of the primary X-Men franchise. Meanwhile, X-Men: Apocalypse was a massive disappointment, and fans have been wondering if producer Simon Kinberg has any tricks left up his sleeve as he steps behind the camera for the first time with the next sequel.
X-Men: Dark Phoenix will adapt an iconic storyline from legendary X-Men comics writer Chris Claremont. And no pressure: it's only one of the most revered arcs in the long history of the mutant series. This will be the second time the film franchise has attempted to bring it to life on the big screen after X-Men: The Last Stand poorly adapted the storyline, but Claremont doesn't see that as a problem. In fact, he hopes that this will be the X-Men movie that gives the Avengers a run for their money.ScreenCrush sat down with Claremont to talk about a new documentary covering the writer's time spent with the mutant characters (Chris Claremont's X-Men arrives on VOD today). The conversation eventually turned to the X-Men film franchise, where it was pointed out that this is now the second time the "Dark Phoenix" story will be adapted. To that, Claremont said, "It isn't like they didn't make more than one version of Casino Royale." He continued:
"The second Dark Phoenix will have as powerful an impact on the comic-book film world as the second Casino Royale had on the James Bond film world. I figure you could do a whole lot worse than that.
Simon Kinberg has his heart in the right place. He's got the best ensemble cast of young faces I've seen in quite a while. My hope is it will give the Avengers a more than decent run for their money."
This is Kinberg's first time behind the camera as director, though he's been producing X-Men movies and other blockbusters for years. His heart may be in the right place, but that's not all it takes to make a movie like this work. Hopefully, Claremont's right in his estimated comparison of X-Men Dark Phoenix to Casino Royale, the film that successfully rebooted the James Bond franchise to give us something fresh for the secret agent.
Rose Byrne Won't Be Back for X-Men: Dark Phoenix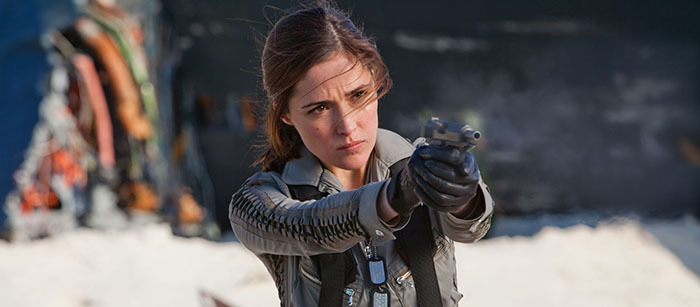 The ensemble cast of X-Men movies is a sizeable one, and sometimes it's too crowded for every character from previous installments to come back. That's why we're not going to see Rose Byrne return in Dark Phoenix.
Rose Byrne played Moira MacTaggert in X-Men: First Class and played a pivotal role in the first iteration of the mutant team, even becoming a love interest for Professor X (James McAvoy). She sat out the crowded X-Men: Days of Future Past, but ended up returning for X-Men: Apocalypse, albeit with no memory of the events of X-Men: First Class. But the actress has confirmed she won't be back again.
While making the press rounds for the new Peter Rabbit movie, Rose Byrne revealed (via CinemaBlend), "Unfortunately, Moira is not showing up. I wish she was. I had such fun on X-Men: Apocalypse. I love that cast."
But that doesn't mean she won't be watching, and she's on the exact same page we are with regards to what we're most excited about. Byrne said, "I can't wait to see what [Jessica Chastain] does, cause I'm such a fan." We're there with you, Rose.
X-Men: Dark Phoenix hits theaters on November 2, 2018.