Superhero Bits: 'Venom' Trailer Coming Soon, New 'Black Panther' Soundtrack Single & More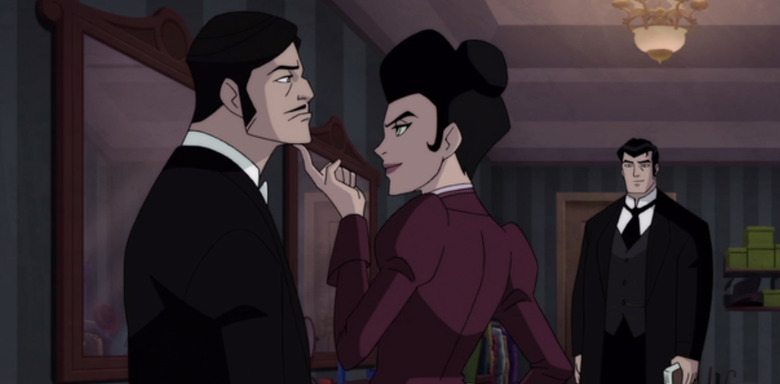 Could Ra's Al Ghul be coming to the live-action Titans series? Want to hear a new single off Kendrick Lamar's Black Panther soundtrack? When can we expect to see the first trailer for Venom? What's the latest opening weekend box office prediction for Black Panther? Want to see a new Batman: Gotham by Gaslight clip with Selina Kyle? All that and more in this edition of Superhero Bits.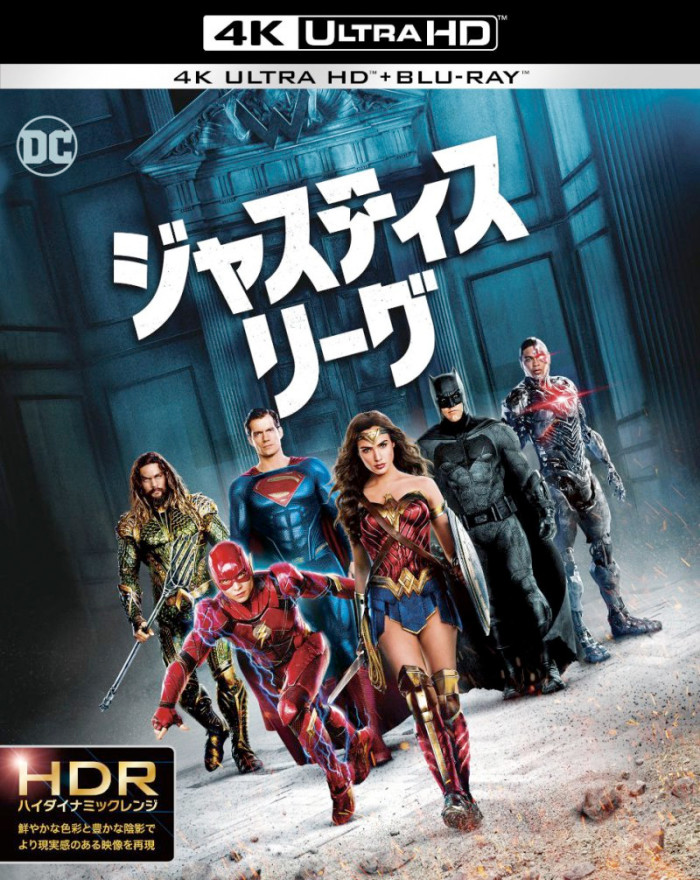 A new 4K Blu-ray cover for Justice League in some international shows the superhero team in Wayne Manor.
Black Panther director Ryan Coogler played coy about the possibility of bringing Storm into a possible sequel.
Watch the promo for "The Devil's Greatest Trick," the next episode in the sixth season of Arrow on The CW.
A casting notice for the live-action Titans series hints at the possibility of Ra's Al Ghul making an appearance.
Check out the new single "Pray For Me" by @KendrickLamar & @TheWeeknd from Black Panther: The Album. Music from and inspired by the film: https://t.co/EwJuwOqBuA pic.twitter.com/WthvlaDpjj

— Marvel Studios (@MarvelStudios) February 2, 2018
Grammy winner Kendrick Lamar has revealed the new Black Panther single he recorded with The Weeknd.
Black Panther star Letitia Wright confirms her character Shuri will be appearing in Avengers: Infinity War.The Hollywood Reporter debuted a new Batman: Gotham by Gaslight clip, hitting Blu-ray/DVD on Tuesday.
The technology of Black Panther was intentionally designed to look different from that of Tony Stark's tech.
Due to the amount of graphics and images included in Superhero Bits, we have to split this post over THREE pages. Click the link above to continue to the next page of Superhero Bits.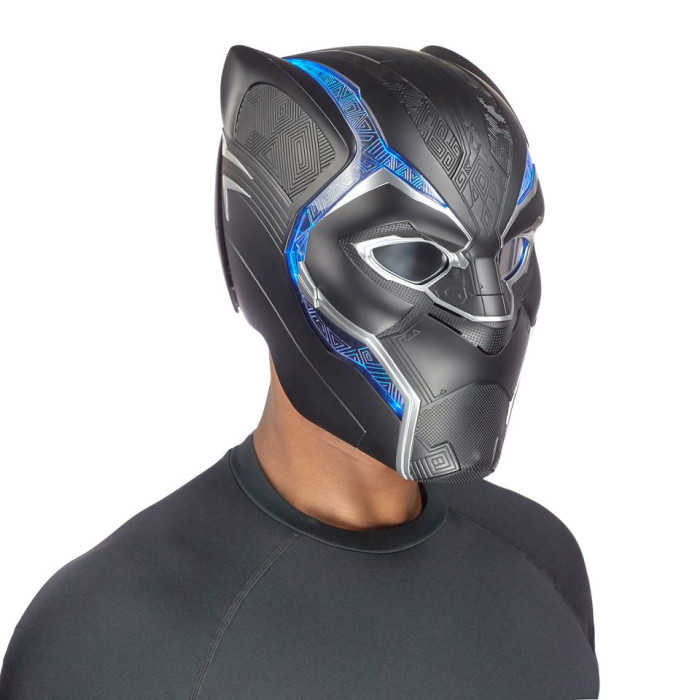 Black Panther is releasing a helmet replica as part of Hasbro's Marvel Legends line of toys and collectibles.
A new rumor says Warner Bros. knew Justice League was going to fail and just wanted to get it out of the way.

Aquaman director James Wan revealed Yahya Abdul-Mateen simulating his voice inside Black Manta's helmet.
The latest Black Panther box office predictions are calling for a $150 million opening weekend for Marvel's movie.
Saw this on Reddit. Hhaha. My last day on IW. The final exit. pic.twitter.com/UfzWXfzODB

— Mark Ruffalo (@MarkRuffalo) February 2, 2018


Mark Ruffalo posted this Avengers: Infinity War photo, maybe referencing a famous Incredible Hulk episode.
The first teaser trailer for Venom has been classified, meaning it should arrive sometime in the next two weeks.
Believe it or not This was a very early pass on the #batmanvssuperman #batsuit . Before we got the note to do a classic #Batman I was exploring futuristic and techy options. I think the exploration only lasted for about a week and was so excited when we were told to do a classic Batman suit. #dcuniverse #photoshop #zbrush #bat #conceptart #
A post shared by jsmarantz (@jsmarantz) on
Concept artist Jerad S. Marantz shared this early alternate armored Batsuit design for Batman v Superman.
Ryan Coogler doesn't care about dumb people trying to sabotage Black Panther, just wants everybody to see it.
Due to the amount of graphics and images included in Superhero Bits, we have to split this post over THREE pages. Click the link above to continue to the next page of Superhero Bits.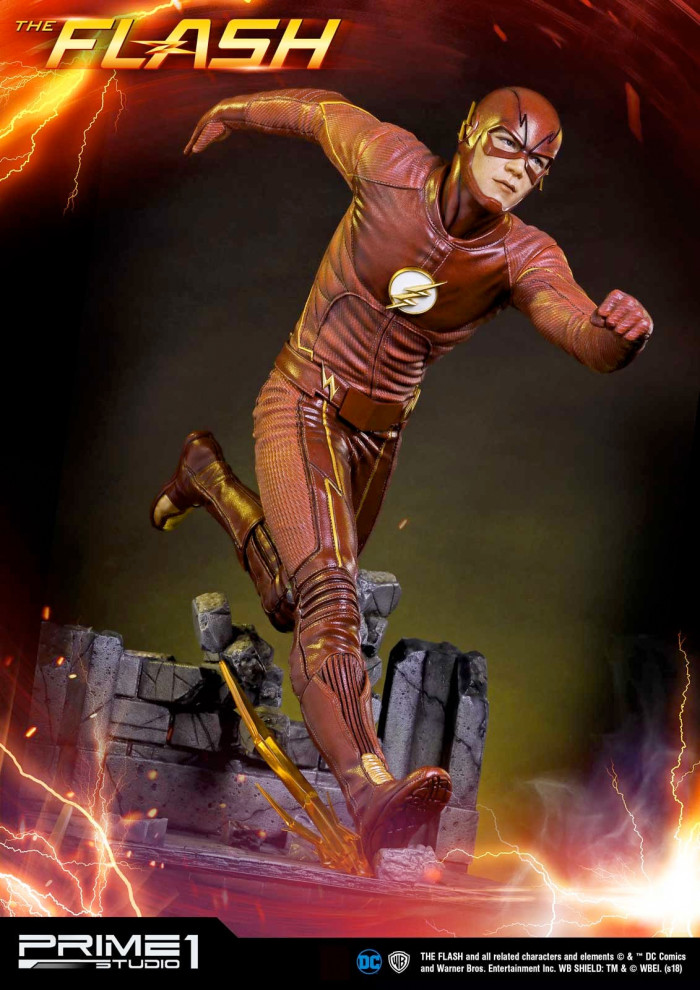 Prime 1 Studio has opened pre-orders for their Museum Masterline DC Entertainment Statue of The Flash.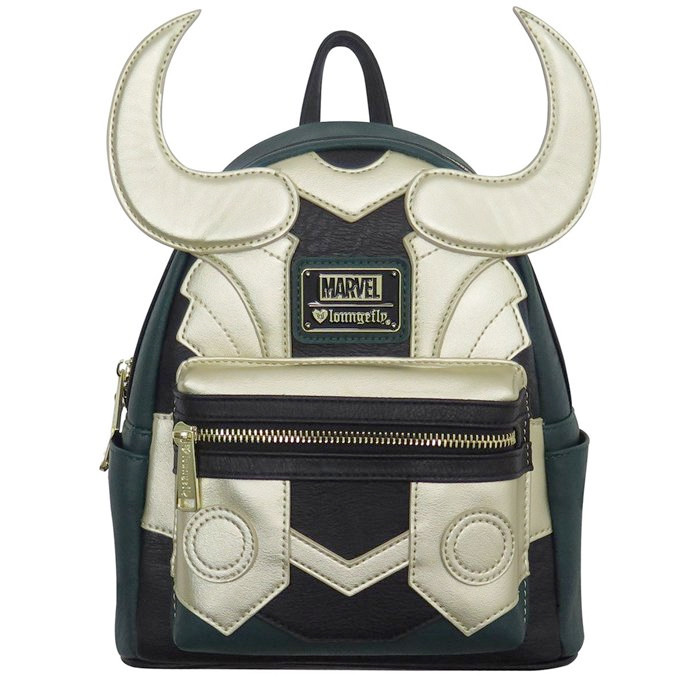 You can walk around being super horny when you toss on this Loki applique detailed cosplay mini backpack.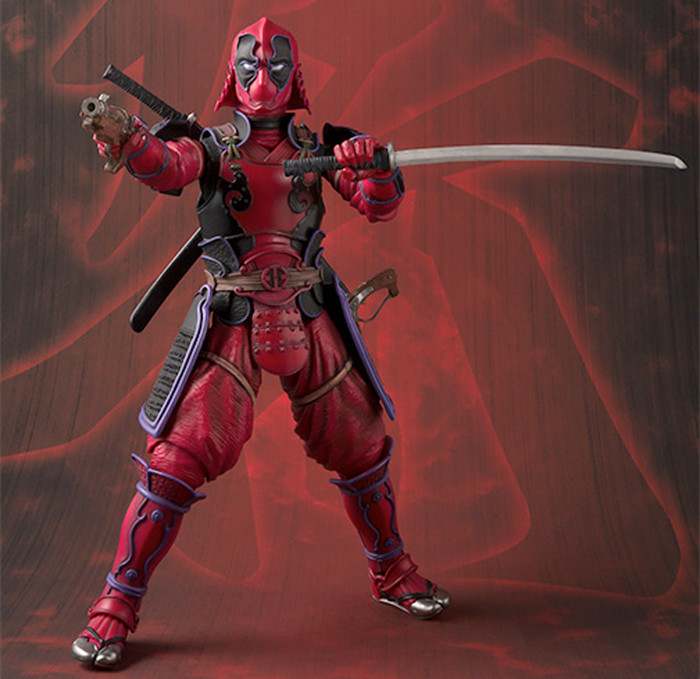 Tamashii Nations created an official product page for their Marvel Manga Realization Kabuki Mono Deadpool.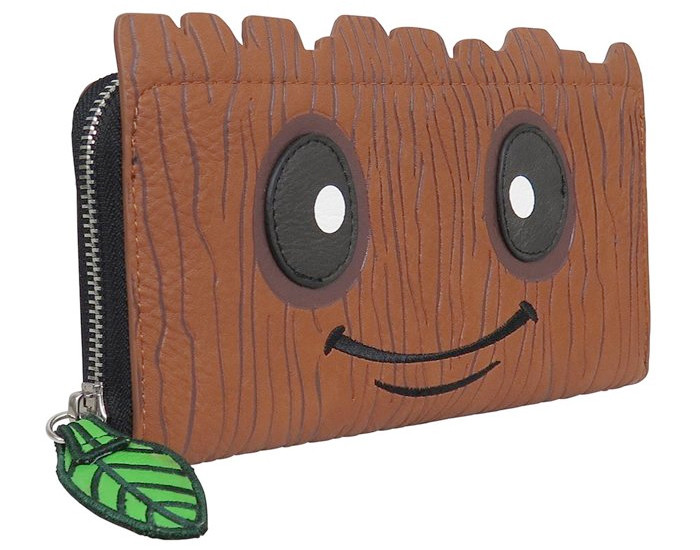 Let the face of Baby Groot greet the cashier when you carry around this faux leather ladies zip around wallet.
Read the previous edition of Superhero Bits right here.