/Filmcast Ep. 451 - An Evening With Rian Johnson, Director Of Star Wars: The Last Jedi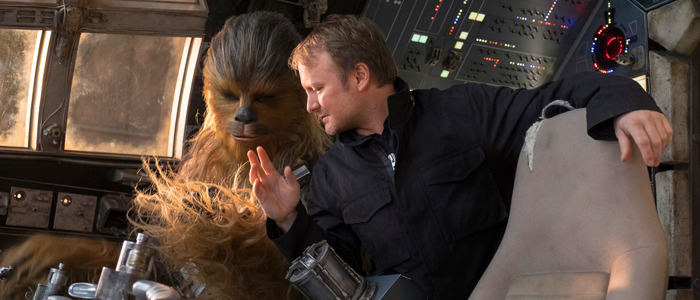 Be sure to subscribe to the /Filmcast for more discussion about The Last Jedi, including our initial review and post-mortem.

You can always e-mail us at slashfilmcast(AT)gmail(DOT)com, or call and leave a voicemail at 781-583-1993. Also, like us on Facebook!
Credits:
Contact us at our voicemail number: 781-583-1993
You can donate and support the /Filmcast by going to slashfilm.com/filmcast/ and clicking on the sidebar "Donate" links! Thanks to all our donors this week!