'The Shape Of Water' VFX Breakdown: See How Amphibian Man Was Brought To Life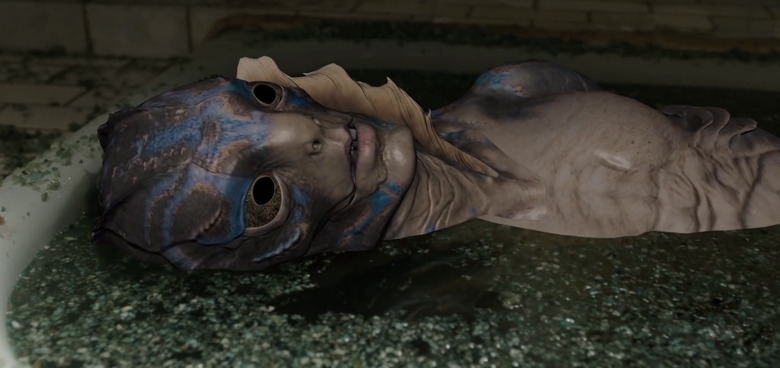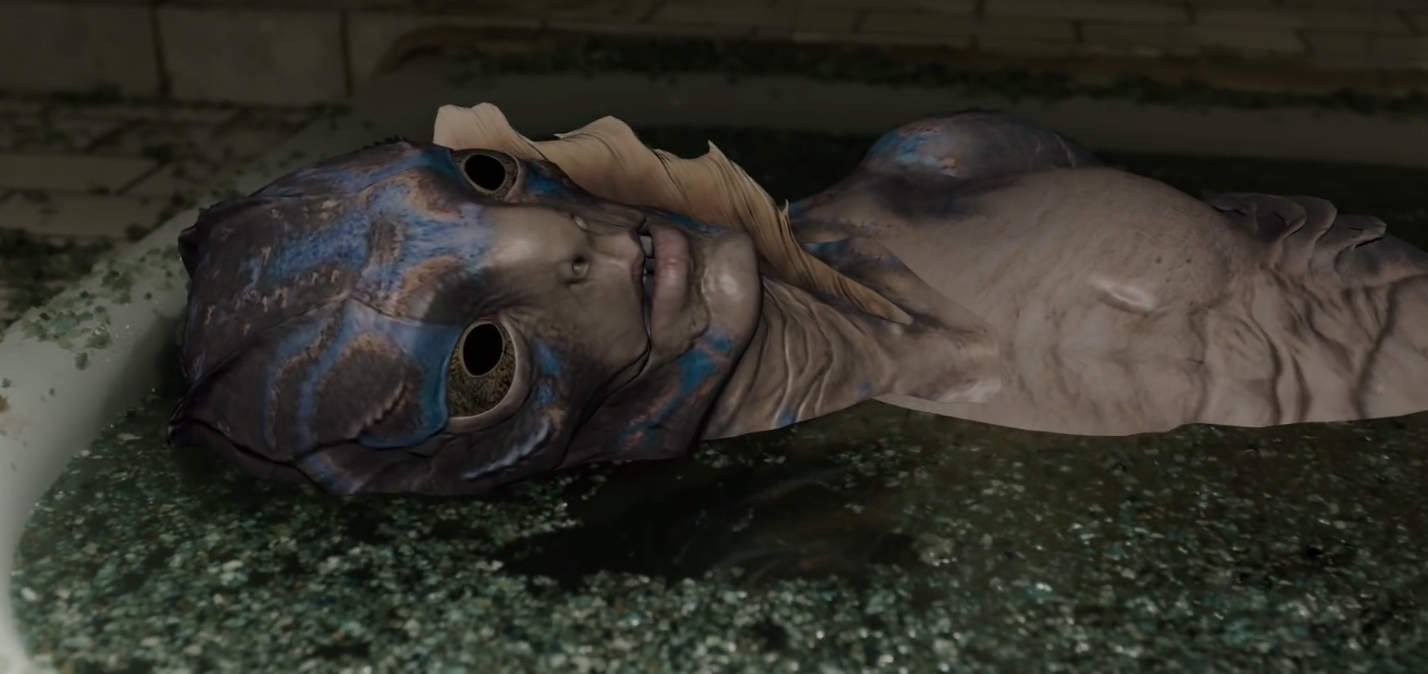 This week The Shape of Water made a splash at the Academy Awards by pulling in 13 nominations. The adult fairy tale from director Guillermo del Toro is an absolute masterpiece, and making it an even more impressive achievement in filmmaking is that the movie somehow cost less than $20 million. And after you watch The Shape of Water visual effects breakdown that has emerged online, you'll wonder how the hell they pulled it off. But if you haven't seen the movie yet, beware of possible spoilers.
Here's The Shape of Water visual effects reel put together by the company MR. X:
There are sequences here where it's surprising how visual effects were employed. From the incredible set extension visual effects, which are even more prominent than you might have realized, to the creation of the Amphibian Man's facial expressions, there's some truly impressive work here. It wasn't extensive enough to warrant a nomination for Best Visual Effects, but the work is certainly more than commendable.
From master story teller, Guillermo del Toro, comes THE SHAPE OF WATER – an other-worldly fable, set against the backdrop of Cold War era America circa 1962. In the hidden high-security government laboratory where she works, lonely Elisa (Sally Hawkins) is trapped in a life of isolation. Elisa's life is changed forever when she and co-worker Zelda (Octavia Spencer) discover a secret classified experiment. Rounding out the cast are Michael Shannon, Richard Jenkins, Michael Stuhlbarg and Doug Jones.
The Shape of Water is in theaters everywhere now.