'The Dark Knight' Returning To Select Theaters For 10th Anniversary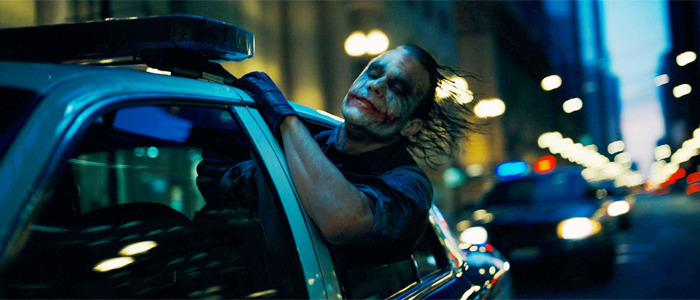 We may receive a commission on purchases made from links.
It's hard to believe, but it's been 10 years since The Dark Knight blew audiences away. Christopher Nolan crafted one of the finest comic book sequels ever made. Hell, he crafted one of the best blockbusters ever made. It's just a fantastic film all around.
If you haven't gotten enough of the movie in your repeated viewings on Blu-ray/DVD or on HBO or TNT, fear not, because the 10th anniversary of The Dark Knight will bring the film back to select theaters. However, you might find it difficult to catch it if you don't live on the East coast.
Showcase Cinemas has announced they will have The Dark Knight 10th anniversary screenings happening on Thursday, February 8 and Sunday, February 11. However, they're only happening in locations in Connecticut, Massachusetts, New Jersey, New York and Rhode Island.
However, the real 10th anniversary of The Dark Knight won't take place until July 18 this summer. So if you don't live in any of those areas and don't feel like visiting the East coast next month, I'm willing to bet there will be more anniversary screenings through more widespread theater chains as the actual 10th anniversary gets closer.
Or if you're not willing to spend the cash to head back to the theater, you can always pick up The Dark Knight on 4K Ultra HD as part of the Christopher Nolan film collection that was released last year. Or you can just pick it up in 4K Ultra HD by itself. Otherwise, stay tuned to see when/if The Dark Knight returns to more theaters as the year 2018 goes on.