The Morning Watch: The Sound Of Steven Spielberg, How 'Gremlins' Changed The World & More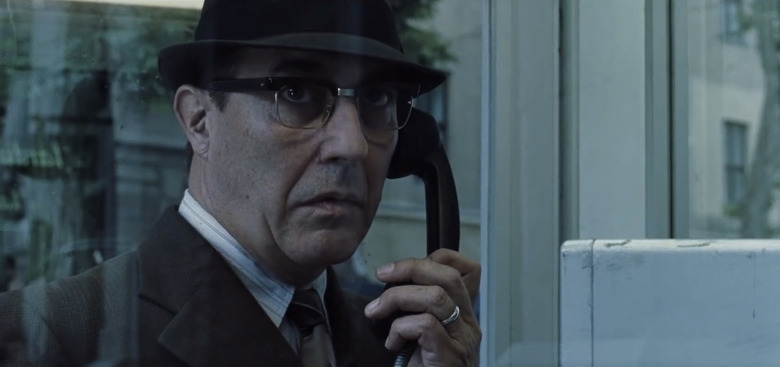 The Morning Watch is a recurring feature that highlights a handful of noteworthy videos from around the web. They could be video essays, fanmade productions, featurettes, short films, hilarious sketches, or just anything that has to do with our favorite movies and TV shows.
In this edition, a video essay illustrates how Steven Spielberg expertly uses sound design to immerse you in the world of his movies. Plus, find out how Gremlins changed the world in more ways than one, and watch a trailer for Star Wars: The Last Jedi edited in the style of the Avengers: Infinity War trailer.
First up, a new video essay from The Nerdwriter explores how Steven Spielberg uses impeccable sound design to make a scene that much more compelling. Using Munich, with sound design by the legendary Ben Burtt (Star Wars, Indiana Jones), the video essay shows how Spielberg tells a story with audio and the visuals aren't even necessary to get an idea of what's going on, as if you could see with your ears.
Next up, SyFy takes a closer look at the classic horror comedy Gremlins and how it changed the world. You might know that Gremlins was one of several movies that pushed forth the need for a PG-13 rating, but it also brought about many other changes and trends in Holllywood that you might not have realized. Watch the video to find out more.
Finally, even though Star Wars: The Last Jedi has been in theaters for over a month now, it's fun to look at it through a new lens. In this case, the sequel gets a trailer cut in the style of Avengers: Infinity War with all the same orchestral cues and cuts. It's a pretty cool way to cut a Star Wars trailer.