Hulu Announces 'March Of The Penguins' Sequel, 'Catch-22' Series With George Clooney & More [TCA 2018]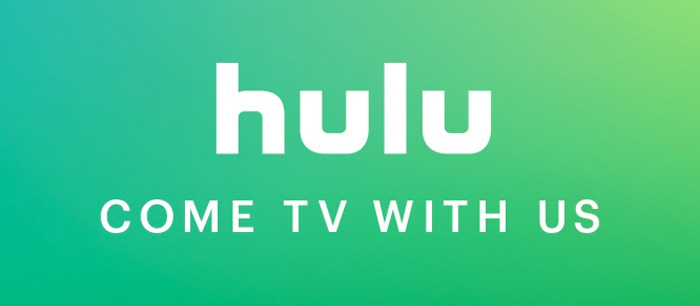 Joel Stillerman, Chief Content Officer at Hulu, opened the steaming service's Television Critics Association panels with a series of announcements about upcoming new projects, including a March of the Penguins sequel, a Catch-22 series starring George Clooney, and a deal with Blumhouse Television for the anthology horror series we heard about recently.
First up, Hulu's documentary film series has included The Beatles: Eight Days A Week, Too Funny to Fail and Becoming Bond, and now March of the Penguins 2: The Next Step will join them.
"On March 23, Hulu will present the sequel to one of the highest grossing documentaries of all time, March of the Penguins 2: The Next Step," Stillerman said. "The same creative team as well as Morgan Freeman return."
A press release said director Luc Jacquet spent 10 years filming Emperor penguins with 4K cameras, drones and under-ice diving. The new film focuses on a pair of father and son penguins.
Stillerman also confirmed Blumhouse Television's deal with Hulu for a new horror anthology series. Citing Blumhouse's film strategy of keeping budgets low, leading to successful films like Get Out and The Purge, Hulu will apply that model to television with season specific horror stories.
"Now we're ready to bring that model to Hulu in a first of its kind deal that will generate 12 standalone quintessential horror stories, each relating to a holiday or a specific time of year," Stillerman said. "It's a truly innovative way to think about how to create relevant content all year round on Hulu."
George Clooney will direct and appear as Colonel Cathcart in a series adaptation of author Joseph Heller's Catch-22. "This book is as relevant today as when it was written in 1961," Stillerman said. "Through a highly innovative narrative structure, it deals with the futility of war and arcane nature of government bureaucracy, and on a human level, the very nature of sanity."
A press release indicated Clooney's Smokehouse Pictures producing partner Grant Heslov will also direct episodes.
Last week, Hulu announced a two season order for a new Animaniacs series. Stillerman commented on Hulu's first original family series.
"Together with Steven Spielberg's Amblin and Warner Bros. Television, we are reimagining the iconic franchise Animaniacs, by developing a new version of Yakok, Wakko and Dot, of course Pinky and the Brain," Stillerman said. "That will be on in 2020."
Castle Rock was included in the announcements but Stillerman had no new information to share.
"One of our largest scale projects to date, J.J. Abrams and Stephen King's groundbreaking psychological horror series Castle Rock," Stillerman said. "After the success of 11.22.63, we've reteamed with Bad Robot to create an original epic story set in the complex fictional world of Stephen King's fictional Maine town."
Stillerman also confirmed season two pickups for Marvel's Runaways and Future Man.
For those looking for older programming, Hulu has added the hit medical drama ER to its service. All 331 episodes are now available to stream for the first time ever, and only on Hulu.