The Morning Watch: Full Voldemort Origins Fan Film, A Chat With Paul Thomas Anderson & More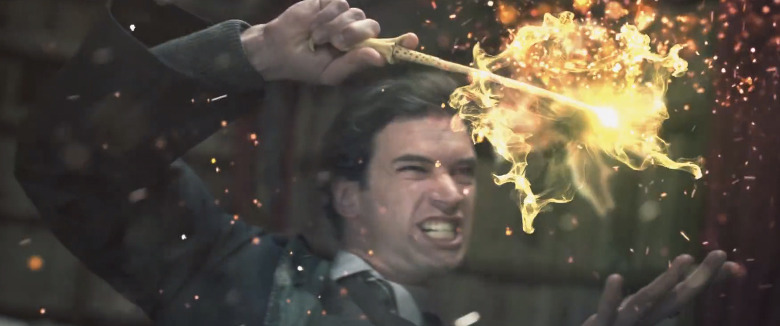 The Morning Watch is a recurring feature that highlights a handful of noteworthy videos from around the web. They could be video essays, fanmade productions, featurettes, short films, hilarious sketches, or just anything that has to do with our favorite movies and TV shows.
In this edition, watch the full unofficial Harry Potter fan film Voldemort: Origins of the Heir, providing more details about Tom Riddle's turn to the darkness. Plus, enjoy a chat that Paul Thomas Anderson had about Boogie Nights and more on Jimmy Kimmel Live, and enjoy all of the questions Mark Wahlberg asks throughout the entirety of The Happening.
A group of passionate Harry Potter fans got together to make an unofficial fan film entitled Voldemort: Origins of the Heir. Even though this is a fan film, the production quality is surprisingly impressive. It's much longer than your average fan film too, so you'll have to set aside nearly an entire hour to watch it.
Phantom Thread director Paul Thomas Anderson appeared on Jimmy Kimmel Live last week, and he covered a myriad of interesting topics. For example, did you know Warren Beatty was almost cast in Boogie Nights? Plus, you might be surprised and disappointed to hear Anderson reveal that Daniel Day-Lewis has pretty bad taste in television.
Finally, watch a compilation of every single question Mark Wahlberg asks in The Happening. You'll find that there are plenty of lines that aren't really questions, but for some reason, Wahlberg chose to say them as if they were questions.