Superhero Bits: Marvel's New K-Pop Superhero, Suicide Squad Animated Movie Voice Cast & More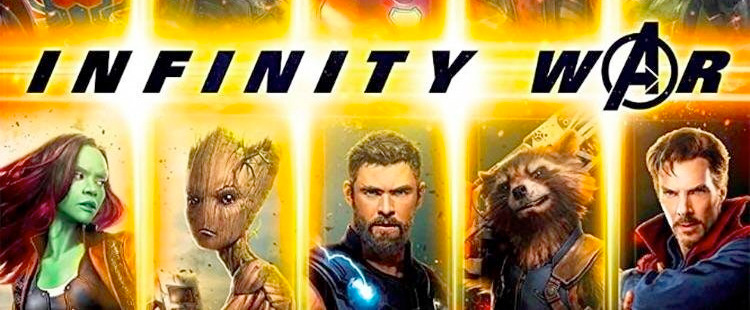 Are you ready for Marvel's new K-Pop superhero? Did you know Loki almost got a totally new haircut in Thor: Ragnarok? Who is voicing Deadshot in the Suicide Squad animated movie? Would Guardians of the Galaxy have gotten made if Marvel Studios had the rights to X-Men? Will there be any new Marvel shows coming to ABC this year? All that and more in this edition of Superhero Bits.
Marvel has created a K-Pop superhero named Luna Snow who is being introduced in their Future Fight video game.
Damon Lindelof says that HBO's pilot for the Watchmen TV series is hoping to start shooting sometime this year.
Another early concept art for Loki the mischievous God of Lies and Mischief for Thor : Ragnarök! Played by the intense and awesome #twhiddleston. The final concept was signed by @anthony_francisco_art. I was trying something else with the haircut on this one. – #loki #thor #thorragnarok #mcu #marvel #marvelcinematicuniverse #tomhiddleston #asgard #characterconcept #conceptart #instaart #asgard #kirby #marvelstudios #digitalpainting #ragnarok
A post shared by Aleksi Briclot (@aleksibriclot) on
Concept artist Aleksi Briclot revealed this alternate design for Loki which would have given him a buzzcut.
Academy Award-winning writer John Ridley will write a miniseries that re-examines the history of DC Comics.
Watch an extended promo for the upcoming return of Supergirl, coming back for the midseason on January 15.
In case you missed it, Wonder Woman was named Best Action Movie at the 2018 Critics Choice Awards.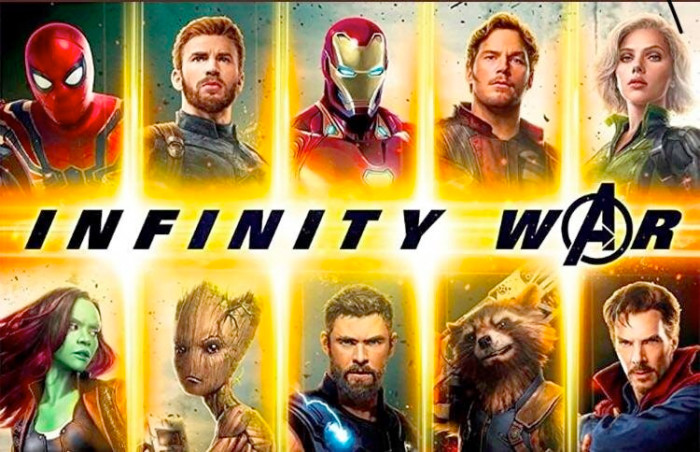 This new piece of Avengers: Infinity War promo art from Reddit features an impressive line-up of heroes.
Skyler Samuels (Scream Queens) is in talks to become a series regular on the X-Men TV series The Gifted.
Due to the amount of graphics and images included in Superhero Bits, we have to split this post over THREE pages. Click the link above to continue to the next page of Superhero Bits.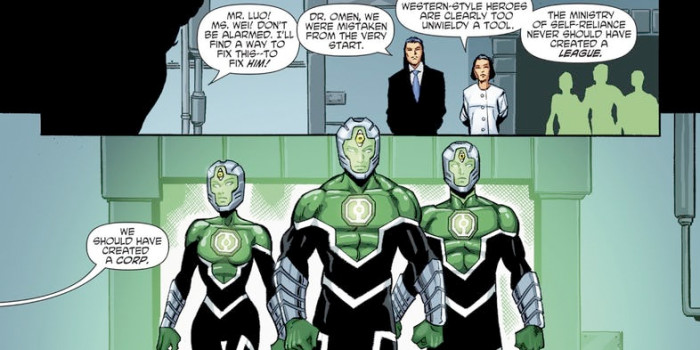 DC Comics has already given China their own Justice League, and now they have a Chinese Green Lantern Corps.
The DC Comics animated Suicide Squad movie voice cast includes Christian Slater as Deadshot and more.
The Flash returns January 16 on The CW, and here's a promo for the first episode putting Barry Allen on trial.There are no new Marvel Studios television shows in development at ABC for the 2018-2019 season...for now.
Wrap cake. pic.twitter.com/cdanZXwL1e

— Russo Brothers (@Russo_Brothers) January 11, 2018
Anthony & Joe Russo posted this incredible cake on the set of The Avengers 4 to celebrate the wrapping of filming.James Gunn thinks Guardians of the Galaxy may not have happened if Marvel had the X-Men rights originally.
Watch a new promo for the midseason return of Arrow coming back to The CW next week on  January 18 at 9pm ET.
Warner Bros. CEO Kevin Tsujihara says they can't move forward by trying to replicate Disney's success with Marvel.
Due to the amount of graphics and images included in Superhero Bits, we have to split this post over THREE pages. Click the link above to continue to the next page of Superhero Bits.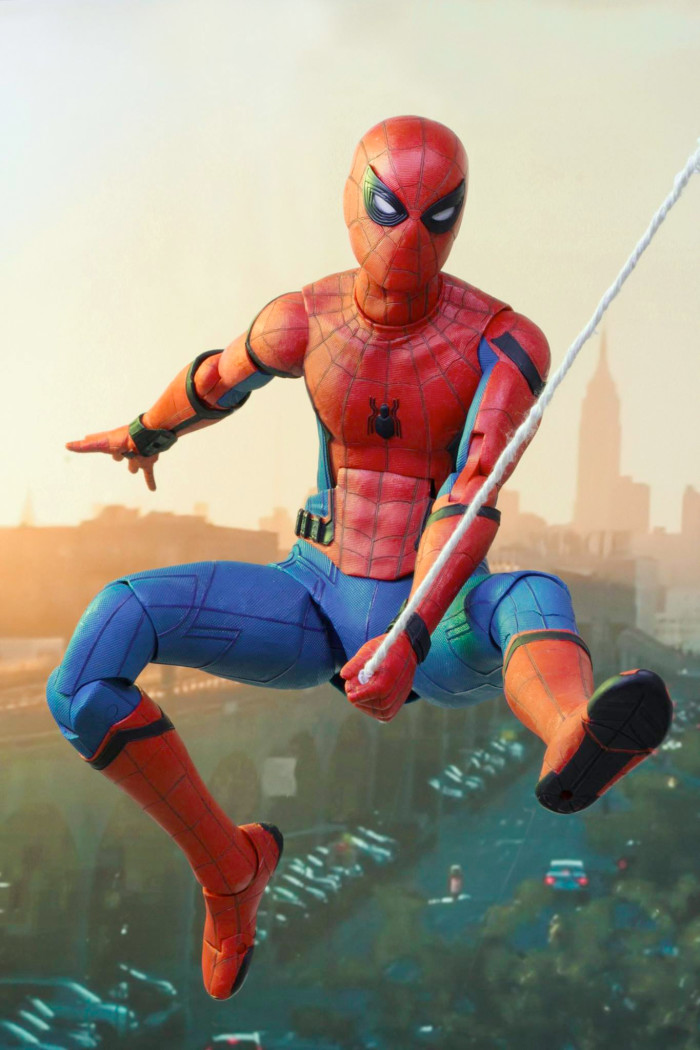 NECA has released their 1/4 scale action figure of Spidey from Spider-Man: Homecoming for purchase right now.
This Harley Quinn full-zip hoodie has a 4-diamond logo on the front in glittery black ink and a white satin ruffle.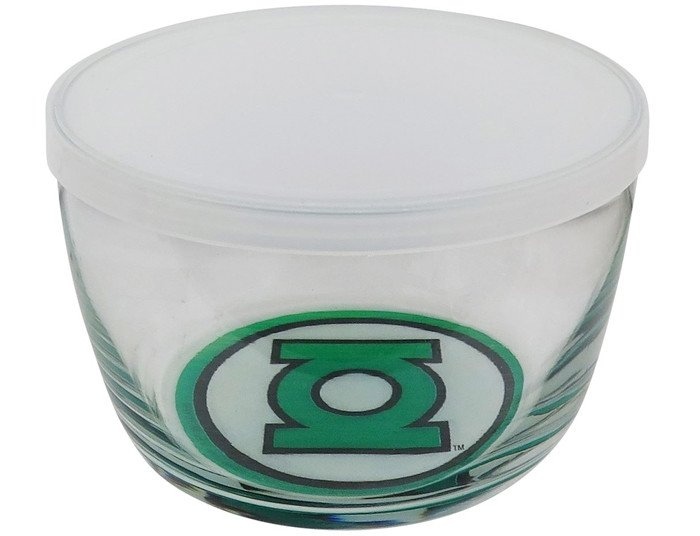 Keep snacks or cereal or whatever you want in this 16 oz. Green Lantern glass bowl with a lid for freshness.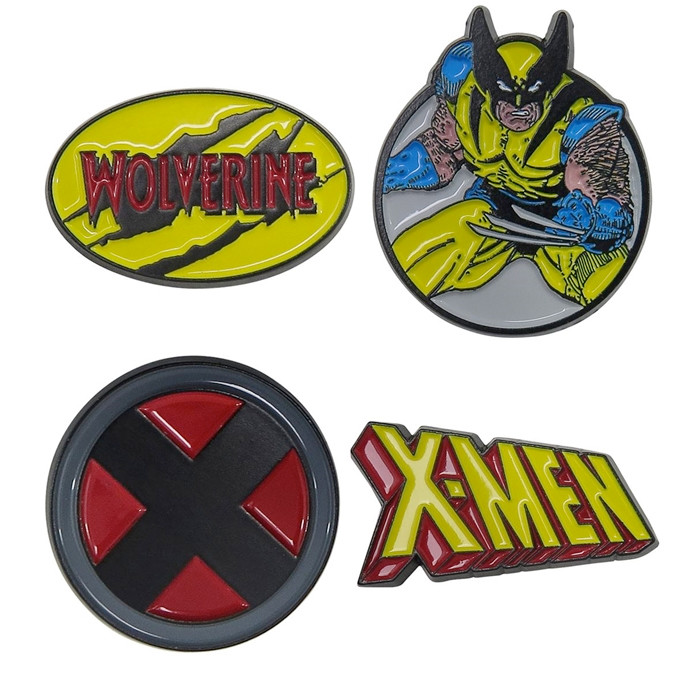 This lapel pin set pays tribute to Marvel's X-Men and Wolverine, inspired by the illustration of Art Adams.
Read the previous edition of Superhero Bits right here.