'Bloodshot' Movie Targets Vin Diesel For The Lead Role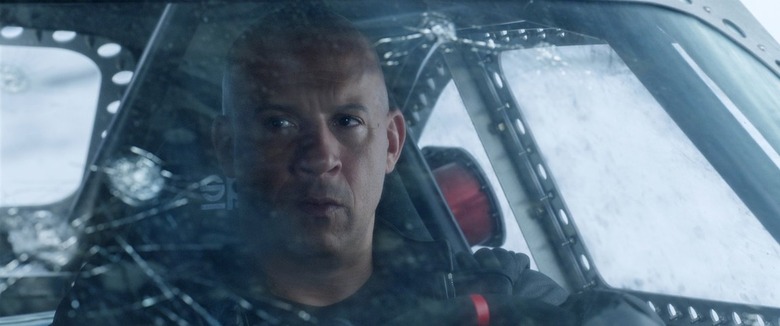 Valiant may publish some pretty terrific superhero comic books, but they're not exactly a household name. So if Sony's planned cinematic universe adapting these characters is going to take flight, it's going to need a movie star. Someone fast. Maybe even someone furious.
Vin Diesel is currently in talks to star in Bloodshot, one of two planned films (so far) that will kickstart the Valiant superhero movie universe.The Wrap reports that Diesel, the star of the Fast and Furious series, the xXx movies, and plenty of other films that lean heavily on his tough guy demeanor and brooding charisma, is the new choice for the title role. This is a big change from the previous top choice for the part, Jared Leto, but let's be perfectly honest with ourselves here – it's much easier to imagine the hulking Diesel as a genetically engineered super soldier.
Plus, Bloodshot has a built-in soulfulness that you tend to find in Diesel's other action hero roles. While he is an unstoppable soldier brought back from the brink of death using nanotechnology that grants him a number of super-powers (most of them involving being good at killing and not dying), he's more than a bruiser with a machine gun and pale skin. In recent years, the Bloodshot comics have focused less on this character being an all-powerful killing machine and more on this character reckoning with the fact that he is an all-powerful killing machine and what that means for his soul. This could be something very cool, especially since Logan proved that audiences are ready to embrace introspective and hyper-violent superhero tales.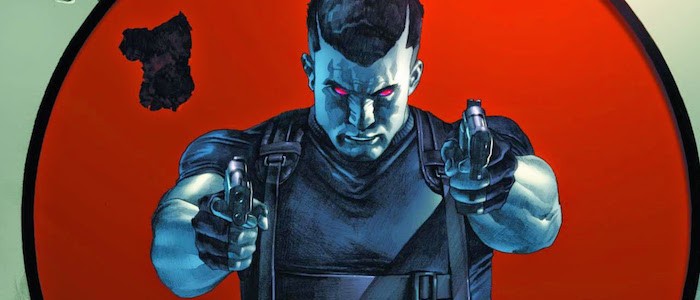 The Wrap also mentions RoboCop and Total Recall as aesthetic touchstones for the project, to which I can only say...yeah, bring that on, please..
Bloodshot is being written by Arrival's Eric Heisserer and directed by Dave Wilson, the partner of Deadpool's Tim Miller at Blur Studios. It is one of two Valiant films currently being developed, with the other being Harbinger (think of that one as the Valiant Universe's answer to the X-Men). Naturally, the plan is for the films to exist in the same universe and ultimately build toward an Avengers-style crossover, should audiences embrace these characters.
It's clear why Sony would want Diesel for this part, especially since he has a history with producer Neal Moritz. However, Diesel's track record outside of the Fast and Furious movies has been...well, iffy. Films like Babylon A.D. and The Last Witch Hunter came and went, failing to transform Diesel into a box office draw on his own. But now that Diesel has had a small taste of superhero movie stardom with his work as the monosyllabic Groot in the Guardians of the Galaxy films, it's easy to imagine him wanting a comic book franchise to call his own. Fingers crossed that all of the right pieces come together on this one.