Superhero Bits: Justice League Digital Download Release, Trigon On Titans & More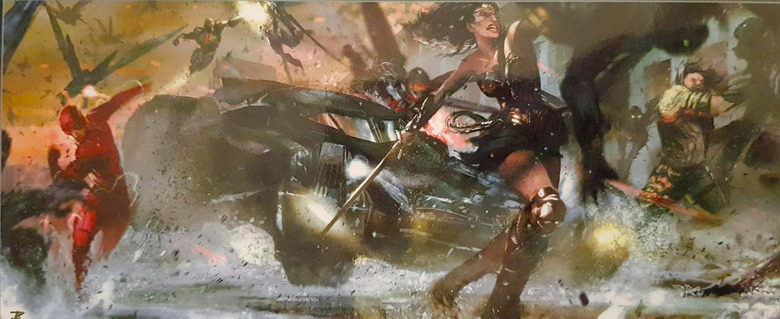 Would you believe there was almost a Guardians of the Galaxy comic where the characters were magical high school girls? When will Justice League be available to watch on digital download? Will Trigon be appearing on the Titans live-action series? How did someone steal $300,000 from Stan Lee? Which superhero star had their name mispronounced all over the place in 2017? All that and more in this edition of Superhero Bits.
Family fights back in a brand new trailer for Black Lightning, premiering on The CW a bit later this month.
Gal Gadot's name was one of the most commonly mispronounced words by people on television in 2017.
DO NOT MIX UP YOUR TOY LINES!!
A post shared by David F. Sandberg (@ponysmasher) on
Shazam director David F. Sandberg created this strange but amusing comic with some of his action figures.Captain America: The Winter Soldier stunt coordinator Thomas Robinson Harper has joined Gambit.
See what's in store for FOX's young mutants on the first season finale of The Gifted, debuting on January 15.
Clark Gregg talked to IGN about making his directorial debut with this week's Agents of SHIELD episode.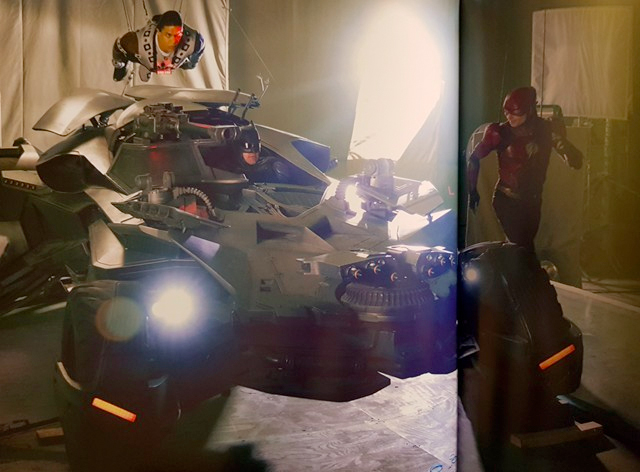 ComicBookMovie.com has some Justice League concept art and stills of scenes that didn't make the final cut.
There was a time when the Guardians of the Galaxy comic almost became a story about magical high school girls.
Due to the amount of graphics and images included in Superhero Bits, we have to split this post over THREE pages. Click the link above to continue to the next page of Superhero Bits.
Toys R Us has a whole page dedicated to Black Panther, including some new character bios with new info.
It sounds like Justice League will be available on digital download starting January 30, according to iTunes.
Happy New Year from the Deep! Here's to a great 2018. pic.twitter.com/xh1GmJMGas

— James Wan (@creepypuppet) January 1, 2018
Over the weekend, Aquaman director James Wan posted a glimpse at some new Atlantean armor from the movie.
Ryan Reynolds' face was sore after laughing at Thor: Ragnarok, called Taika Waititi an international treasure.
Stan Lee made a special appearance on Jeopardy to deliver a clue in an entire category about the man himself.
A Titans casting call and a recently surfaced audition tape hint at the possible inclusion of Trigon on the series.
When I was concept designing Hela for #ThorRagnarok I thought maybe her cape could be alive disappearing into her shadow below- like her powers growing below Asgard & emanating upward giving her more power. Part of the fun of my job- pitching ideas #CateBlanchett #hela pic.twitter.com/dxmQXvHaTe

— Andy Park (@andyparkart) December 31, 2017
Concept artist Andy Park revealed a cool alternate design idea he had for Hela's cape in Thor: Ragnarok.
Someone tried to steal $300,000 from Marvel Comics legend Stan Lee's bank account with a fraudulent check.
Due to the amount of graphics and images included in Superhero Bits, we have to split this post over THREE pages. Click the link above to continue to the next page of Superhero Bits.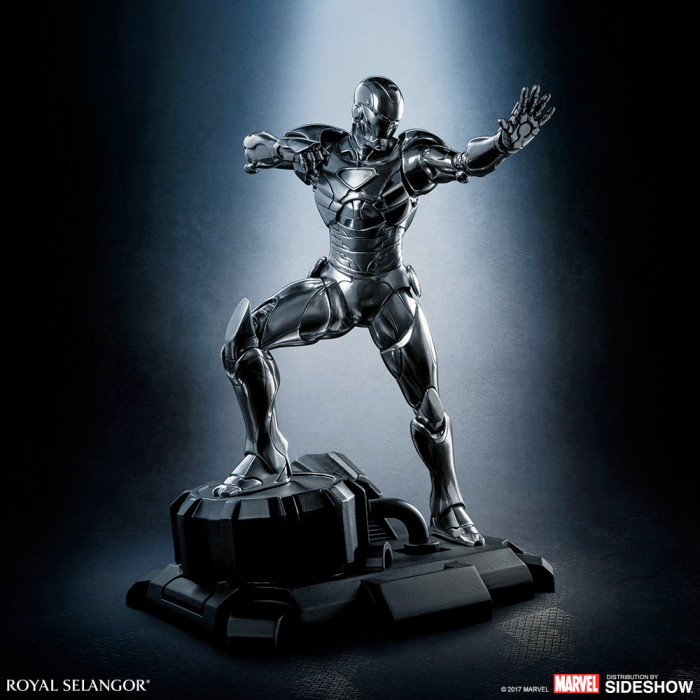 Sideshow Collectibles has a new limited edition Iron Man figure that stands 9-inches tall and is made of pewter.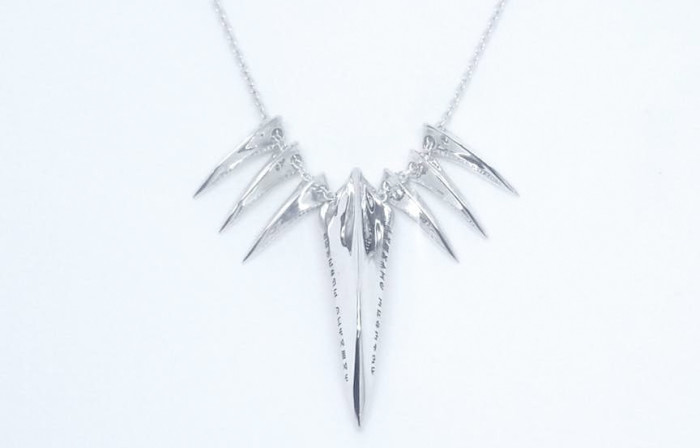 A Los Angeles jewelry designer created a line of Black Panther inspired jewelry, including this awesome necklace.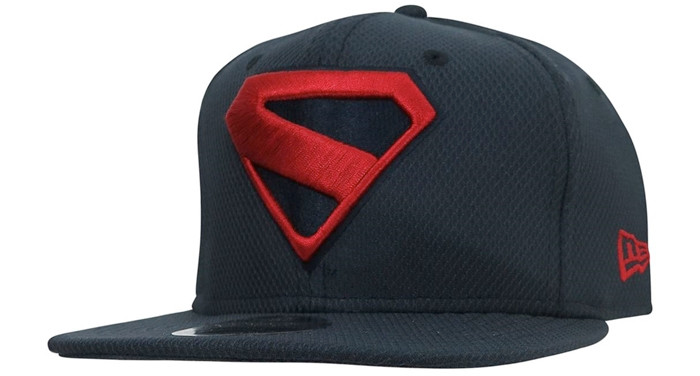 This 9Fifty adjustable hat features the Superman Kingdom Come logo for the more-than-casual Superman fan.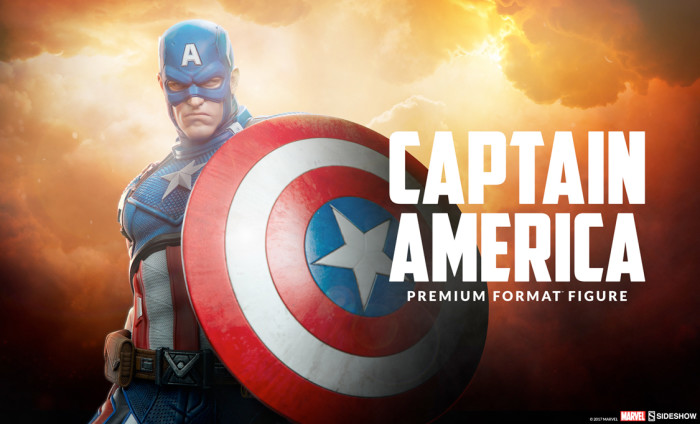 The premium format figure of Captain America will soon be available for pre-order at Sideshow Collectibles.
Read the previous edition of Superhero Bits right here.