Cool Stuff: Gallery 1988's Postcard Correspondence 2017 Delivers Affordable Pop Culture Artwork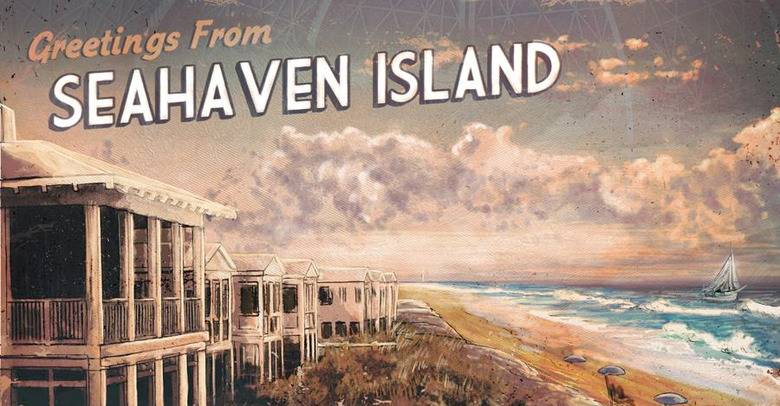 Do you love the collectible artwork that we feature at /Film but always lament the fact that it's usually fairly expensive to purchase for display on your wall? If that's the case, then you might be interested in checking out Gallery 1988's latest installment of their recurring Postcard Correspondence show.
Postcard Correspondence 2017 was unveiled this past weekend, featuring dozens of original pieces of artwork paying tribute to your favorite movies and TV shows (and even some video games) with stunning artwork from some outstanding artists. The pieces pay tribute to the likes of Lord of the Rings, The Office, Inception, Indiana Jones, Jurassic Park, Stranger Things, Hot Fuzz and much more.
Get a look at some of the pieces in the Gallery 1988 Postcard Correspondence 2017 artwork below.
Here are some of our favorite new postcards from the Postcard Correspondence 2017 series at Gallery 1988:
In case you haven't figured it out already, unlike normal gallery shows, all of these pieces are the size of a postcard, and many of them are designed to look like postcards from some of your favorite fictional locales, attractions, characters and more.