Rian Johnson On How His New 'Star Wars' Trilogy Impacts His Future Projects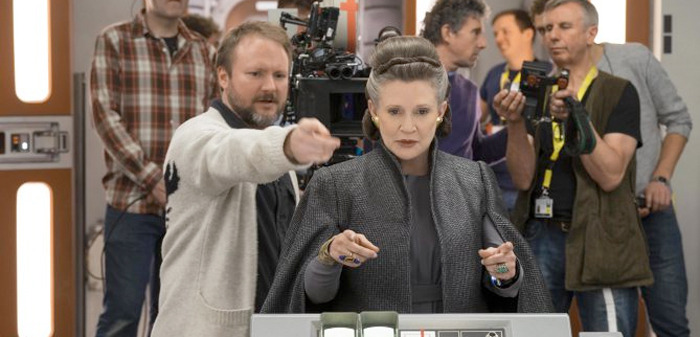 During my discussion with Star Wars: The Last Jedi director Rian Johnson (the full interview runs next week), I asked him what his new Star Wars trilogy means for his non-Star Wars films. Here's how this new trilogy might impact future Rian Johnson films that don't have Star Wars in the title.
I'm so excited as a huge fan of Star Wars and a big fan of yours to get this trilogy. 
That's sweet of you to say, man.
It seems like it could be what I wanted when they initially announced the anthology movies – new stories with new people in this galaxy, done by an interesting filmmaker I love. But I'm also nervous that. Does this mean I'm never going to get a Rian Johnson original for the next nine year? Does this allow you to still do those movies?
Yeah, that's what I'm working on.  That's what I'm planning right now is the, 'cause I do have a couple of well-developed ideas, movies in my head that I had before this came around that I need to find time to do.  And whether that means squeezing one in before the next trilogy starts or what have you.  I think it's gonna be really important to do that.  I also though, I don't know, it's strange, and I know you didn't mean it this way, but it's in my head that there's no separation between the idea of doing that and the idea of like my film.  Like even this like–
Oh, that was not my intent at all.
I knew you didn't.  I'm just talking out loud about like my, because I would just–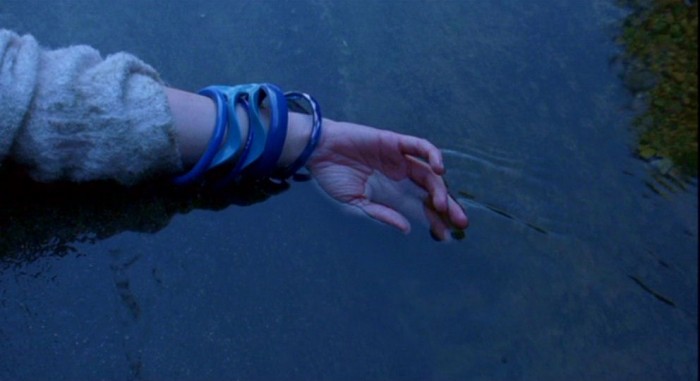 I just want more Loopers, I want more Bricks, Brother Blooms.
No, I totally understand.  And I've got, the thing is I also have those in my head.  I've got a couple of things I'm really excited about that are totally outside of the couldn't be more different than Star Wars.  And I need to, it's gonna be a matter of figuring out how we do the next trilogy so that I can keep doing those, because yeah, as much as I am excited about Star Wars and everything and as deeply satisfying as it is to me, I think it'd be great to be able to do a few things outside of that too over the next 10 years.
Are you doing all three of these [Star Wars movies]?
We'll see.  I don't know yet.  I know I'm gonna come up with the whole thing.  I know I'm gonna write and direct the first one, and then we'll, I don't know yet.  We'll see how it goes.