Superhero Bits: Wonder Woman Lands Critics Choice Nods, Agents Of SHIELD Final Season & More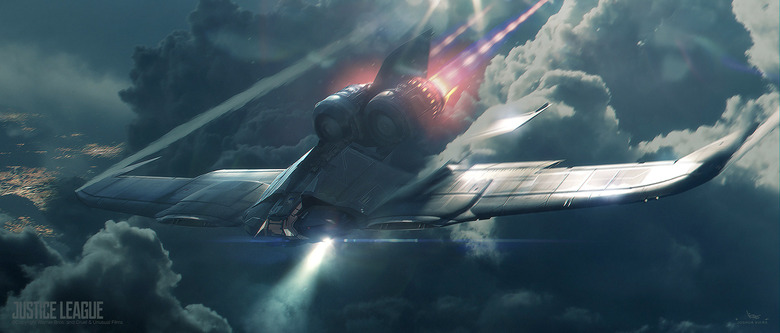 Could this be the last season of Marvel's Agents of SHIELD? Would you like to see X-Men: The Animated Series make a comeback? Want to get an official Deadpool tattoo at Comic-Con in Brazil? Which superhero movie was Tumblr's most popular movie of 2017? What awards did Wonder Woman get nominated for at the Critics Choice Awards? All that and more in this edition of Superhero Bits.
A deleted scene from the Crisis on Earth-X crossover shows Barry Allen and Iris West trying to honeymoon.
ScreenRant makes a convincing, nostalgic argument for Netflix to bring back X-Men: The Animated Series.
Here are a few of the fire minions I worked on for #thorragnarok It was an amazing experience to work under the guidance of @andyparkart and #marvelstudios to bring some of the denizens of Surtur's domain to life! Working on this brilliant movie directed by @taikawaititi was a total thrill as I have been a huge fan for many years. I also got to work with so many ridiculously talented people on the Visdev team @jwsze @constantinesekeris @anthony_francisco_art @aleksibriclot @kortizart @adamwross and of course @ryan_meinerding_art (as well as the reclusive Tully Summers who wisely avoids social media in all its forms).
A post shared by Ian Joyner (@ianjoynerart) on
Concept artist Ian Joyner posted these images of the various fire minions Thor fights early in Thor: Ragnarok.
Justice League has crossed the $200 million mark at the domestic box office, but it's not exactly a big success.
When DC's Legends of Tomorrow returns in 2018, Constantine will be hanging out with the superhero team.
Captain Marvel co-director Ryan Fleck is teasing some possible shooting locations for the new Marvel movie.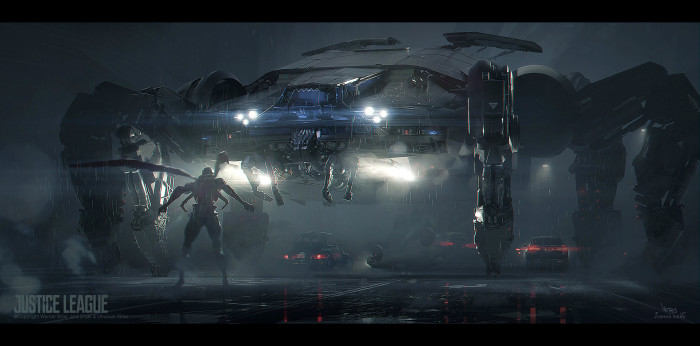 Concept artist Joshua Viers posted early designs for Batman's Nightcrawler and Flying Fox in Justice League.
Wonder Woman snagged three nominations at the Broadcast Film Critics Association's Critics Choice Awards.
PAGE 2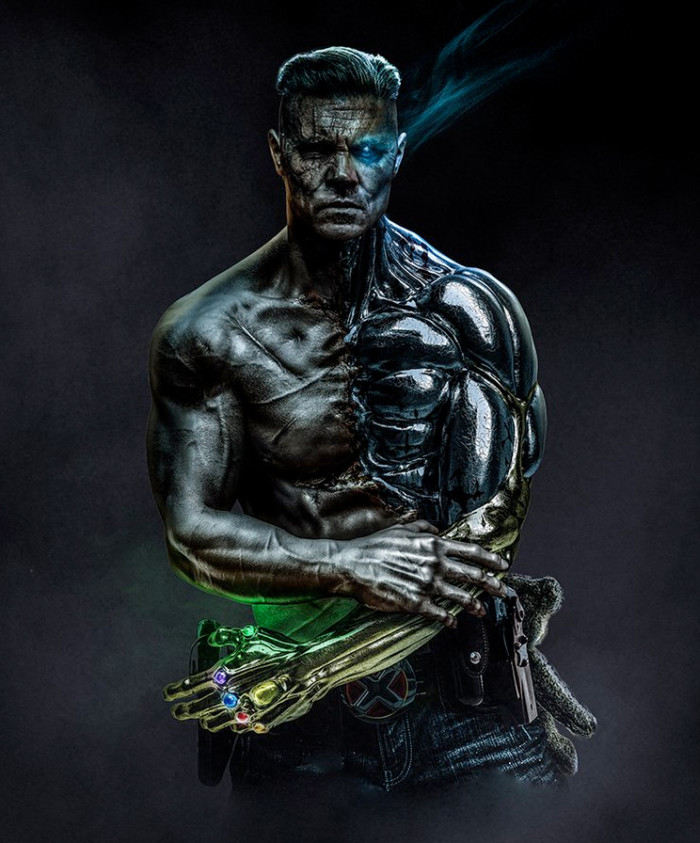 Boss Logic created an intriguing mash-up of Josh Brolin as both Cable and Thanos, complete with Infinity Stones.Wonder Woman director was the runner-up for TIME's 2017 Person of the Year, just behind The Silence Breakers.
A new promo for the next episode of Supergirl in 2018 shows the Legion of Superheroes is coming to The CW.
Chris Evans is fully ready for a buddy comedy with Human Torch and Captain America after Disney buys Fox.
My mom barely has any room left on her face for another tattoo. But she's going for it. Because she cares. pic.twitter.com/GFUNC3IWfX

— Ryan Reynolds (@VancityReynolds) December 5, 2017


Ryan Reynolds suited up to let fans attending Comic-Con in Brazil that they will be able to get Deadpool tattoos.
Is there a chance that the current sixth season of Marvel's Agents of SHIELD could end up being the last?
The Flash won't be back until 2018, but here's a promo for the next episode in the fourth season to hold you over.
After being the most tweeted about movie, Wonder Woman is also officially Tumblr's most popular movie of 2017.
PAGE 3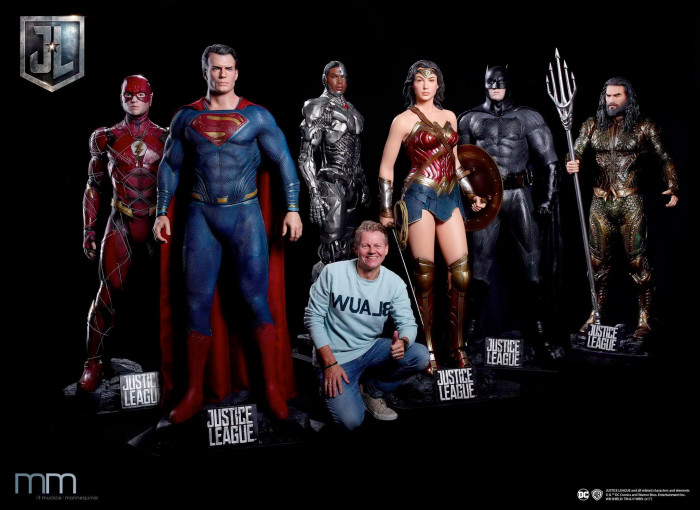 If you loved Justice League, then you might want to look into getting these life-size figures of DC's superheroes.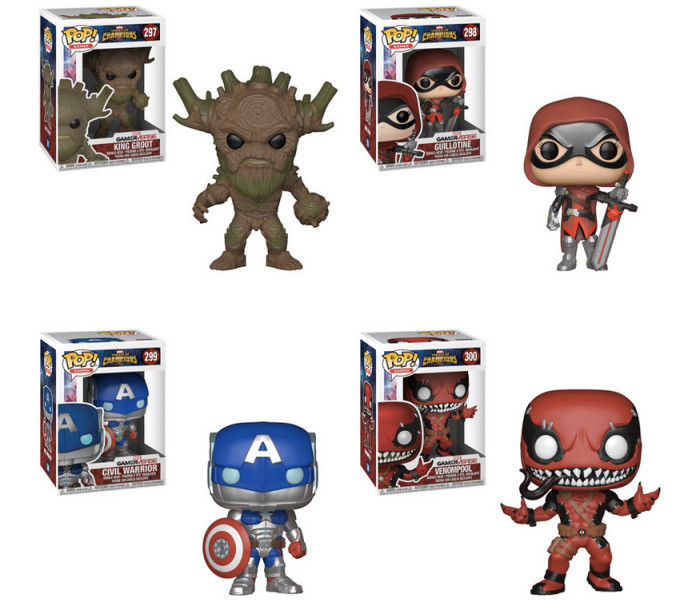 Marvel's Contest of Champions video game characters will be getting their own Funko POP Vinyl figures in 2018.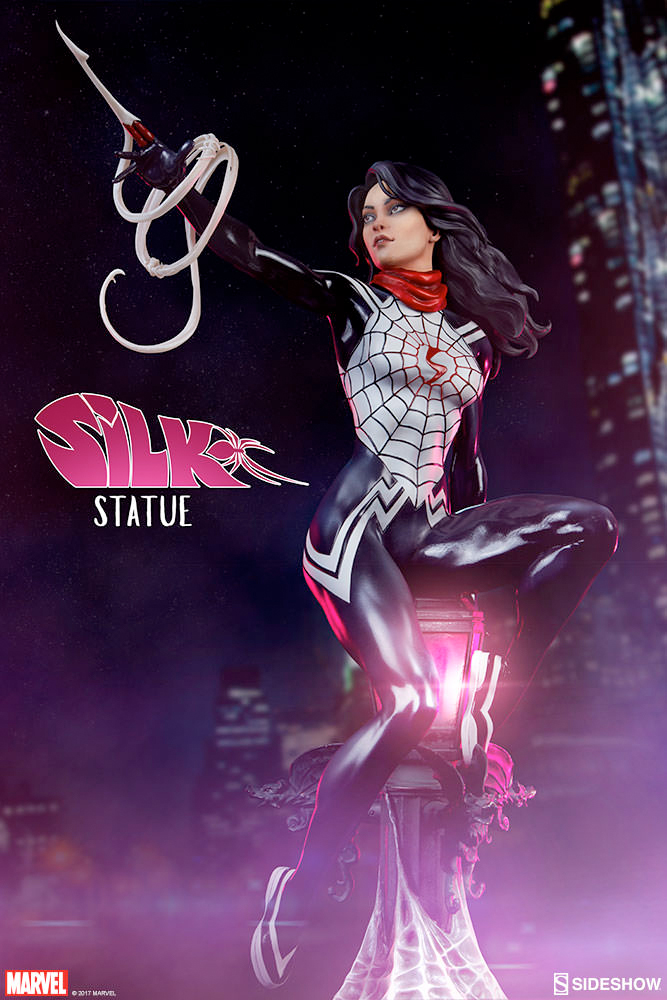 Sideshow Collectibles has a 1/5 scale statue of Silk coming in the Mark Brooks Spider-Verse Statue Collection.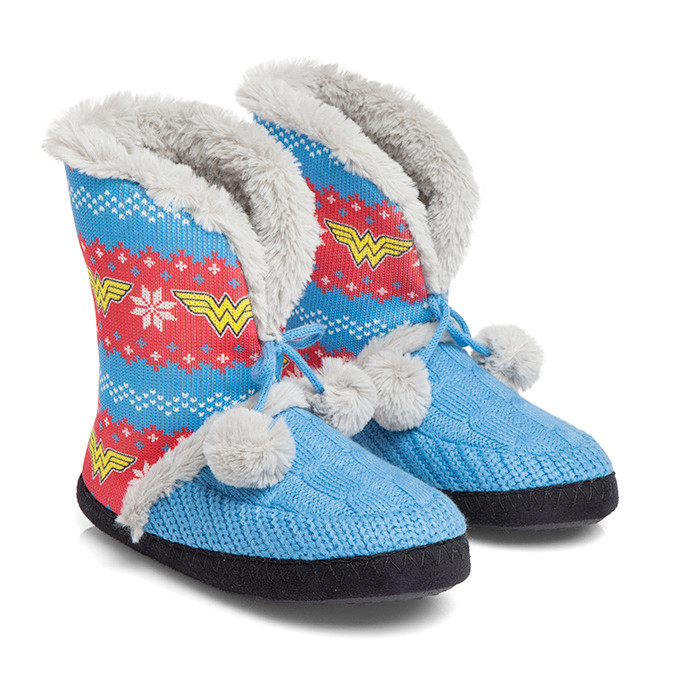 Keep your feet warm and wonderful this cold holiday season with these Wonder Woman knit bootie slippers.
Read the previous edition of Superhero Bits right here.