'The Santa Clause' Honest Trailer: When The Magic Of Christmas Becomes A Cursed Job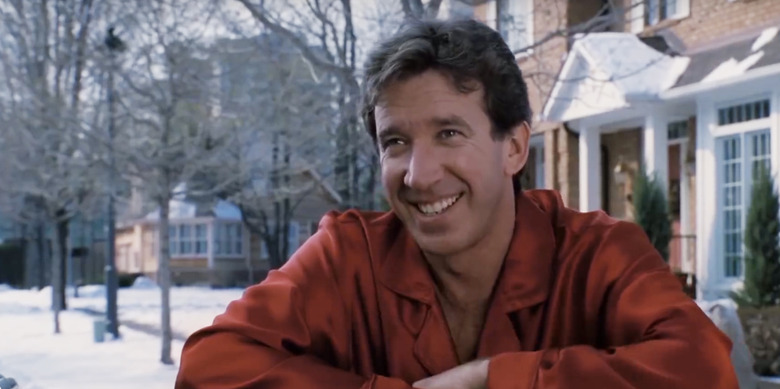 It's the holiday season, which means all those Christmas movies that we avoid watching the rest of the year suddenly make it onto TV and into our DVD players and streaming devices again. One of the movies that people can't seem to get enough of this time of year is The Santa Clause.
Tim Allen was at the height of his popularity when the first film in what surprisingly and unnecessarily became a trilogy arrived in 1994. So of course he had to star in a holiday movie where he brought his sarcastic personality to the North Pole and shook things up a bit. Now Honest Trailers has tackled what kids of the 1990s consider to be a holiday classic, and you just might see the movie in a different light after this.
Watch The Santa Clause Honest Trailer
There's nothing more touching than a movie that touts the magic of Christmas and Santa Claus while still making the holiday icon out to be nothing more than a job that acts as a curse to whoever makes the mistake of putting on Santa's suit and getting in his sleight.
How much of a nightmare is it that Santa Claus isn't fat or gray-haired by choice, but instead has his image thrust upon him? Who decided that this is what Santa Claus looks like for all time? And I can't help but think why Disney hasn't decided to explore the possibility of a woman or a child putting on the Santa Claus suit and falling victim to The Santa Clause. Madness would ensue, right?