Treat Yo Self: 'Parks And Recreation' Auction Is Selling Artifacts Of Pawnee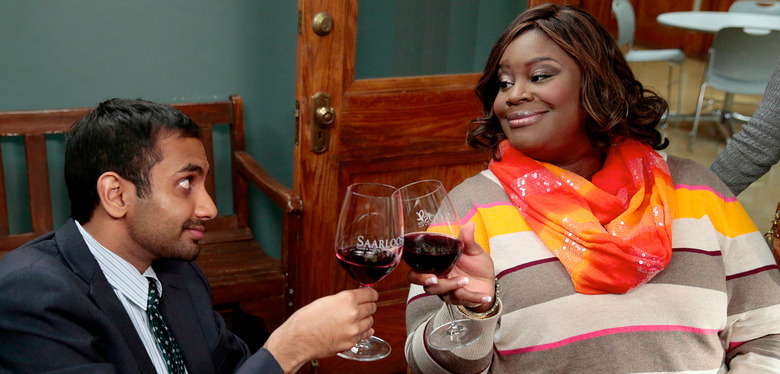 Perhaps the best item that any pop culture fan can get is a prop from their favorite movie and TV show. The only problem is that they can be rather expensive. But if there's any show that can convince you to "treat yo self," it's the beloved NBC sitcom Parks and Recreation, and you'll have a chance to do just that in a few days.
The Hollywood auction house Screenbids is teaming with NBC Universal Television for an auction of nearly 300 items that were used on the set of Parks and Recreation. There's everything from wardrobe worn by the cast members to props from the various hot spots around Pawnee, Indiana, and even their arch rivals from Eagleton. Check out some of the items available in the Parks and Recreation auction below.
Maybe you'd like to represent your favorite Pawnee company, Entertainment 720, with this t-shirt: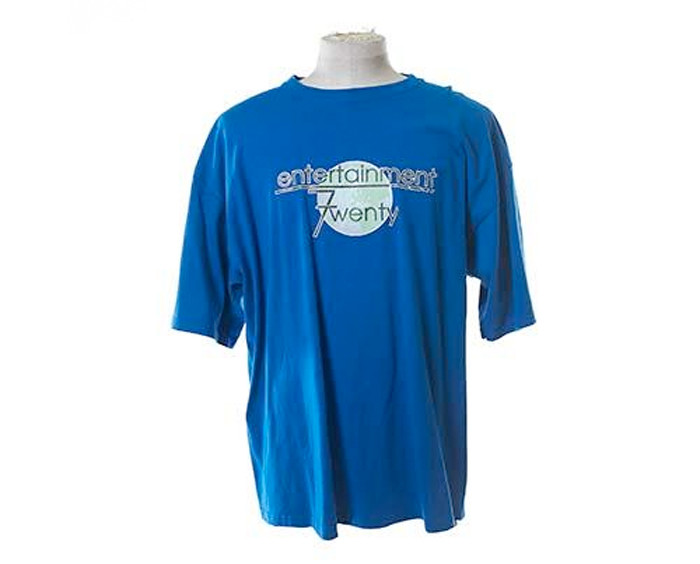 Or perhaps you'd just like to party like Tom and Jean Ralphio with an Entertainment 720 stack of cash: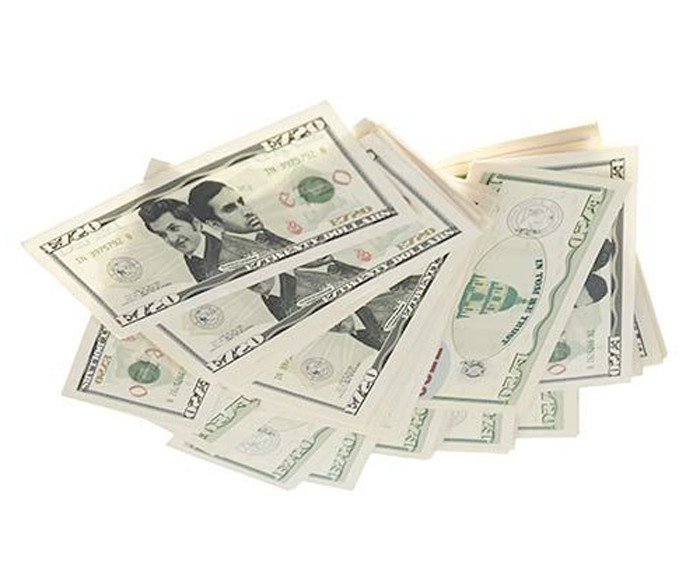 Then after you blow all that money, you'll probably need a few shots of Tom's special Snake Juice: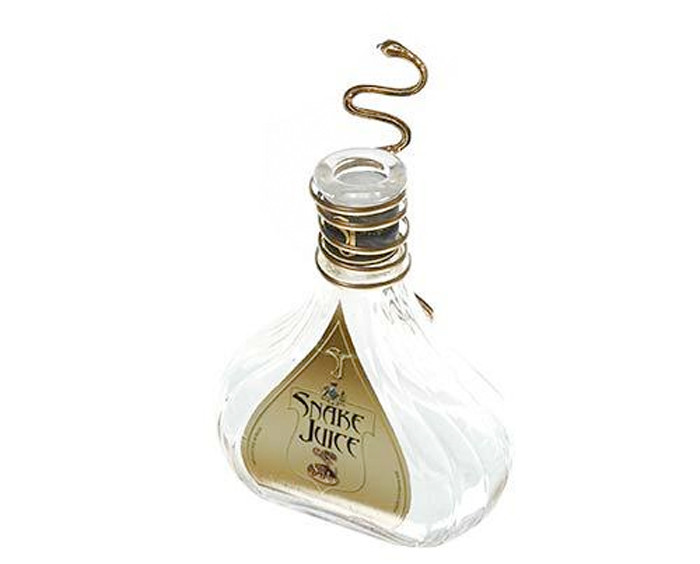 But don't sleep in too late so you don't miss attending Harvest festival to get proof that you met Lil Sebastian: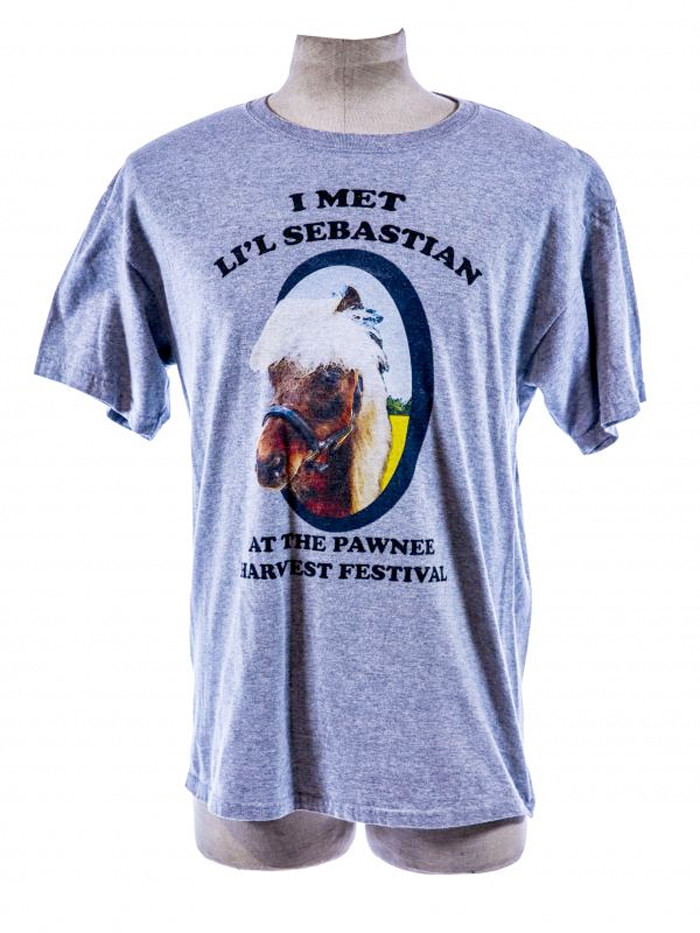 Be sure to stop by Pawnee's radio booth to talk to Crazy Ira and The Douche for your own Douche Nation shirt: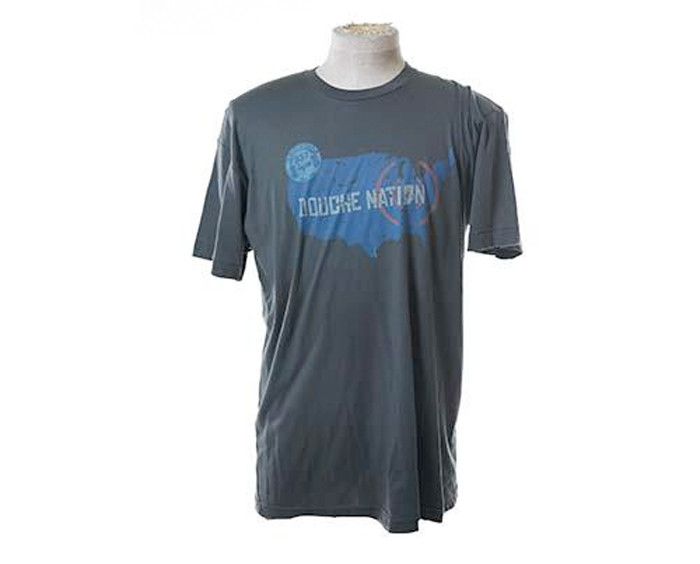 Then talk about all the fun you had when you sit down for an interview on The Final Word with Perd: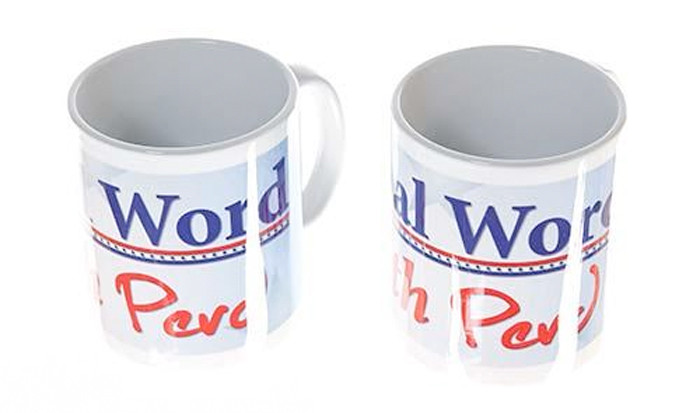 These are just a small handful of the props and wardrobe pieces you can grab from Screenbids. The auction starts today, November 27 and runs through December 1. The opening bids for items range from $25 to $250, but I'm sure that they'll climb much higher than that when all is said and done. But if you've got the cash, you could give someone the best Christmas gift ever.
The good news is that some of the proceeds for this auction will go to the LA Conservation Corps, an organization that empowers at-risk teens with education and job training. If that doesn't make you feel a little like Leslie Knope, then I don't know what will. Maybe a truckload of waffles.
Anyway, hit up Screenbids to see the entire roster of items in the Parks and Recreation auction.