Cool Stuff: Gallery 1988's Crazy For Cult 11 Celebrates 'Gremlins', 'Ferris Bueller' & More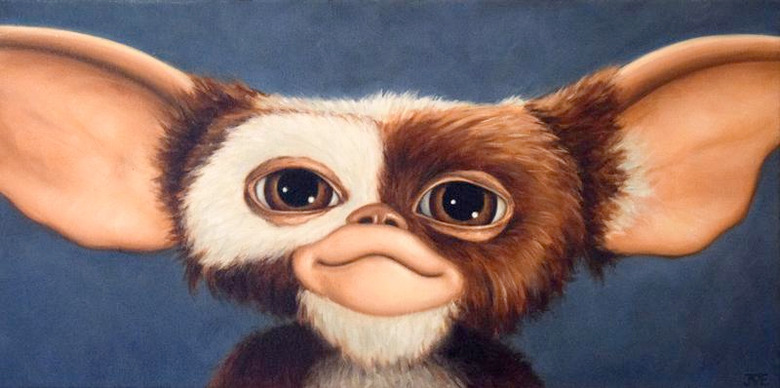 Gallery 1988 has delivered another round of incredible pop culture artwork with Crazy 4 Cult 11, the latest iteration of the recurring exhibition of artwork paying tribute to some of our favorite movies.
This time we have a collection that includes pieces honoring movies like Gremlins, Ferris Bueller's Day Off, The Big Lebowski, National Lampoon's Christmas Vacation, Poltergeist, Blade Runner, Beetlejuice, Back to the Future, and even The Room. Check out some of our favorite pieces from the Crazy 4 Cult 11 art show below.
The above pieces come from the likes of Bruce White, Brandon Chapman, César Cervantes, Chris McGuire, Comaco, Dave Dick, Danny Haas, Dave Pryor, Erin Hunting, Graham Curran, James Gilleard, Jeff Boyes, Jessica Edwards, Matt Chase, Matthew Rabalais, Sam Carter and more.
This is just a taste of the artwork available from Gallery 1988's Crazy 4 Cult 11 art show. You'll also find more pieces for movies such as The Fifth Element, Willy Wonka and the Chocolate Factory, The Professional, 2001: A Spacey Odyssey, Ghostbusters, Akira, Ace Ventura: When Nature Calls, Eternal Sunshine of the Spotless Mind and yes, the Mystery Science Theater 3000 favorite Manos The Hands of Fate. There's something for everyone.
Some of the art available for purchase includes originals that cost hundreds of dollars (as well as sculptures that cost over $1,000), but there are also plenty of prints that are much cheaper and will look just as good framed on your wall. You can check out the entire collection of Crazy 4 Cult 11 art over at Gallery 1988's official website right here.