The Morning Watch: Pawn Stars Undervalue Superman, How To Make A Perfect Action Scene & More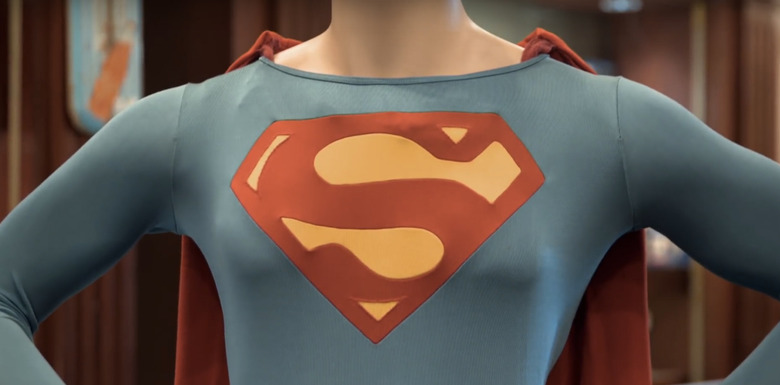 (The Morning Watch is a recurring feature that highlights a handful of noteworthy videos from around the web. They could be video essays, fanmade productions, featurettes, short films, hilarious sketches, or just anything that has to do with our favorite movies and TV shows.)
In this edition, the Pawn Stars drastically undervalue a key piece of Superman memorabilia from the 1970s. Plus, a video essay explores how to craft the perfect action scene, and a supercut takes 40 villains and uses them to create one big sinister monologue.
Somehow, The History Channel series Pawn Stars is in the middle of its 14th season, and once you see how they lowball a guy trying to sell an original costume from the 1978 film adaptation of Superman, you probably won't be happy that they're still in business (even though that tactic is what keeps them in business). At the very least, even though they're not willing to pay the proper price for a piece of movie history, there are some fun factoids about the costume that every comic book or movie fan will enjoy hearing about.
One of our favorite YouTube cinephiles, Patrick (H) Willems has kicked off a new series called Blue Flame Special, and in the first episode he explores how to make a perfect action scene. As the video explains, action scenes are pure cinema because it's all visuals doing the heavy-lifting. Using Wallace & Gromit and some advice from Trey Parker and Matt Stone, the video shows how you can pack a lot of story beats into an action scene without any exposition.
Finally, the folks over at ScreenCrush have taken pieces of dialogue from 40 villains from film and television and combined them to form one long villainous monologue. If you don't recognize some of the villains and their respective movies, the whole list of featured clips can be found on the video's YouTube page right here.