Sequel Bits: 'Pacific Rim Uprising,' 'The Predator,' 'Fantastic Beasts 2,' 'Terminator 6'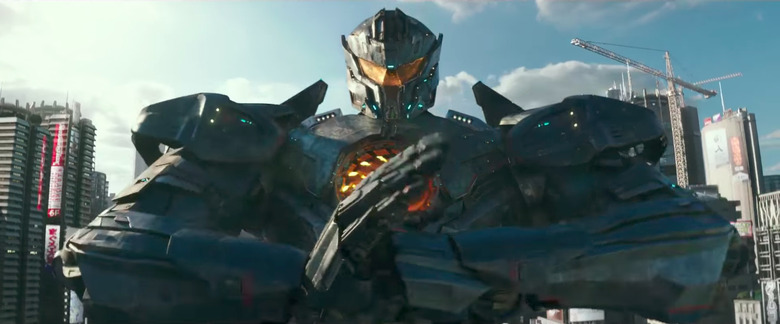 In this edition of Sequel Bits:
John Boyega and Steven S. DeKnight talk Pacific Rim Uprising
The Predator reveals a new motion poster.
The Fantastic Beasts sequel teases an important Harry Potter character.
Terminator 6 may begin filming early next year.
And more!
When you see a headline about John Boyega discussing Pacific Rim Uprising's best weapon, you may immediately think he's speaking metaphorically. The best weapon is a great script! Lovable characters! A keen sense of collaboration on the set! But nah. He literally means best weapon, as in best weapon for killing giant monsters. He explained to CinemaBlend:
The plasma sword is big; when you swing that, it's not just your strength coming out, it's also the robot's. And if you've seen the trailer, you'll notice we've got two of those babies. When I saw the first film, I was like, 'Why don't they put in another one?'
Meanwhile, director Steven S. DeKnight told Collider that his sequel runs about two hours, which sounds like the sweet spot for a movie that's entirely about robots punching monsters;
It's resting right around two hours. I always shoot for two hours. If I was doing Lawrence of Arabia it would be a little longer, but otherwise I think the two-hour mark — this is just for me as somebody that loves movies and watches movies, two hours is always right around the sweet spot. If it's much less than two hours then I start to get a little suspicious, if it's much more longer sometimes a movie will support that but sometimes you just get a little worn out.
We still don't know much about Shane Black's The Predator (other than the fact that it was pushed back from early next year to August 3, 2018). However, the official Predator app, which is a thing that actually exists, has unveiled a new motion poster, which features the alien hunter's iconic visage manifesting over a city via a lightning storm. It's not the slickest thing in the world, but it certainly gets the job done. And by job, I mean "reminding that world that Shane freakin' Black is making a freakin' Predator movie."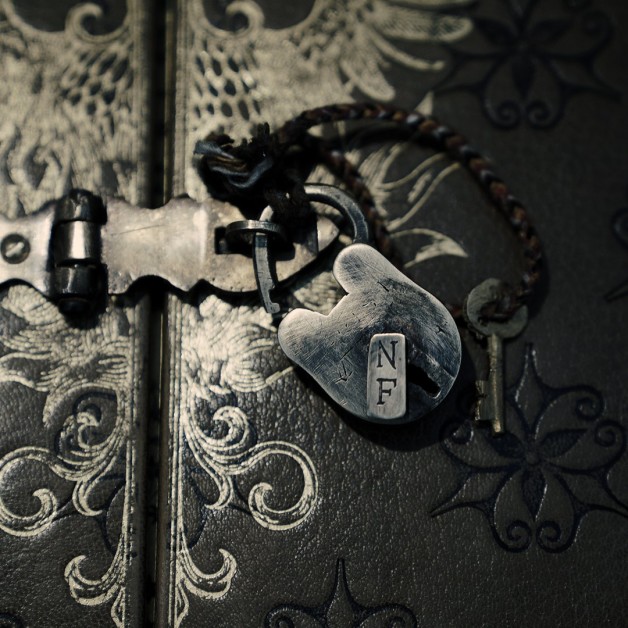 In J.K. Rowling's Wizarding World, the wizard known as Nicolas Flamel created the Philosopher's Stone (or Sorcerer's Stone, depending on where you reside), which grants the user immortality. We knew that the character would make his first onscreen appearance in the upcoming sequel to Fantastic Beasts and Where to Find Them and that he would be played by Brontis Jodorowsky. Now, thanks to the film's official Facebook page, we now know that we will also see his...luggage.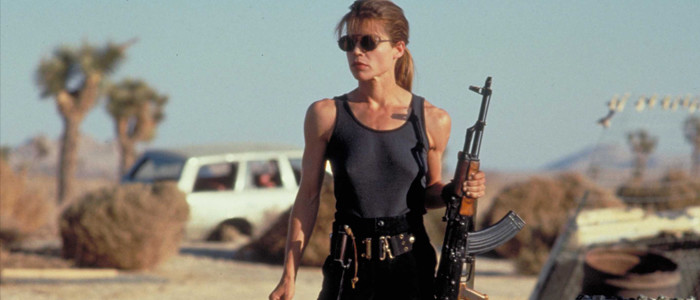 According My Entertainment World, via Omega Underground, the untitled sixth Terminator film is set to begin filming next March in Budapest, Hungary and Spain. As you may recall, this film will be directed by Deadpool's Tim Miller and will essentially ignore the events of the past few sequels, returning Linda Hamilton to the mix and acting as a direct sequel to Terminator 2: Judgment Day. Until we hear something official, take all of this with a fistful of salt. But if true, this means that everyone is very serious about getting the Terminator series up and running again...but can it actually recover from the devastating blow that was Terminator Genisys?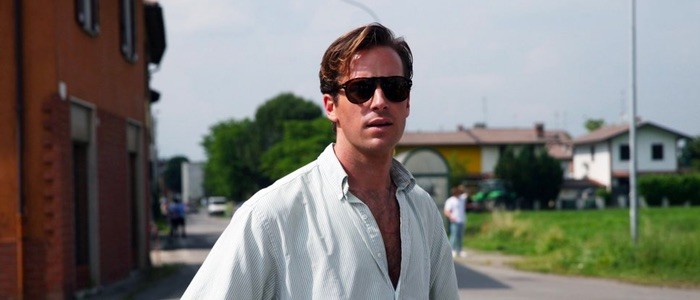 Most of the time, Sequel Bits deals in blockbuster fare. But then director Luca Guadagnino reveals that he'd like to make a sequel to his critically acclaimed Call Me By Your Name and everything goes all arthouse on us. Speaking at the BFI London Film Festival (via ScreenDaily), Guadagnino revealed that he's love to make a follow-up:
I want to do a sequel because Timothée Chalamet, Armie Hammer, Michael Stuhlbarg, Amira Casar, Esther Garrel – they are all gems. The texture we built together is very consistent. We created a place in which you believe in the world before them. They are young but they are growing up. I don't think Elio is necessarily going to become a gay man. He hasn't found his place yet. I can tell you that I believe that he would start an intense relationship with Marzia [Esther Garrel's character] again.
Call Me By Your Name: Infinity League doesn't have a release date yet.
— Cher (@cher) October 15, 2017
Yep, Cher has joined the cast of Mamma Mia: Here We Go Again! And yes, that exclamation mark is part of the title. The only thing to say here is that Cher joining a cast that already includes everyone from Meryl Streep to Colin Firth isn't that surprising. Just about anyone can join this cast and I wouldn't blink an eye. Cameras began rolling in September with Ol Parker writing and directing.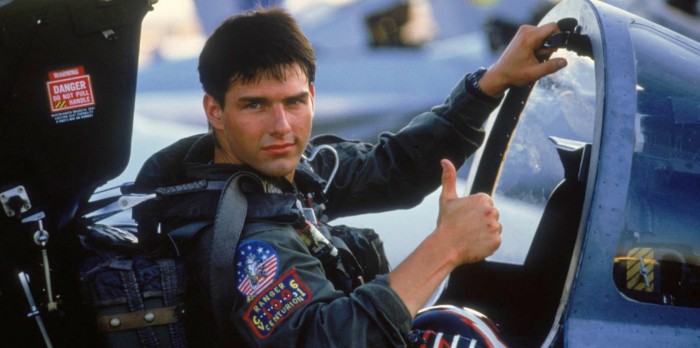 In an interview with Moviefone, director Joseph Kosinski confirmed that the Top Gun sequel he's planning with Tom Cruise has no relation to the version original director Tony Scott was working on before his death:
I didn't look at the draft Tony did. We actually started over. It's a whole new draft written by Eric Warren Singer, who wrote "Only the Brave." So we are working on a new draft right now.
Top Gun: Maverick is far from a sure thing, so take that July 19, 2019 release date with a grain of salt.
Here's a scene from #Cars​3 that didn't make it into the #Pixar​ movie, on Digital Oct. 24 and Blu-ray Nov. 7. pic.twitter.com/XjFwVqNkkC

— IGN (@IGN) October 20, 2017
The most interesting thing about this deleted scene from Cars 3 is not that it's unfinished and represented through charming sketches. Nah. The most interesting thing is the commentary from director Brian Fee, where he explains how this scene doesn't fit in with the current version of the movie because it comes from an early version of the movie that was significantly changed. For Pixar nuts, this peek into their creative process could prove fascinating.