Superhero Bits: Doomsday Clock Countdown, Catwoman Answers Batman's Proposal & More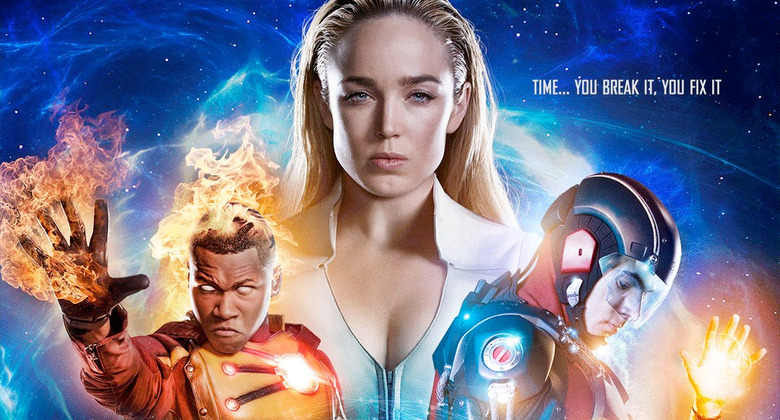 What did Catwoman say after Batman asked her to marry him in DC Comics? Is The Gifted tied to any of the X-Men movies, and how were the ratings for the series premiere? What else did Jim Carrey have to say about his feud with Tommy Lee Jones during Batman Forever? Are you ready for Giant Man to return in Ant-Man and the Wasp? All that and more in this edition of Superhero Bits.
Marvel counts down the Top 10 villains who have ever faced off against The Punisher through his comic history.
Ben Affleck acknowledges that there was some fair criticism among the Batman v Superman backlash last year.
Check out the new Thor: Ragnarok and Justice League themed emojis you can now use with hashtags on Twitter.
The Gifted ended up pulling in better ratings for its season premiere on FOX than Marvel's Inhumans did on ABC.
Party City is teaming up with DC Comics to help you turn your whole family into a superhero squad this Halloween.
Jared Leto confirmed that he never watched Suicide Squad, and he explained why he doesn't like watching himself.
Time...you break it, you fix it. DC's #LegendsOfTomorrow returns next Tuesday, October 10 at 9/8c on The CW! pic.twitter.com/ouqKAykILt

— DC's Legends of Tomorrow (@TheCW_Legends) October 2, 2017
The official DC's Legends of Tomorrow account on Twitter unveiled this fantastic poster for the upcoming season.
The Gifted executive producer Matt Nix further confirms the series does not take place in any X-Men movie timeline.
Due to the amount of graphics and images included in Superhero Bits, we have to split this post over THREE pages. Click the link above to continue to the next page of Superhero Bits.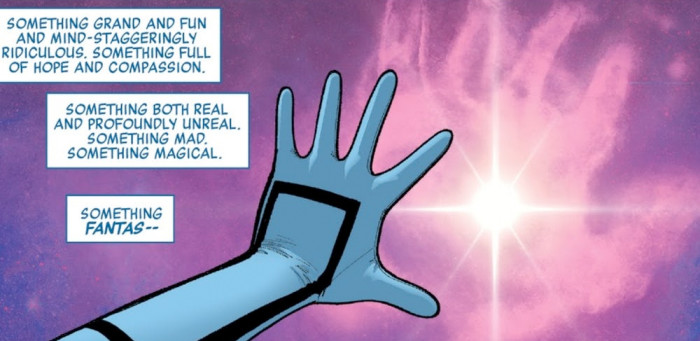 It appears as if Marvel Comics really will be bringing back Fantastic Four, as teased in the new Marvel Legacy #1.
TV legend Betty Buckley has been cast as Patricia Arias, the adoptive mother of Samantha Arias', on Supergirl.
Geoff Johns returns with another tease of the 12-issue Doomsday Clock comic event coming to shelves this fall.
So is Catwoman going to marry Batman? USA Today got the answer straight from DC Comics if you want to know.
Closeup of one of the Ant-Man/Giant-Man keyframes I illustrated for Captain America: Civil War. Yes, I know Cap & him were on the same side, but not in an early draft of the script. I'm glad he eventually went on #TeamCap Makes more sense. #antman #giantman #ironman #captainamerica #captainamericacivilwar #conceptart #costume #design #helmet #?? #?????? #marvel #marvelstudios
Another piece of concept art imagined if Giant-Man and Captain America were on opposing sides in Civil War.
Jim Carrey opened up again about his feud with Tommy Lee Jones while working on Batman Forever together.
Take a quick sneak peek at what's coming up on the second episode of FOX's brand new X-Men series The Gifted.
A video from the set of Ant-Man and the Wasp shows off some of a sequence involving Giant-Man downtown.
Due to the amount of graphics and images included in Superhero Bits, we have to split this post over THREE pages. Click the link above to continue to the next page of Superhero Bits.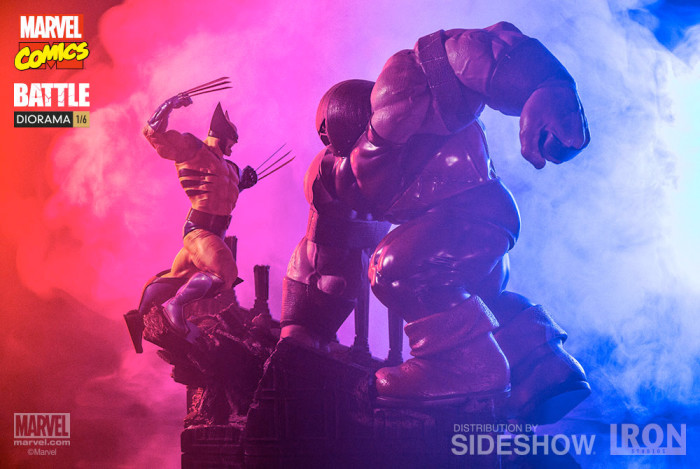 This sixth scale battle diorama of Wolverine facing off with Juggernaut will be available from Sideshow in 2018.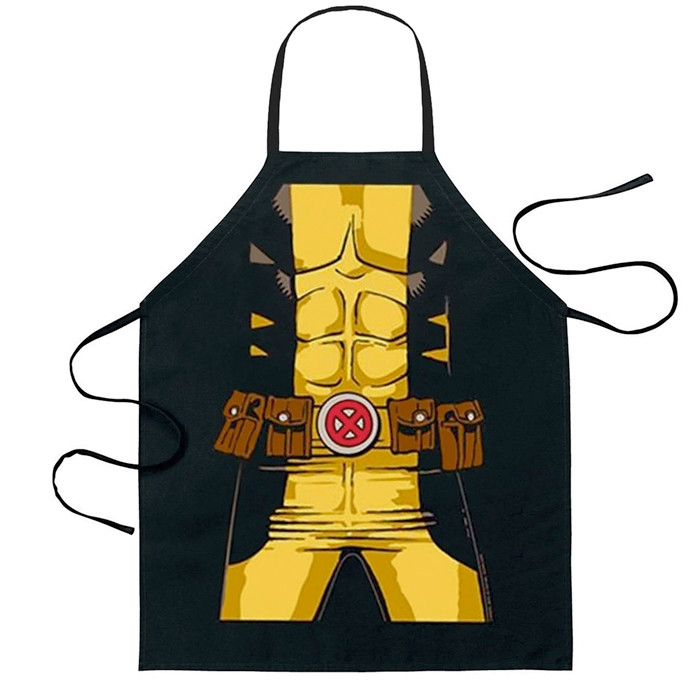 Wolverine must have loved to cook or something, because this character-themed apron is now a thing you can buy.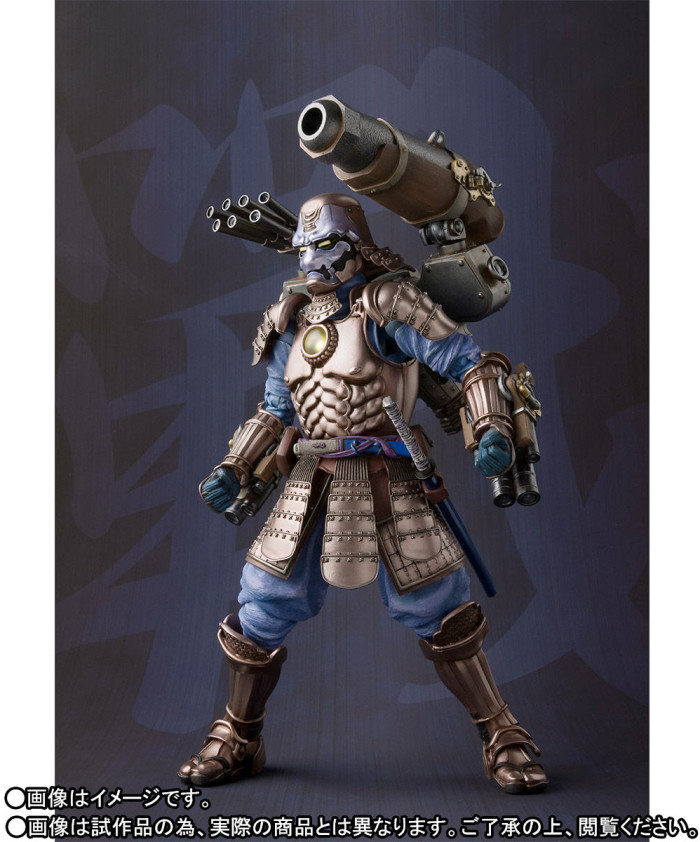 The Marvel Manga Realization Koutetsu Samurai War Machine is one badass, heavily armed Japanese warrior.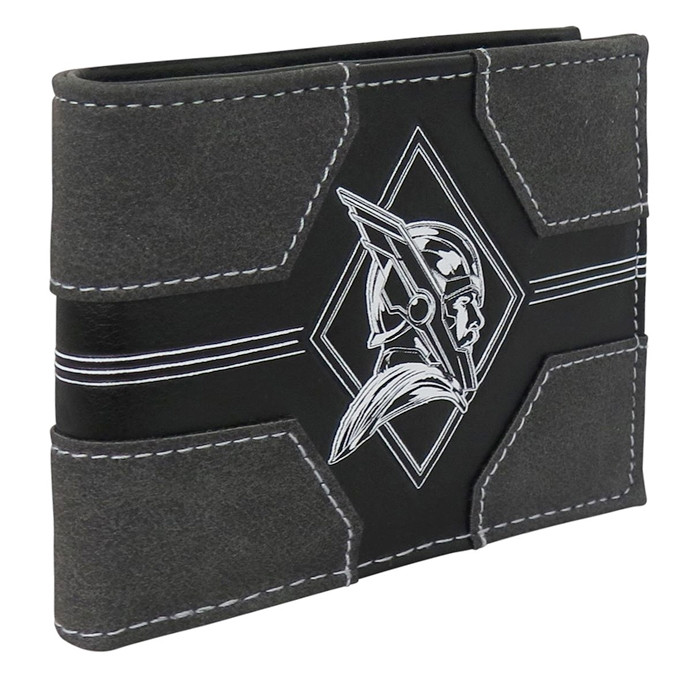 Show off your new Thor: Ragnarok wallet the next time you go out with your of your big green friends from work.
Read the previous edition of Superhero Bits right here.