Sequel Bits: 'Bond 25', 'Escape Plan 3', 'The Purge 4', And More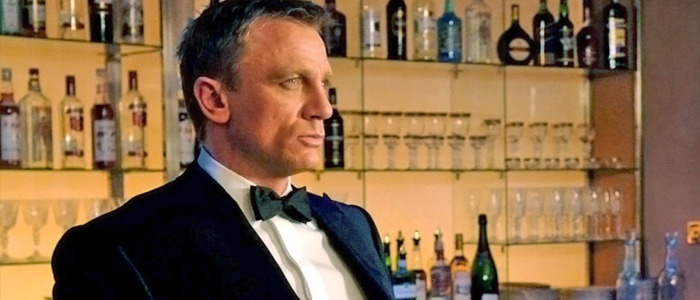 In this edition of Sequel Bits:
Daniel Craig is rumored to want Blade Runner 2049 director Denis Villeneuve to direct James Bond 25
Escape Plan 3: Devil's Station adds a new cast member
The Equalizer 2's release date has been bumped up
Casting has begun on Blumhouse's The Purge: The Island prequel
WB's Fantastic Beasts and Where to Find Them sequel recruits an evil henchman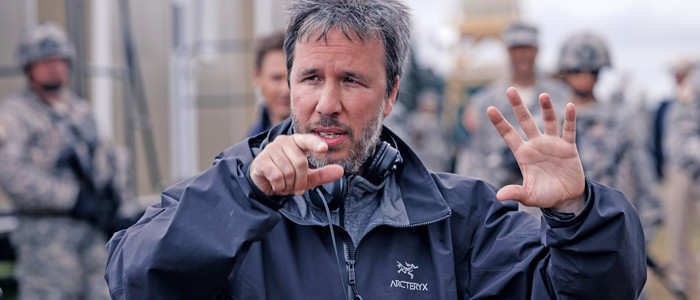 With Daniel Craig officially returning to play James Bond again and a release date already penciled in, expect rumors to begin flying fast and furious. The latest, from regular Bond tipper Baz Bamigboye, is that Craig apparently wants Arrival and Sicario director Denis Villeneuve to direct the untitled James Bond 25, which...yeah, no kidding. The guy's a fantastic director, so no surprise there. But wake me up when he signs on the dotted line.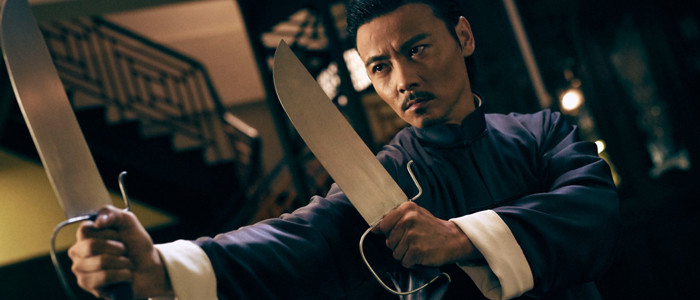 Despite the fact that Escape Plan 2: Hades won't be released until sometime next year, Sylvester Stallone is already hard at work on Escape Plan 3: Devil's Station, yet another follow-up to the prison break movie that teamed him with Arnold Schwarzenegger. While Arnold won't be back (for once!) in either of the sequels, Variety reports that Max Zhang (Ip Man 3, Pacific Rim: Uprising) has joined the cast of the third movie, and considering his career history as a stunt performer, it's no surprise his fighting skills will be put to the test here.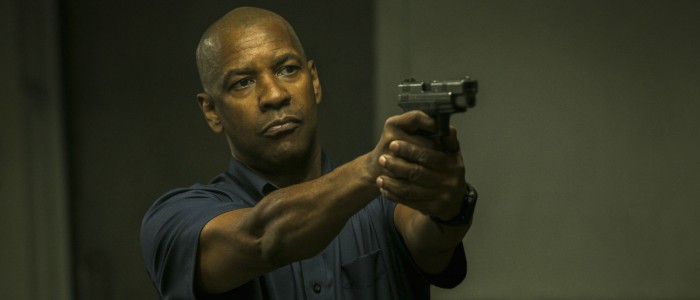 Denzel Washington hasn't made a sequel in his entire career, but that's going to change with The Equalizer 2, which will reunite him with director Antoine Fuqua. Apparently things are going well on that front, because Sony has moved up the sequel's release date by more than a month, from September 14 to August 3, 2018, where it'll be fighting with Shane Black's The Predator for box office supremacy.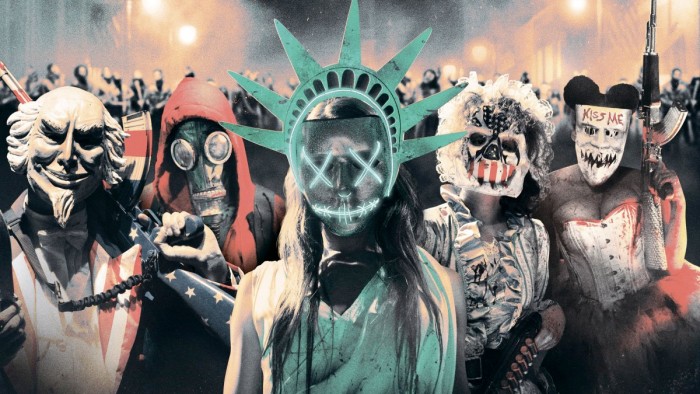 Right now, The Purge 4 is operating under the title The Purge: The Island, and the movie is actually going to be a prequel that shows us how The Purge – the one night a year in which all crimes are legal – first came to be. The film is slated for release on July 4, 2018, and The Tracking Board says that director Gerard McMurray and series mastermind James DeMonaco have cast two actors already: Y'lan Noel (Insecure) and Lex Scott Davis (the Training Day TV series). No word yet on who they're playing, but if they're in a Purge movie, it's a good bet that they'll be running for their lives.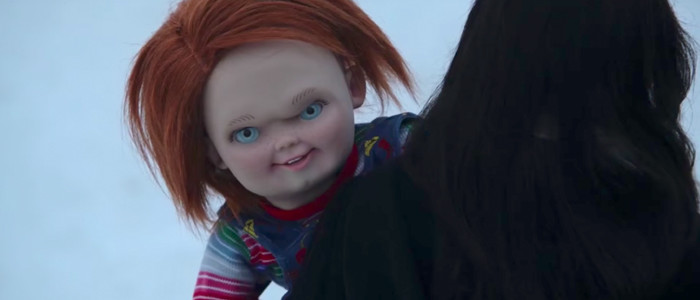 You may have seen a bit of a dust-up online this past weekend about people illegally sharing leaks of the upcoming horror sequel Cult of Chucky on torrent sites. Have some patience, people: in our latest "movies coming to Netflix" article, we told you that the film is arriving on the streaming service in October, which is only a few days from now. Good things come to those who wait.

Danish-Japanese actor David Sakurai has joined the cast of Warner Bros.' Fantastic Beasts and Where to Find Them sequel. He'll play a character named Krall, who serves as a henchman to Johnny Depp's dastardly Gellert Grindelwald.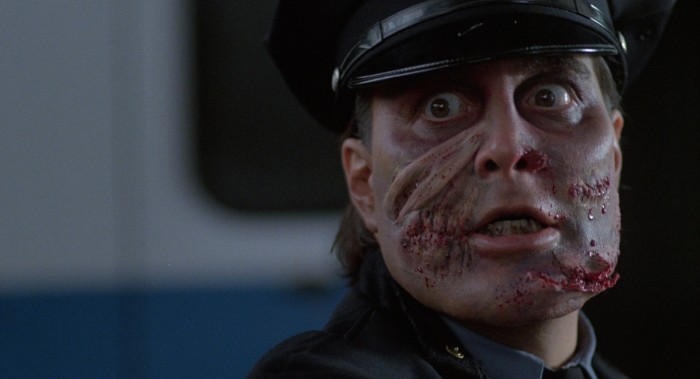 We've been writing about Drive director Nicolas Winding Refn's potential remake/prequel of the 1988 exploitation film Maniac Cop for years, but it turns out the project might be dead before it even begins production. In an entertaining interview with Birth.Movies.Death, original writer Larry Cohen trashes comic writer Ed Brubaker's script for the remake and blames Refn for not being able to come up with the financing to get the project up and running. And even if it were to somehow come together, it sounds like Cohen would send his lawyers after the project so he can get paid or shut it down completely...so things aren't looking great for this one.
LAIKA Pres & CEO Travis Knight on the set of his live-action film BUMBLEBEE. Travis will have more news on this & the next LAIKA film soon! pic.twitter.com/SatTvufvhO

— LAIKA (@LAIKAStudios) September 20, 2017
Travis Knight, the director of Paramount's Transformers spin-off prequel Bumblebee, poses with a red 1971 Plymouth GTX, which Transformers Live suggests may be one of the film's new Decepticons. Meanwhile, TFormers has a list of the make and models of a ton of vehicles spotted on the film's set, so check that out and speculate away about which ones might be robots in disguise.