The Morning Watch: Batman Vs Pennywise, Ridley Scott Dissects 'Blade Runner' & More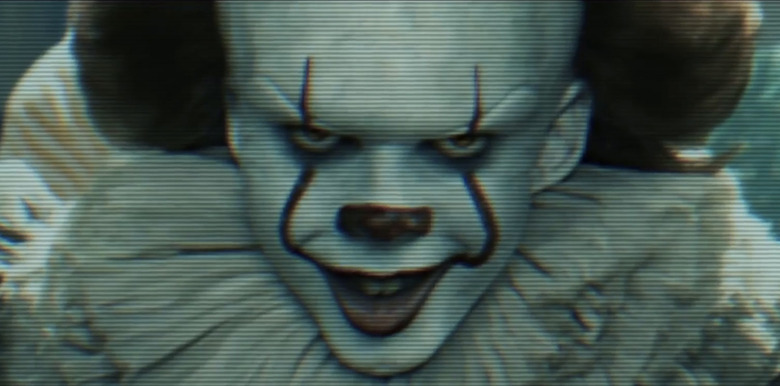 (The Morning Watch is a recurring feature that highlights a handful of noteworthy videos from around the web. They could be video essays, fanmade productions, featurettes, short films, hilarious sketches, or just anything that has to do with our favorite movies and TV shows.)
In this edition, director Ridley Scott breaks down his favorite scene from the original Blade Runner. Plus, see a fanmade trailer that pits Batman against the monstrous Pennywise the Dancing Clown from the new adaptation of Stephen King's It, and see what it would have been like if Bender from Futurama were HAL 9000 in 2001: A Space Odyssey.
First up, watch a cleverly edited fanmade trailer that has The Dark Knight contending with even darker dreams when Pennywise the Dancing Clown gets into his head. It brings a whole new meaning to the Batman v Superman: Dawn of Justice line, "Maybe it's Gotham City and me, we just have a bad history with freaks dressed like clowns."
Next up, with Blade Runner 2049 under two weeks away, Wired had the original Blade Runner director Ridley Scott disect his favorite scene from the 1982 sci-fi classic. For those curious, it's the scene when replicant Rachel meets Rick Deckard. The filmmaker also talks about the process of making the replicant eyes look slightly different from human eyes using a simple lighting trick.
Finally, on a recent episode of Talkin' Toons with Rob Paulsen, a fantastic role playing scenario saw Futurama voice star John DiMaggio reading HAL 9000's lines from 2001: A Space Odyssey as the drunken, belligerent robot Bender. He doesn't sound quite as menacing, but he certainly sounds pissed off.