Superhero Bits: James Gunn Gets His Own Funko POP, The Avengers 4 Going To The 1960s & More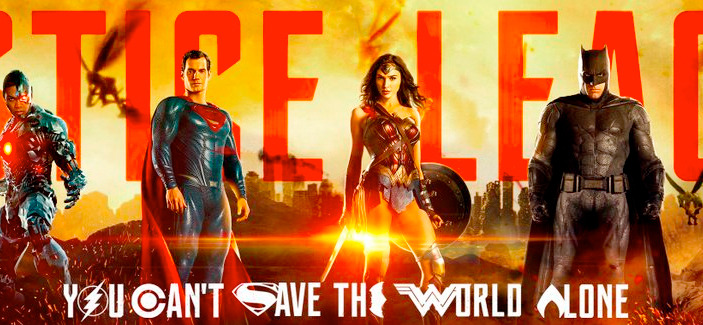 What scene will The Avengers 4 have that takes place in the 1960s? How can you get your hands on the Funko POP Vinyl figure of Guardians of the Galaxy director James Gunn? Why didn't Wonder Woman have a post-credits scene? What does director Matthew Vaughn want to do with Superman if he directs a Man of Steel sequel? Could Crossbones come back to the MCU after all? All that and more in this edition of Superhero Bits.
If Hot Wheels and Justice League are your jam, then this trailer for the brand new DC Comics-themed cars is for you.
The working title for Shazam while shooting is "Franklin," likely inspired by Benjamin Franklin and lightning bolts.
— David Ayer (@DavidAyerMovies) September 16, 2017
Suicide Squad director David Ayer posted this photo recently, perhaps teasing continued involvement in the DCEU?
Doctor Strange will be part of Marvel's Day at Sea in Disney's Cruise Line, showing off his mastery of mystic arts.
Watch the trailer for the DC Universe Online's return to Gotham in the upcoming episode "Riddled with Crime."
Shazam is currently looking to start filming in Toronto from February to May next year, likely releasing in 2019.
"They said the age of heroes would never come again"
Banner #JusticeLeague (edited by me) pic.twitter.com/PC1Tu2n5Kl

— DC Films (@DCFUnited) September 15, 2017
One fan made this vibrant Justice League banner that looks a bit better than most of the posters released so far.
Gotham executive producer John Stephen confirmed that Fish Mooney will not be returning to Gotham at all.
Due to the amount of graphics and images included in Superhero Bits, we have to split this post over THREE pages. Click the link above to continue to the next page of Superhero Bits.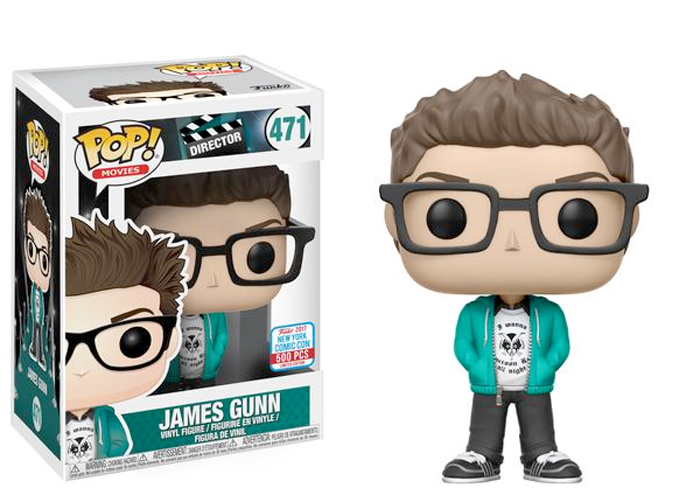 A Funko POP Vinyl of James Gunn is an NYCC exclusive. It will also be sold at the Funko Shop online on October 5th.
Marvel's Avengers 4 put out a recent casting call looking for people to play 1960s secretaries, clerks and engineers.
Leading up to the debut of the third season of DC's Legends of Tomorrow, check out an extensive featurette.
Director Matthew Vaughn wants to take Superman back to being "feel-good" and a "light in the darkness."
With @therealstanlee and a pre-VFX Watcher on set and me geeking out as usual. See #guardiansofthegalaxyvol2 this weekend on Blu Ray, DVD, 4K UHD, or download or stream on iTunes or Vudu. . #behindthescenes #GotGPicoftheDay #gotgvol2 #gotg #guardiansofthegalaxy #marvel #filmmaking #film #stanlee #watchers #makeminemarvel
Director James Gunn shared a behind the scenes photo from Guardians of the Galaxy Vol. 2 with Stan Lee.
Patty Jenkins explained why Wonder Woman didn't have a post-credits sequence like other comic blockbusters.
Watch an extended trailer for the upcoming fourth season of Gotham, this time with more Scarecrow footage.
Frank Grillo is back to teasing a possible return for his Marvel Cinematic Universe villain character Crossbones.
Due to the amount of graphics and images included in Superhero Bits, we have to split this post over THREE pages. Click the link above to continue to the next page of Superhero Bits.
Marvel Select is giving the Planet Hulk version of gladiator Hulk his own figure, only at Disney Store and Marvel Shop.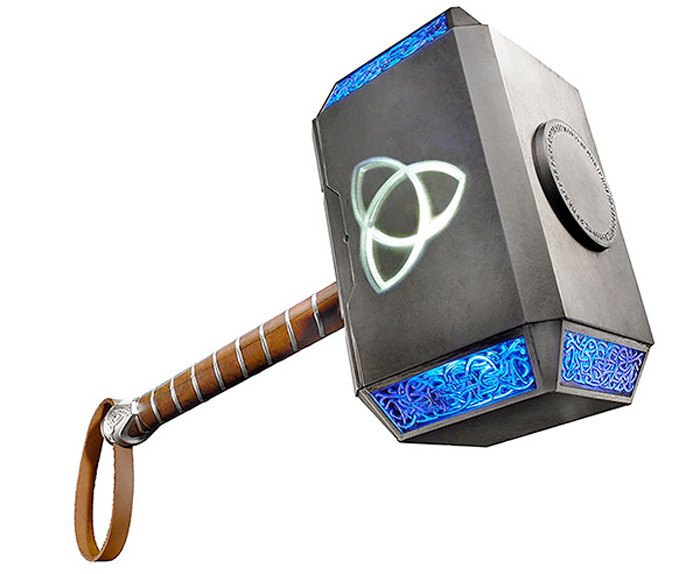 Are you worthy enough to wield the Marvel Legends version of Thor's hammer Mjolnir? You are if you have $100.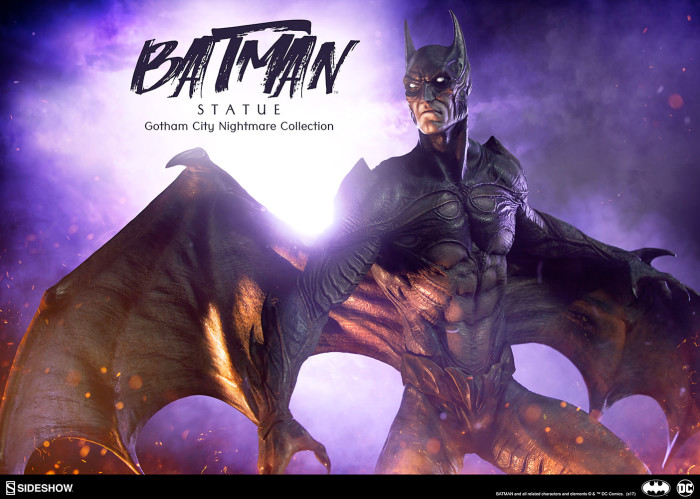 Sideshow Collectibles is bringing an unsettling version of The Dark Knight to life with a Nightmare Batman statue.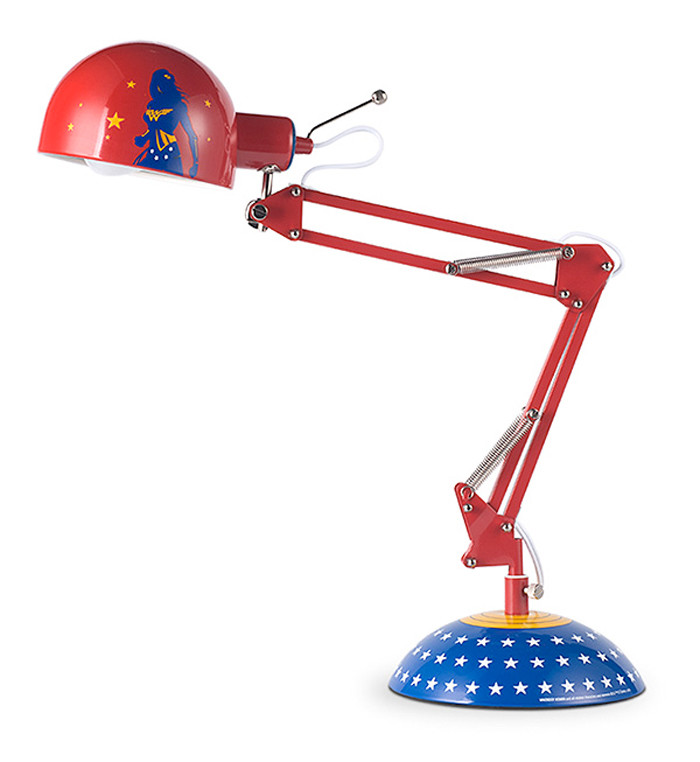 Show your love for Wonder Woman while you're working on a schematic with this special edition architect lamp.
Read the previous edition of Superhero Bits right here.