Superhero Bits: Nick Fury May Be In Avengers 4, Erik Kilmonger's Black Panther Suit & More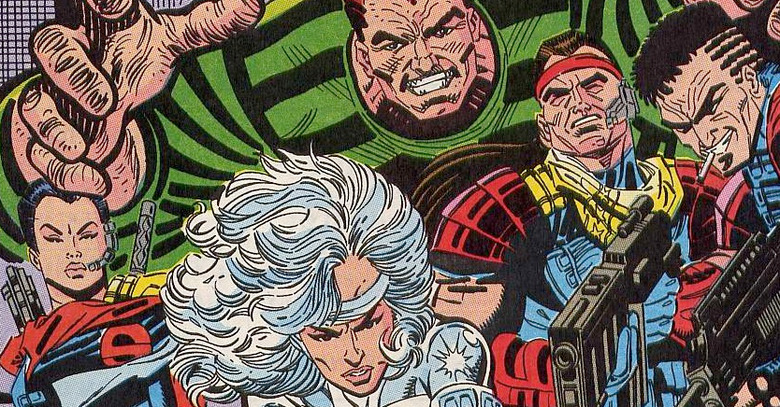 Will you try the Justice League VR experience? What's the long range box office forecast for the opening weekend of Thor: Ragnarok? Does a casting call indicate Nick Fury will be appearing in The Avengers 4 after all? Why was Inhumans turned into a TV series instead of a movie? Want to get a look at Erik Kilmonger's villain suit from Black Panther? All that and more in this edition of Superhero Bits.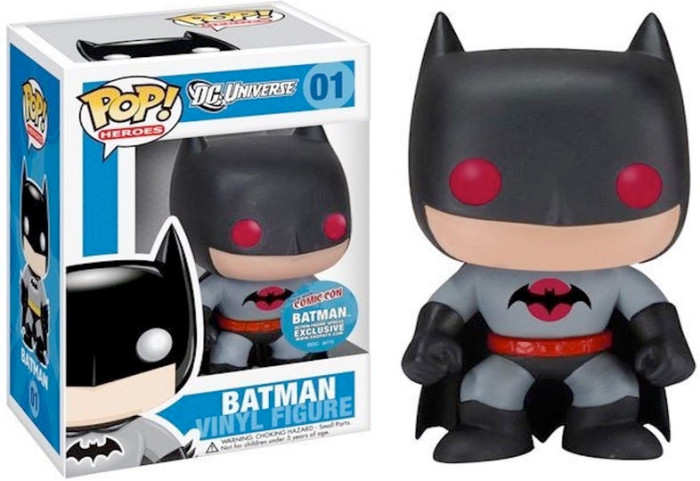 ScreenRant takes a look at some of the most expensive super hero Funko POP Vinyl figures, like Flashpoint Batman.Spider-Man: Homecoming had a $23 million opening day in China and may have a $60 million or more weekend.
If you can stand the awful house music, check out an extended look at a brand new Justice League VR experience.
Long range box office predictions for Thor: Ragnarok currently have the film landing a $100 million opening weekend.
Get a first look at Ebon Moss-Bachrach as Micro, Frank Castle's right-hand man from Netflix' The Punisher.
Nick Blood will be returning as Lance Hunter for the fifth season of Agents of SHIELD, but no Adrianne Palicki.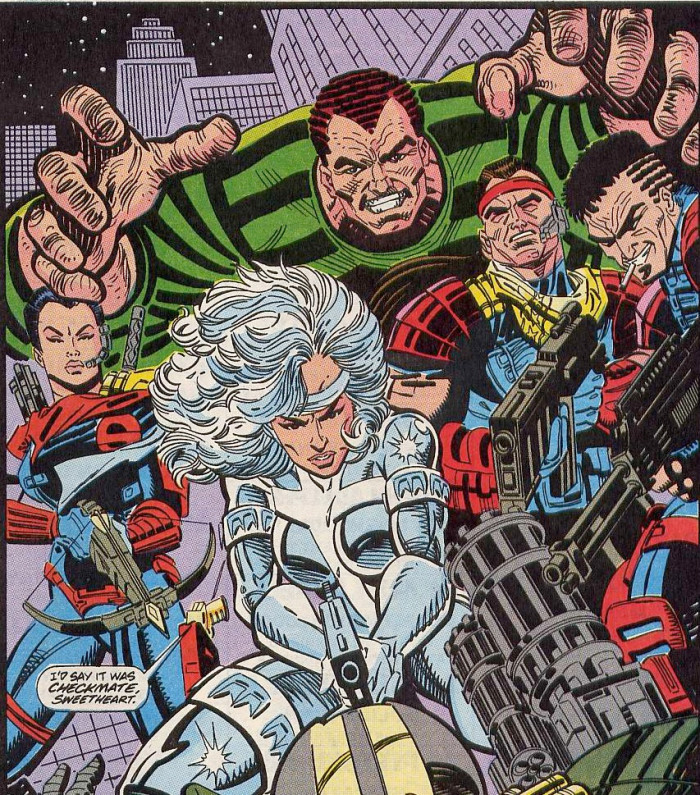 A new rumor from The Hashtag Show indicates Wild Pack may appear in the Silver and Black movie at Sony.
Arrow executive producer Marc Guggenheim says he'd like to keep the show going for another five years at least.
PAGE 2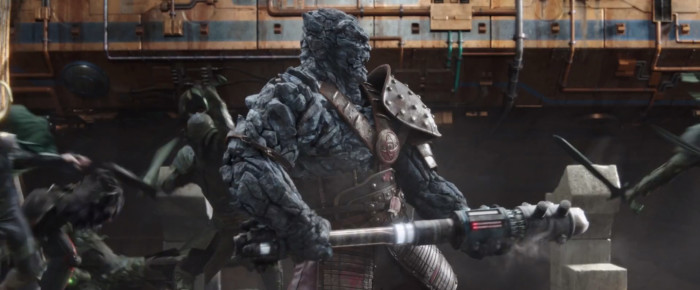 Thor: Ragnarok director Taika Waititi talked to The Los Angeles Times about playing Korg in the sequel.
The sixth season of Arrow will have a two-part Deathstroke episode, and Liam Hall will be playing his son.
Listen to a violin cover by one person of the orchestral Marvel Studios logo theme from Spider-Man: Homecoming.
A casting call for The Avengers 4 is looking for a photo double that seems to indicate an appearance by Nick Fury.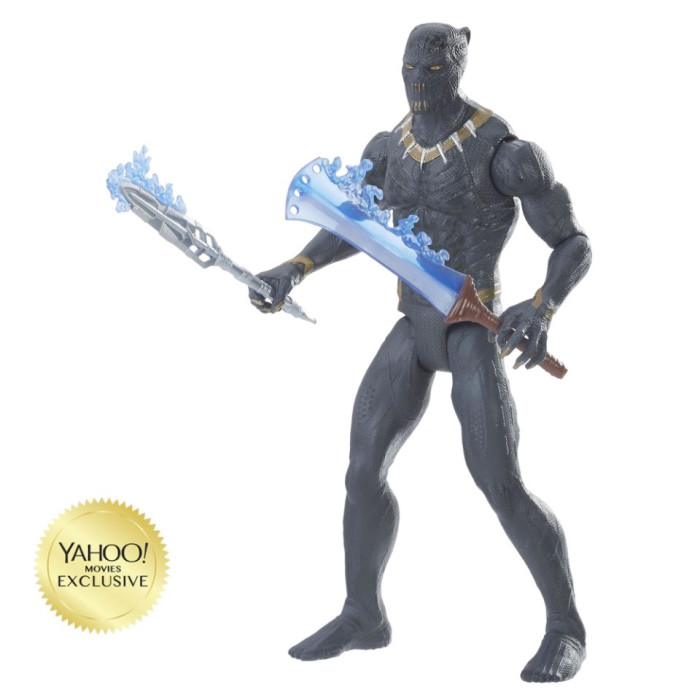 Yahoo Movies got a look at some Black Panther merchandise, including this look a Erik Kilmonger's own suit.Jeph Loeb explains why Inhumans was turned into a TV show instead of a movie, which was probably a bad idea.
Check out young Bruce Wayne suited up and in action in a quick new promo for the fourth season of Gotham.
Minka Kelly will be playing Dove and Alan Ritchson will be playing Hawk in DC's new live-action Titans series.
PAGE 3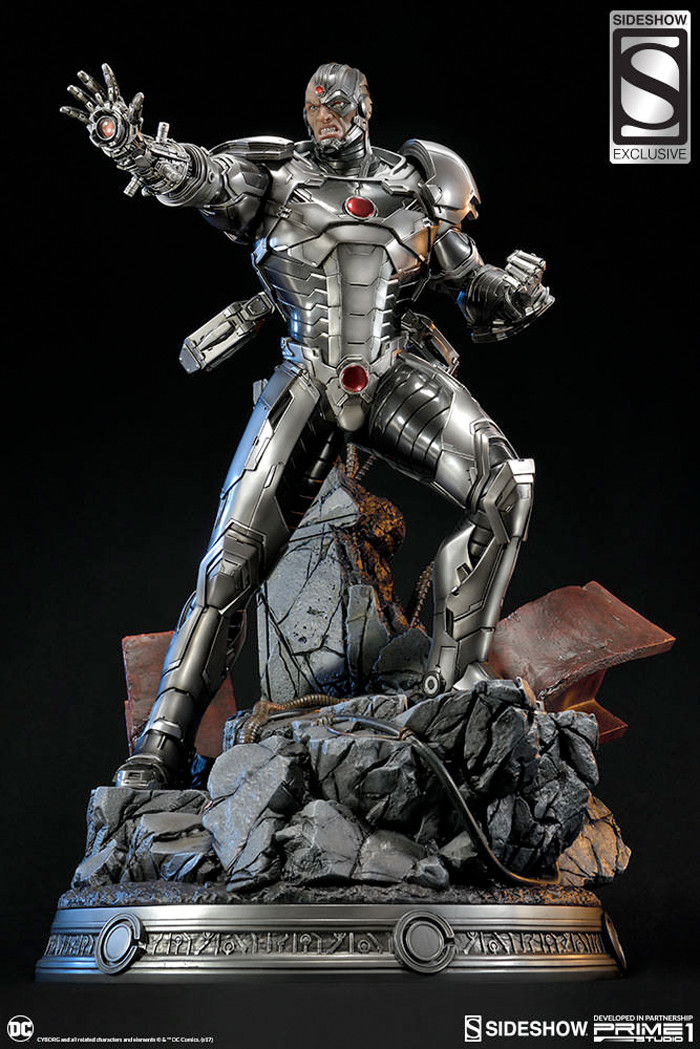 Sideshow Collectibles will be releasing a 1/4 scale statue of Cyborg modeled after the New 52 character design.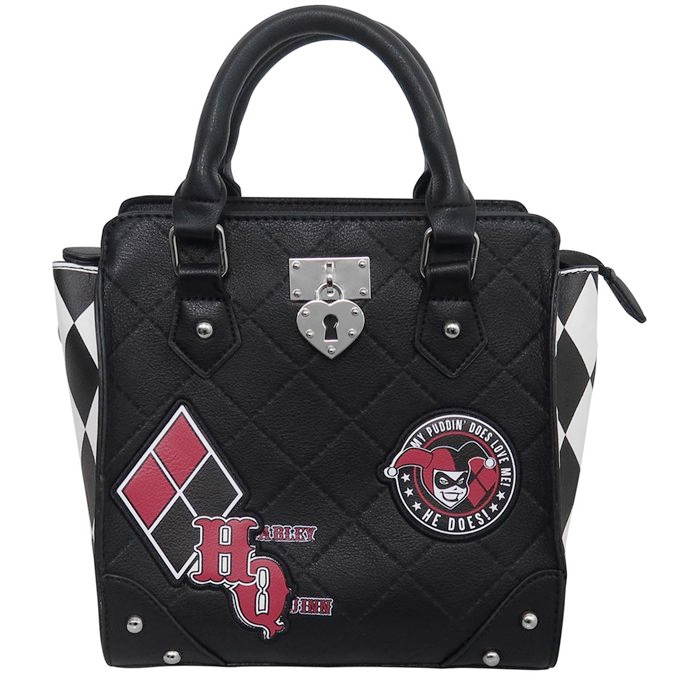 Keep the key to Mr. J's heart in this Harley Quinn mini brief handbag inspired by Batman: The Animated Series.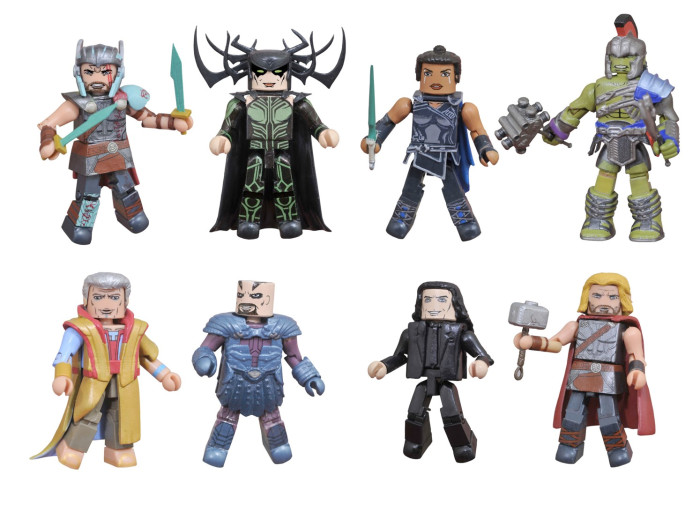 The Thor: Ragnarok line of Minimates featuring Thor, Hela, Loki and more is available in stores everywhere.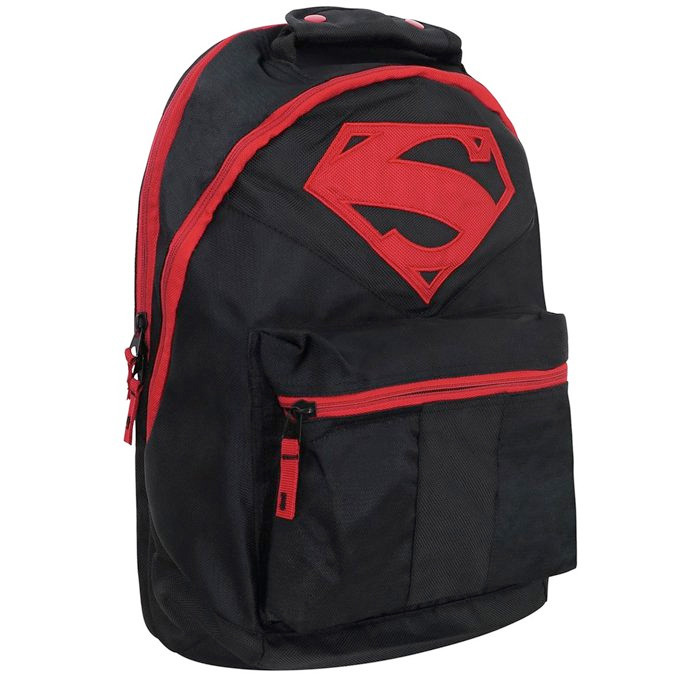 This backpack has the DC Rebirth version of the Superman symbol, for those who hate the red and blue scheme.
Read the previous edition of Superhero Bits right here.