Jared Leto Is Also "A Little Confused" About These Joker Movies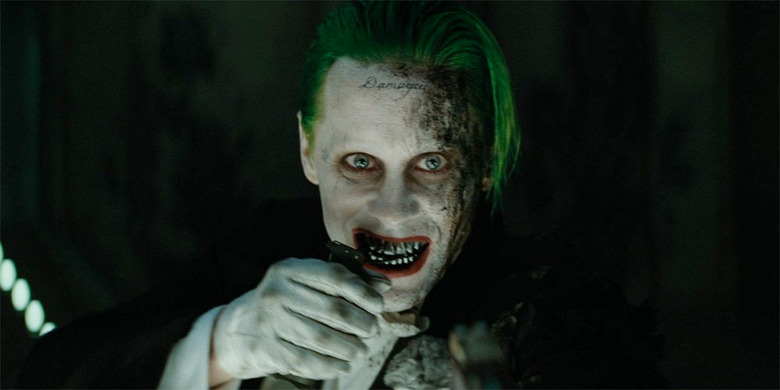 It's been just over two weeks since word came out that Warner Bros. and DC Films were developing an origin movie for Batman's most iconic villain, The Joker. But it feels like a lifetime ago because of how many updates and other announcements have followed (including an entirely separate movie featuring that character). The whole situation can be a little...much, and it turns out that even Jared Leto – the most recent person to play the Clown Prince of Crime in a live-action film – is "a little confused" about the whole thing.
Let's take a look at his comments and break down everything we know so far.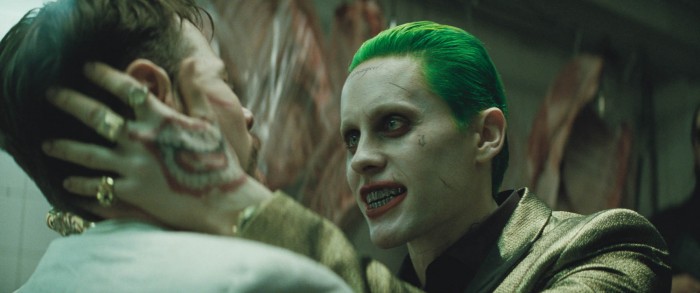 Jared Leto's comments
During a recent interview, a reporter from On Demand Entertainment (via ComingSoon) told Leto she was a bit confused about what's going on with the DC Universe right now, and when she asked if he was going to be a part of the Joker/Harley Quinn spinoff, he essentially confirmed that he would:
"I think so. I'm a little confused too, but yeah, there are a couple of things happening in the DC world and I loved the Joker. He's a great character, a really fun character to play. It's a big universe and when you play the Joker, there's no ownership there. You have the honor of holding the baton for a little while and then passing it off. But there are other films in development and I'm excited to see what comes from them."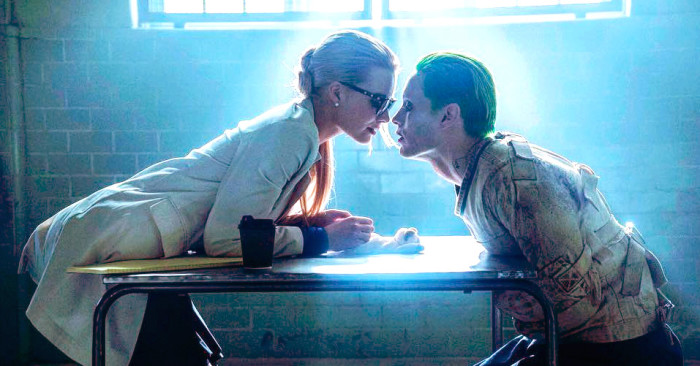 WB and DC's Plans for The Joker
We'll almost certainly see Leto's version of The Joker next in Suicide Squad 2, which just found a director yesterday. That's the only upcoming production involving The Joker that has a sense of real urgency to it, so we're not sure when (or even if) the other movies will finally make their way to the big screen.
Also on WB's docket: a Joker origin movie that will be executive produced by Martin Scorsese and directed by Todd Phillips, and that one's rumored to be "super dark and real." WB wants Leonardo DiCaprio to play Joker in this one, but we have our own ideas about who should play the part. Despite this particular movie sounding like an awful idea, this is the project that will kick off a series of one-shot DC movies that don't take place in the continuity of the current DCEU films.
Then there's a Joker and Harley Quinn spin-off film from the filmmakers behind Crazy Stupid Love, that's rumored to be a "criminal love story" between the two leads. Leto and Margot Robbie are expected to reprise their respective roles in this film.
And lastly, Gotham City Sirens – a female-led movie centered on Harley and her relationship with fellow female DC villains like Poison Ivy and Catwoman – is apparently still kicking around with Suicide Squad director David Ayer attached to direct, and a version of The Joker (likely Leto's) will almost certainly have some sort of cameo in that one. However, this is the movie mentioned here that feels most likely to vanish without a trace at this point.
So yes, there's a lot going on here, and it's no wonder that Leto's head is spinning. We'll keep you updated as soon as we hear anything concrete about any of these movies.