The Morning Watch: Michael Bolton's 'Game Of Thrones' Theme, 'Memento' Video Essay & More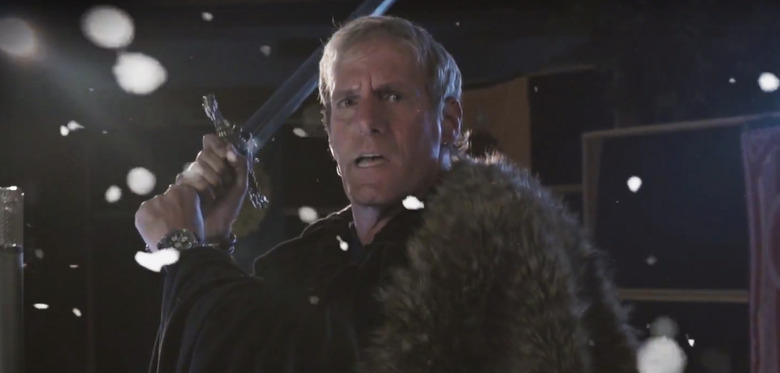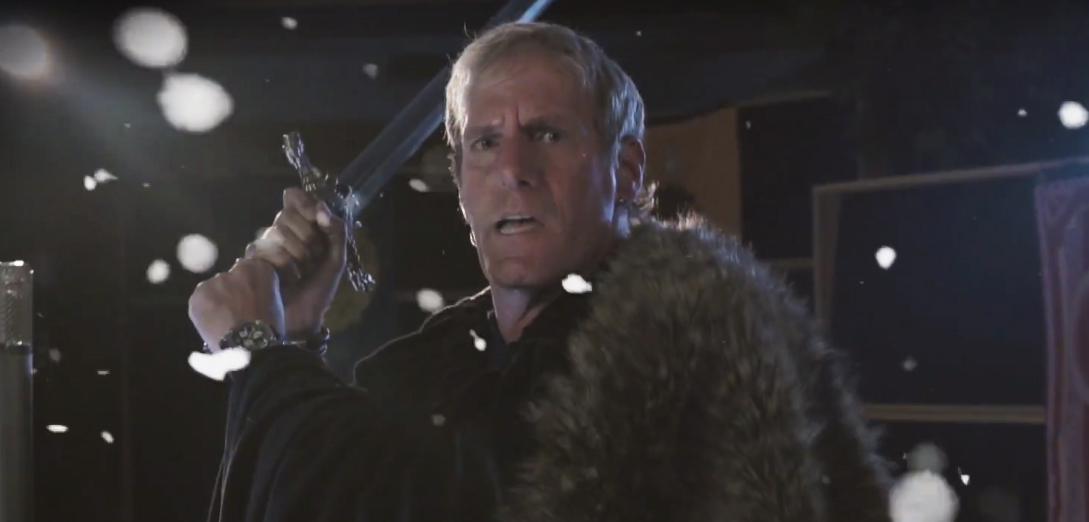 (The Morning Watch is a recurring feature that highlights a handful of noteworthy videos from around the web. They could be video essays, fanmade productions, featurettes, short films, hilarious sketches, or just anything that has to do with our favorite movies and TV shows.)
In this edition, listen to Michael Bolton's theme song for Game of Thrones, as if the series were a cheesy drama from the early 1990s. Plus, a video essay for Christopher Nolan's Memento takes a closer look at telling a story in reverse and Futurama voice star Billy West reenacts a scene from Back to the Future as Fry and Professor Farnsworth.
The theme song for HBO's fantasy series Game of Thrones is already pretty epic, but the one that Honest Trailers came up with for Michael Bolton just might be better. Crafted as a cheesy ballad for a drama that would have been on TV in the 1990s, the lyrics here are simply brilliant, including the moment where Hodor gets an incredible tribute. Our love is not a game of thrones, indeed.
For all you Christopher Nolan fans out there, Lessons from the Screenplay takes a closer look at Memento to examine how the filmmaker tells a compelling story in reverse. It's not just about telling a story backwards, but keeping their attention during a movie where they almost never know what's really going on. Somehow the story ends up feeling linear despite using plenty of non-linear storytelling elements.
Finally, in a recent episode of the podcast Talkin' Tunes with Rob Paulsen, guest Billy West sat down to recreate a scene from Back to the Future, substituting his Futurama characters Fry and Professor Farnsworth for Marty McFly and Doc Brown. The scene in question is when Marty finds Doc after traveling back to 1955, and it's incredible to watch Billy West go back and forth between the voices. The voices don't match what West looks like, so it never appears as if he's actually the one doing the speaking. It's all so bizarre and impressive.