Cool Stuff: The Criterion Collection's Biggest Box Set Ever Is '100 Years Of Olympic Films'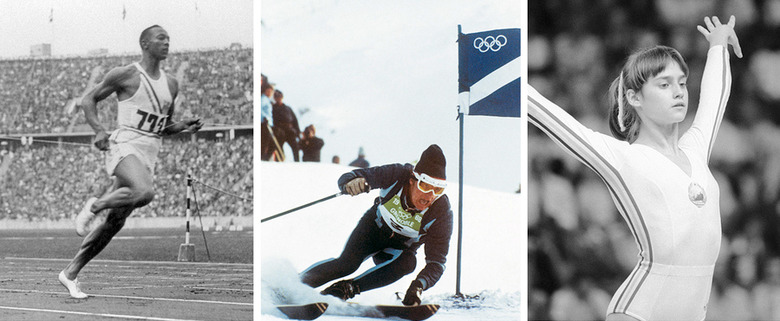 The Criterion Collection is a fantastic, continuing series of important films released across the history of cinema. From influential classics to contemporary masterpieces, the Criterion Collection creates definitive editions of films for cinephiles to pour over, and their next big collection is something that die hard sports fans will be drooling over as they wait for the next year of the Olympics.
Marking The Criterion Collection's biggest box set ever, 100 Years of Olympic Films will span 53 movies from 41 editions of the Olympic games from both the summer and winter seasons. This is the culmination of a 20-year project collecting cinematic documentaries that captured some of the most amazing moments in sports history, from Jesse Owens shattering sprinting world records on the track in 1936 Berlin to Joan Benoit breaking away to win the first-ever women's marathon on the streets of Los Angeles in 1984.
Here's a look at The Criterion Collection Olympic box set: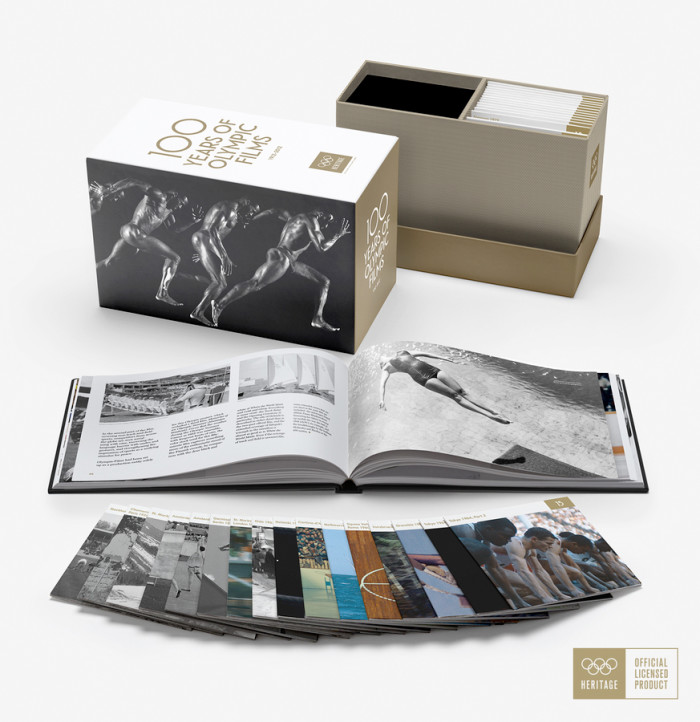 If you're curious about what this box set entails, here are some more specific details:
BLU-RAY AND DVD SPECIAL EDITION COLLECTOR'S SETS FEATURE
53 newly restored films from 41 editions of the Olympic Games, presented together for the first time
Landmark 4K restorations of Olympia, Tokyo Olympiad, and Visions of Eight, among other titles
New scores for the silent films, composed by Maud Nelissen, Donald Sosin, and Frido ter Beek
A lavishly illustrated, 216-page, hardcover book, featuring notes on the films by cinema historian Peter Cowie; a foreword by Thomas Bach, President of the International Olympic Committee; a short history of the restoration project by restoration producer Adrian Wood; and hundreds of photographs from a century of Olympic Games
There are many more extensive details about this box set, including a list of every single film included and some of the major Olympic moments within, over at The Criterion Collection's official website.
The retail price of the set is $399.95, but The Criterion Collection shop has it available for pre-order with a price of $319.96. You can pick up 100 Years of Olympic Films starting on December 5, 2017.