Superhero Bits: Silver And Black Rumors, Nebula's Past Is Much Darker Than We Know & More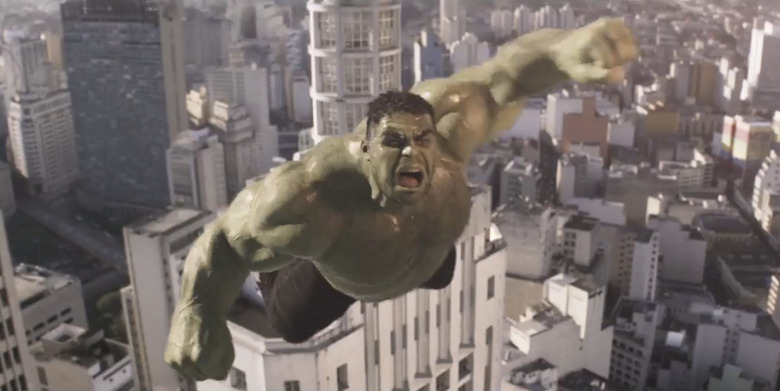 Which summer comic book movie took home the most Teen Choice Awards? What other Marvel Comics characters might be appearing in Silver and Black? Why don't The Defenders meet in the premiere of the new series? Why did Geoff Johns leave Marvel Comics for DC Comics? What darkness is left unrevealed about Nebula's past in the Marvel Cinematic Universe? All that and more in this edition of Superhero Bits.
The cast of Arrow discusses what fans can expect from the sixth season premiere coming to The CW this fall.
Wonder Woman took home some Teen Choice Awards over the weekend, but so did Supergirl and The Flash.
Outside of creating art, a big part of our job in Visual Development is to come up with solutions and the visuals for how something might look on screen. This normally starts out as either something directly from the script or an idea from a director or producer. One thing that was discussed for Homecoming was that the suit could be turned inside out when Ned hacks into it. It was going to be a cool opportunity to see how much tech was in the suit and show that it was more than just fabric. We do get a glimpse of this in the movie. #spidermanhomecoming #spiderman #spidey #tonystark #tech #mask #digitalart #conceptart #visualdevelopment #problemsolving #moviemaking #marvelstudios #marvelcinematicuniverse
A post shared by Ryan Meinerding (@ryan_meinerding_art) on
Here's some concept art from Ryan Meinerding showing the inside of the Spider-Man: Homecoming suit.
There's a rumor that Chameleon could appear in Silver and Black, as well as Tarantula and Tombstone.
This is troubling. #DEFEND pic.twitter.com/8M1LaYG6ou

— Daredevil (@Daredevil) August 14, 2017
Here's a quick teaser clip from The Defenders with Alexandra (Sigourney Weaver) holding Stick captive.
Marvel's Spider-Man: Homecoming has officially pulled in over $700 million at the worldwide box office.
The Incredible Hulk is being used to help sell Renault cars down in Brazil in this action-packed commercial.Joe Morton, who plays Dr. Silas Stone in Justice League, confirms his son, Cyborg, has resentment for him.
Due to the amount of graphics and images included in Superhero Bits, we have to split this post over THREE pages. Click the link above to continue to the next page of Superhero Bits.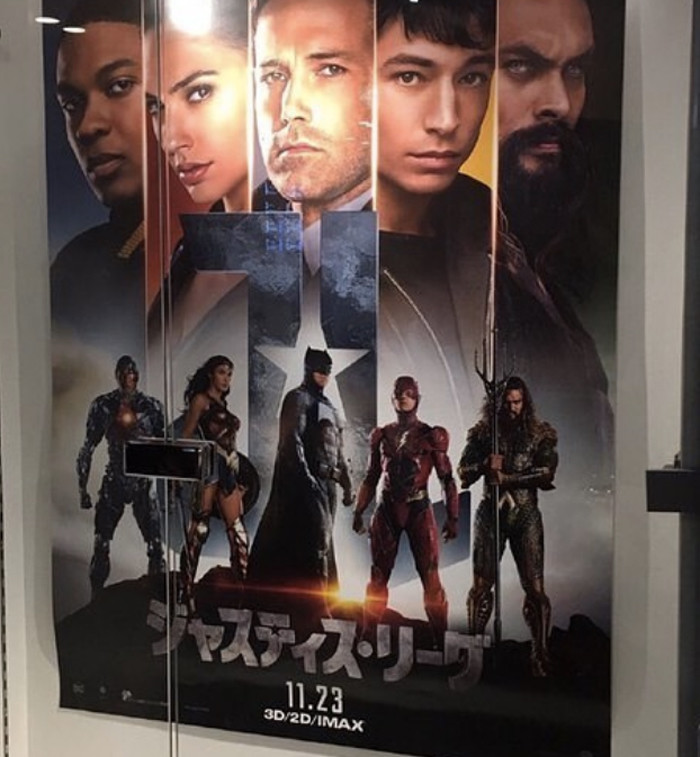 A recently spotted Japanese poster for Justice League has each superhero's alter ego appearing above them.
The Defenders director and executive producer SJ Clarkson explains why the heroes don't meet in the premiere.
A new featurette goes behind the scenes of Marvel's upcoming animated Spider-Man series coming to Disney XD.
Geoff Johns reveals why he left Marvel Comics for DC Comics, and it's mostly because his heart belonged to DC.
Gal Gadot sent a recorded message to the Japanese premiere of Wonder Woman since she couldn't be there.Guardians of the Galaxy franchise star Karen Gillan says Nebula's past is even worse than we already know.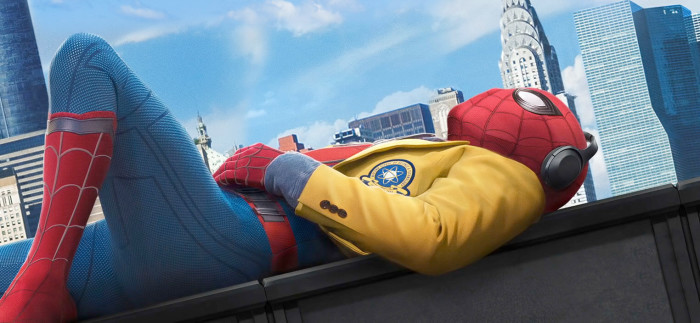 This Spider-Man: Homecoming poster came about because a photographer caught Tom Holland sleeping.
Wonder Woman comic artist Gail Simone loves the movie, but still isn't a fan of The New 52 origin being used.
Due to the amount of graphics and images included in Superhero Bits, we have to split this post over THREE pages. Click the link above to continue to the next page of Superhero Bits.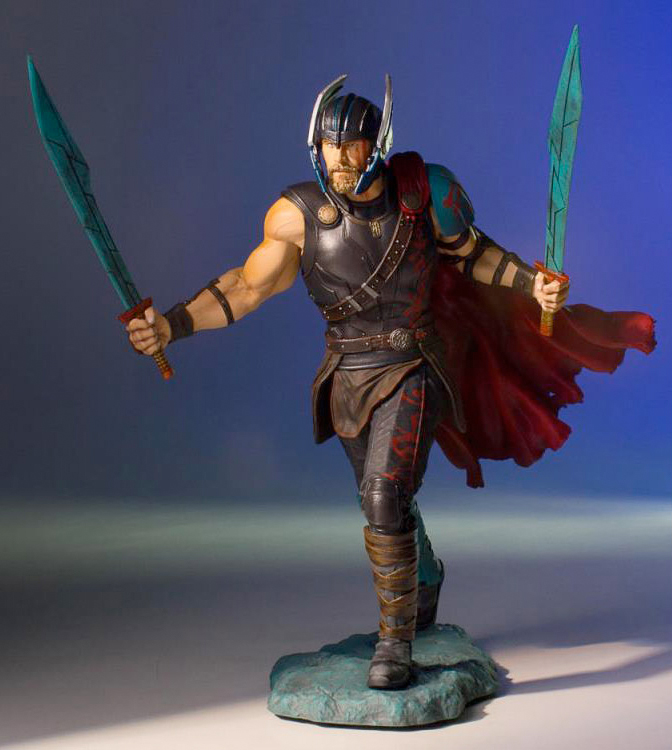 This collectors gallery statue of the god of thunder from Thor: Ragnarok has the superhero ready to fight.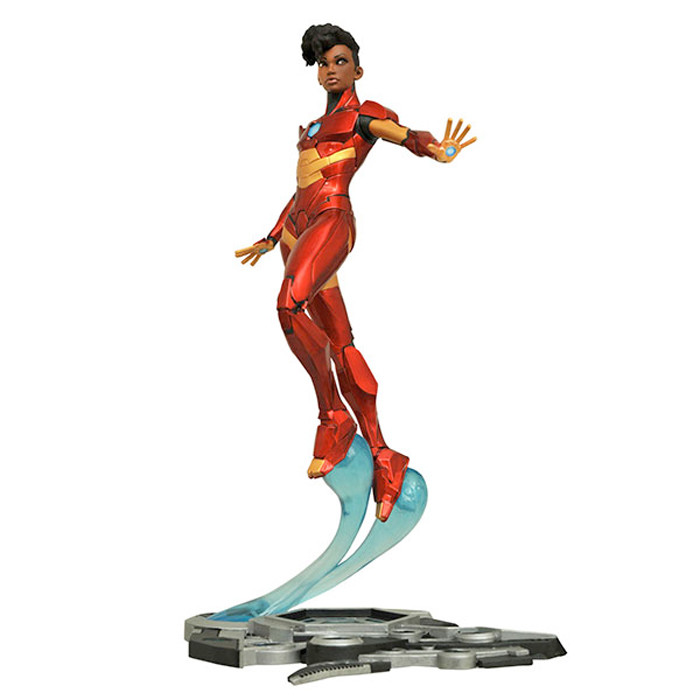 Ironheart is unmasked in her own Marvel Gallery statue available exclusively from ThinkGeek right now.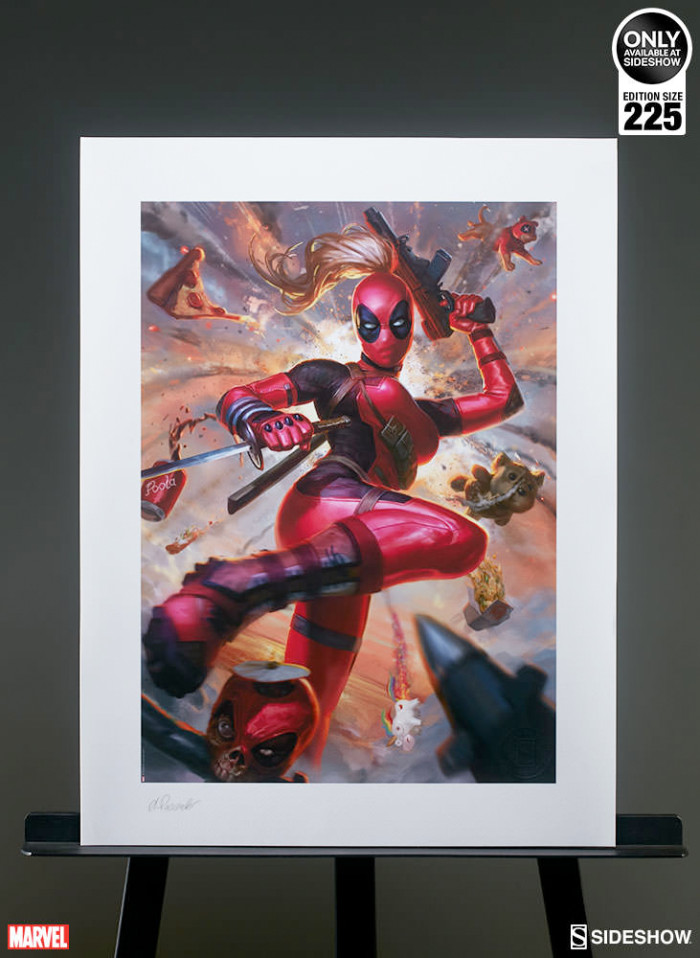 Sideshow Collectibles has a print of Lady Deadpool you can get for your wall, but there are only 225 available.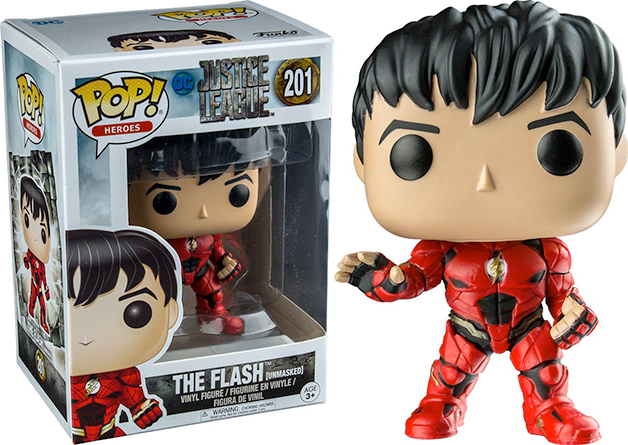 The Flash will also have an unmasked version of his new Funko POP Vinyl from Justice League this fall.
Read the previous edition of Superhero Bits right here.