Sony Pictures Sets 'Spider-Man' Spin-Off 'Silver And Black' For 2019, Pulls 'Bad Boys 3' From Calendar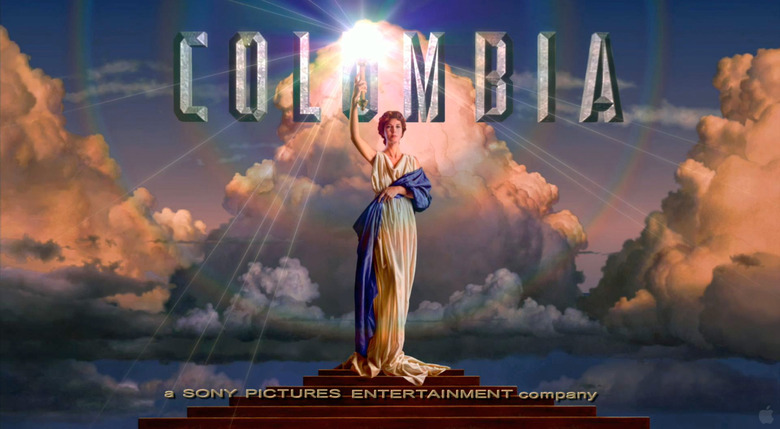 Sony Pictures is setting and shuffling a handful of release dates for upcoming movies in 2018 and 2019.
Sony and their Columbia Pictures banner have set a release date for their second Spider-Man spin-off Silver and Black, as well as the sequel to the hit drug trafficking thriller Sicario. Meanwhile,the release dates for Barbie and Bad Boys 3 have been shuffled around along with a few more projects in the coming years. Get the Silver and Black release date and more information below.
First up, Sony Pictures seems to be going on all in this separate Spider-Man universe that will not be tied to the Marvel Cinematic Universe, nor involve the webslinger himself. After setting Venom starring Tom Hardy for an October 2018 debut, the studio has now staked out February 8, 2019 as the release date for Silver & Black.
For those who haven't kept up with the title, Silver and Black will bring together two characters from Marvel Comics who frequently showed up in Spider-Man story arcs. There's Silver Sable, a mercenary who hunts down war criminals, and Black Cat, a master thief not unlike Catwoman whose secret identity is Felicia Hardy, a character who became a love interest for Peter Parker in the comics. Beyond the Lights director Gina Prince-Bythewood is slated to direct, but we have no details on the story just yet.
Next, Sony Pictures also brought some bad news for Bad Boys fans eagerly awaiting a reunion of Will Smith and Martin Lawrence. Though the sequel titled Bad Boys for Life had been set for November 9, 2018, it has now been removed from the calendar entirely with no replacement date named yet. The movie has been pushed back several times now, and it's starting to feel like a pipe dream rather than a project that will actually happen.
There will still be some action to behold from Sony in 2018 though as the Sicario sequel directed by Stefano Sollima has been slated to arrived on June 29, 2018. The film has been officially called Sicario 2: Soldado, and it brings back Benicio del Toro and Josh Brolin from the first movie, but Emily Blunt is sitting this one out.
Meanwhile, a few films have been delayed on Sony's release calendar. The big screen Barbie movie has been pushed back to August 8, 2018 from a previous June 2018 date. Alethea Jones is still set to direct with Anne Hathaway playing the title doll from Mattel. Breaking Bad director Michelle MacLaren's feature film debut The Nightingale will arrive on January 25, 2019 instead of the previous August 2018 date, and the comedy Holmes and Watson with Will Ferrell and John C. Reilly as the detective duo (respectively) will now arrive on November 9, 2018 instead of the previously set August 2018 date.
Sony Pictures hasn't had the best year in 2017, so hopefully their schedule for 2018 will offer up more positive results for them at the box office. Unfortunately, they won't have an official new Spider-Man movie to help them, but maybe Venom will work out for them instead.