Superhero Bits: Spider-Man: Homecoming Blu-Ray & DVD Release, Arrow Season 6 Villain & More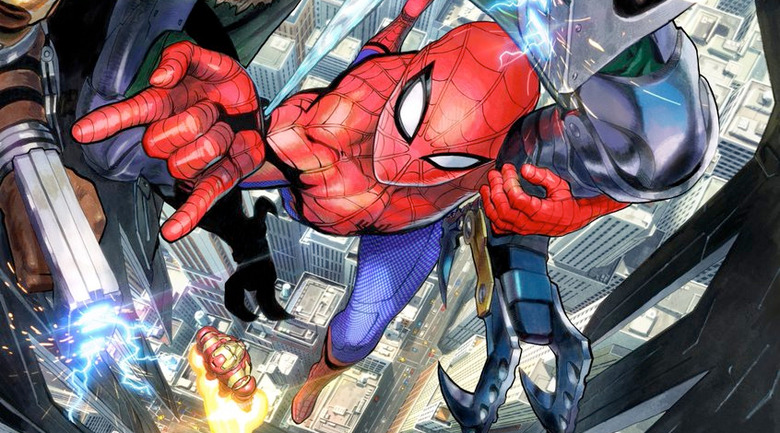 What are the titles of the first three episodes of Supergirl season three? Which DC Comics TV series will have its biggest bad guy yet on its new season this fall? When will Spider-Man: Homecoming hit Blu-ray and DVD? Why wasn't Nightwing mentioned as a title in the works at San Diego Comic-Con? Which Marvel movies superhero does Daredevil star Charlie Cox want to see stop by the TV show side of things? All that and more in this edition of Superhero Bits.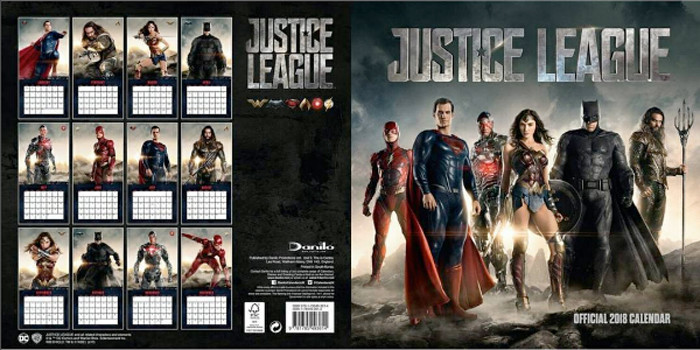 A promo image of a Justice League calendar popped up on Reddit, featuring Superman standing with the team.
For those curious, the titles for the first three episodes for the upcoming season of Supergirl have been revealed.
#GotGPicoftheDay One of my favorite #scifi shows of all time was #Farscape. So when I ran into the show's star, Ben Browder, a couple of years ago at the Saturn Awards, I asked him if he'd make a cameo in #guardiansofthegalaxy. He thankfully agreed and can be seen as the Sovereign Admiral with Ayesha. He's a great guy. Here we are chatting Farscape #behindthescenes. #movies #movie #gotg #gotgvol2
A post shared by James Gunn (@jamesgunn) on
James Gunn's love for Farscape is what got Ben Browder got a small cameo in Guardians of the Galaxy Vol. 2.Spartacus actor Simon Merrells has been cast as Julius Caesar for a new episode of DC's Legends of Tomorrow.
Former 24 star Carlos Bernard has been cast as Maggie Sawyer's estranged father in the third season of Supergirl.
After the box office numbers come in for today, Wonder Woman will have passed $400 million at the US box office.
【🕷️ド迫力の空中戦コラボイラスト解禁🤟】
大のスパイダーマンファンで『アイシールド21』『ワンパンマン』の漫画家・村田雄介先生 @NEBU_KURO の原画イラストが到着🔥 #スパイダーマン と宿敵 #バルチャー、飛び込む #アイアンマン の空中戦に目が釘付け❢👀 pic.twitter.com/ZLywnCPySI

— 映画『スパイダーマン』シリーズ公式 (@SpidermanMovieJ) August 4, 2017
This Japanese Spider-Man: Homecoming poster depicts a scene not in the movie, but it's still an awesome poster.
Arrow executive producers Wendy Mericle and Marc Guggenheim says season six has their biggest bad guy yet.
Due to the amount of graphics and images included in Superhero Bits, we have to split this post over THREE pages. Click the link above to continue to the next page of Superhero Bits.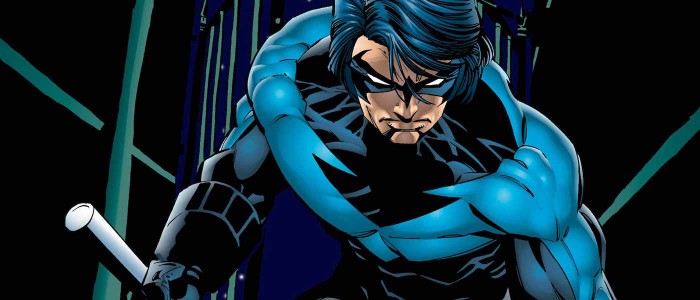 Chris McKay explained on Twitter why Nightwing wasn't touted as one of the new DCEU titles at Comic-Con.Spider-Man: Homecoming just may be arriving on 4K Ultra HD, Blu-ray and DVD on October 18 this fall.
Honored to have hosted @HillaryClinton & @billclinton last night for a special screening of WONDER WOMAN! pic.twitter.com/a3yUlLFvEH

— Alamo Drafthouse NYC (@AlamoNYC) August 6, 2017
Hillary Clinton and Bill Clinton went to Alamo Drafthouse in New York City to catch a Wonder Woman screening.
Inhumans series director Roel Reiné was not impressed with the first trailer for Marvel's new TV series either.
Watch a new promo for the upcoming FOX television series The Gifted, featuring mutants from the X-Men comics.
Daredevil star Charlie Cox says he would like to see Scarlett Johansson appear as Black Widow stop by the show.
Josh Brolin and I love to just hang out and chat between takes. He calls me his lil' Shake Weight™. pic.twitter.com/Thru3iS48w

— Ryan Reynolds (@VancityReynolds) August 8, 2017
Check out a totally ripped Josh Brolin posing with a little Merc with a Mouth while shooting Deadpool 2 this week.
Thor: Ragnarok led social media buzz for the third week in a row after dominating Comic-Con with a new trailer.
Due to the amount of graphics and images included in Superhero Bits, we have to split this post over THREE pages. Click the link above to continue to the next page of Superhero Bits.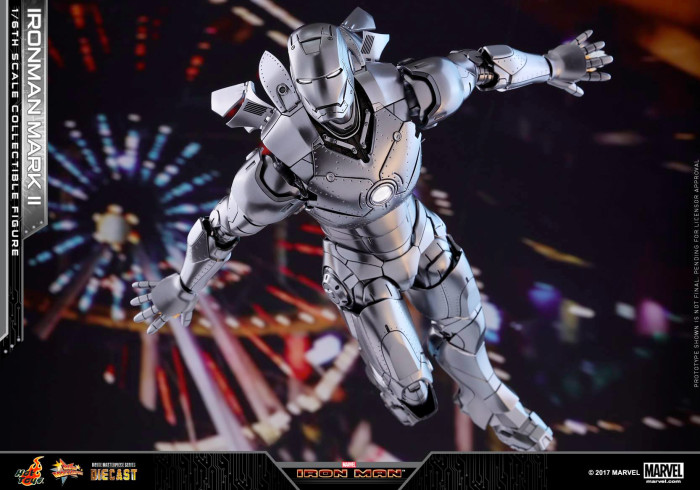 Hot Toys has a sixth scale version of the Mark II suit from the first Iron Man movie coming sometime in 2018.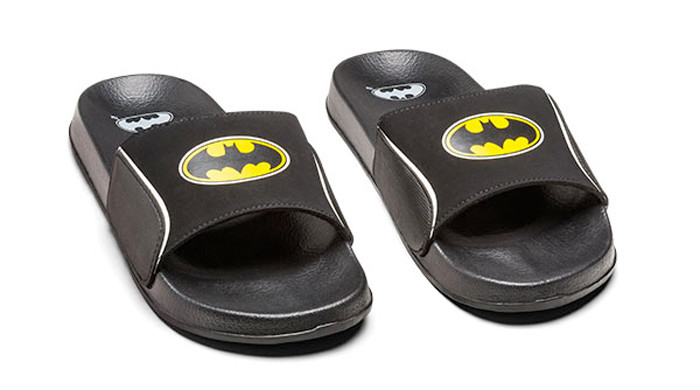 Whenever The Caped Crusader needs a beach day, he puts on these Batman flip flops to wear with the cape and cowl.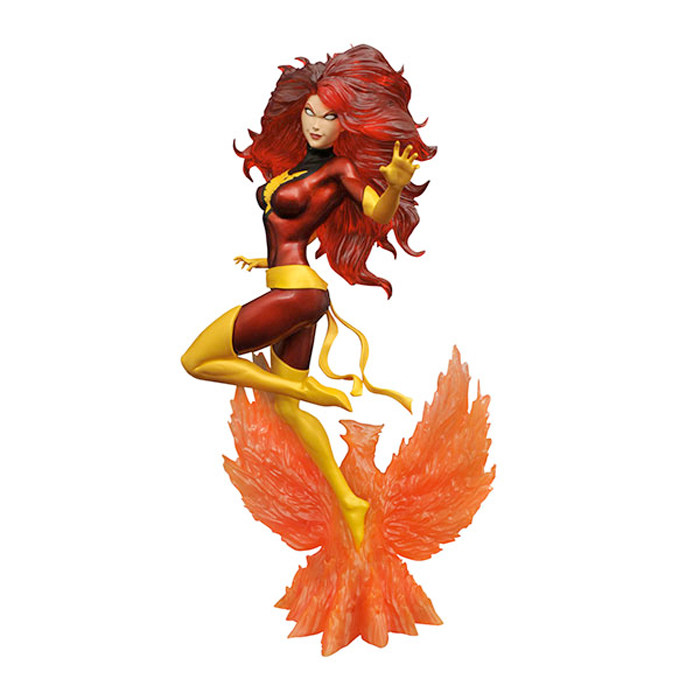 Marvel Gallery has unleashed the Dark Phoenix as a new 10-inch tall PVC diorama, sculpted by Alejandro Pereira.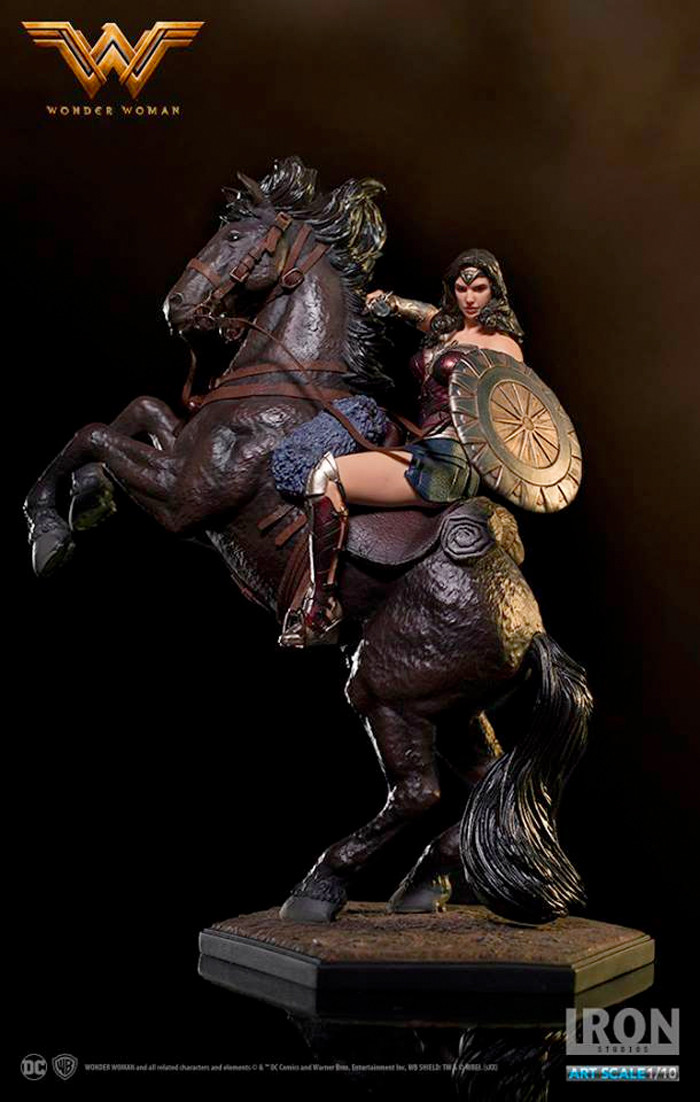 Iron Studios revealed an incredibly detailed statue of Gal Gadot as Wonder Woman ready for battle on horseback.
Read the previous edition of Superhero Bits right here.