'The Nightmare Before Christmas' Sequel Is Coming...as A Comic Book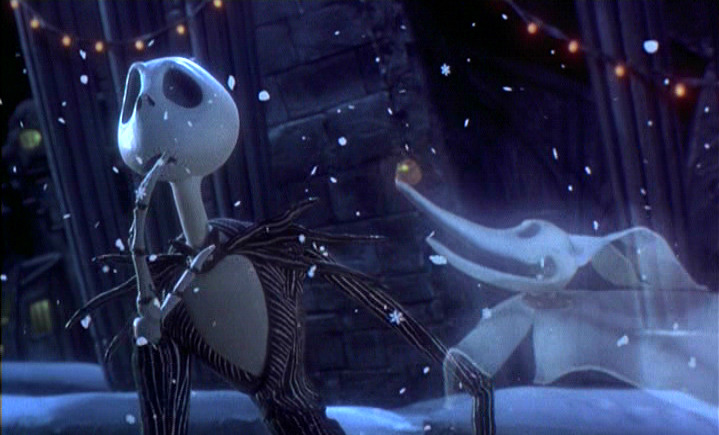 What's this? There are sequels everywhere, and now Tim Burton's Gothic stop-motion animated classic The Nightmare Before Christmas is getting one too.
Only it's not a sequel meant for the cinemas. The Nightmare Before Christmas sequel is coming in the form of a comic book, nearly 25 years after the original first waltzed into theaters.
Manga publisher Tokyopop has obtained the license for a Nightmare Before Christmas comic book project, according to The Hollywood Reporter. The comic books sequel is titled Nightmare Before Christmas: Zero's Journey, and will follow Jack Skellington's dog, Zero, as he gets lost in Christmas Town.
Tokyopop has already published a manga adaptation of Burton's 1993 original film. Apparently, the manga publisher has been releasing manga editions of each of the live-action Disney adaptations, with Beauty and the Beast being the most recent one. To capitalize on that film's following, Tokyopop even released separate Belle's Tale and Beast's Tale editions. The cover for the 2005 manga adaptation of The Nightmare Before Christmas is below.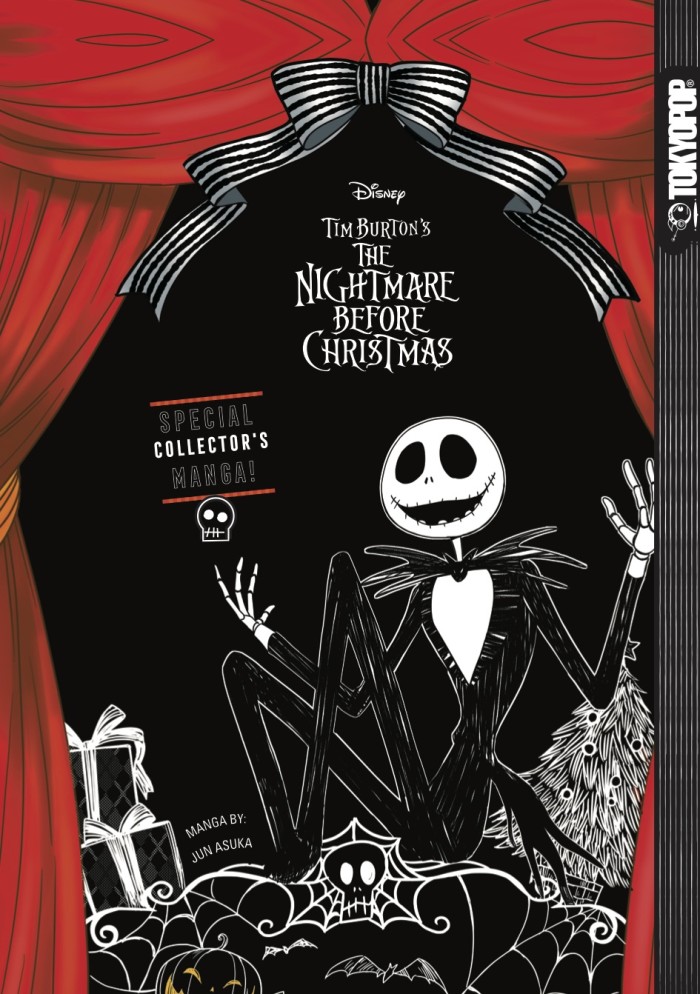 The new Nightmare Before Christmas sequel series will be a direct follow-up to its manga adaptation written by DJ Milky with art from Studio DICE. Tokyopop aims to launch Zero's Journey in spring 2018 and will release more information about the series in the coming months.
THR reports that the project will "be serialized as full-color single issues released to comic book stores, before being collected in two different formats simultaneously, in full-color trade paperbacks and black and white 'pocket-sized manga' volumes" — an unusual approach for a manga company, which usually only releases black and white manga paperbacks. But Tokyopop is probably releasing the color issues with the American audience in mind — American comics are usually released in color single issues before being compiled into trades.
I had no idea that Tokyopop and Disney had an ongoing partnership to adapt manga versions of Disney properties — the next planned project is a new five-volume series of Kilala Princess where she meets Disney princesses like Belle and Merida — but as someone who read a few Kingdom Hearts manga books, I'm not surprised. Disney must have found that the manga market is lucrative after they launched the Kingdom Hearts manga in 2005 (which another company had actually begun printing 2 years before), and have turned to Tokyopop to expand their global market.
I do think it's strange that Disney would not turn to Marvel to print a comic book sequel to The Nightmare Before Christmas. Marvel is actually owned by Disney versus the Tokyopop partnership, and Disney would likely have more power in the content of the books. But I'm guessing it's because Tokyopop had long been publishing Disney adaptations that they're continuing it as this manga-comic book hybrid.