VOTD: How 'Kong: Skull Island' Should Have Ended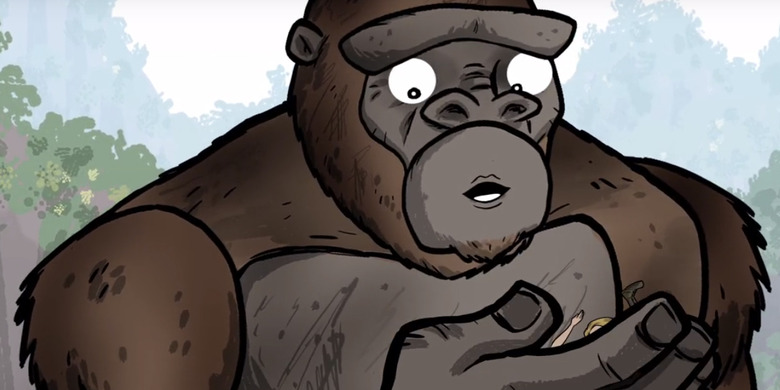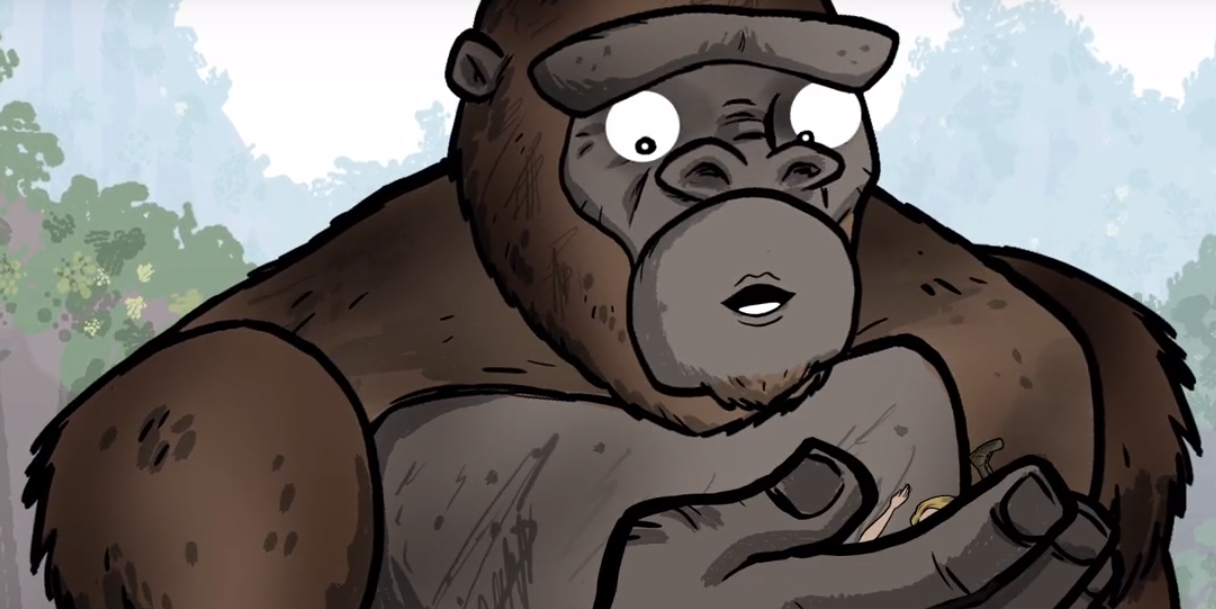 We may receive a commission on purchases made from links.
Right now you can bring Kong: Skull Island home to relive the adventure that brought the giant ape back to the screen in a big way. However, once you start rewatching the movie over and over again, you might start to notice some of the logical fallacies that lie within. Hell, you might have already noticed some of them the first time around. But at least they didn't make the sci-fi adventure any less fun to watch. In fact, the folks at How It Should Have Ended used some of these leaps in logic to deliver another episode that shows us some of the many alternate routes Kong: Skull Island could have taken.
Watch How Kong: Skull Island Should Have Ended below.
This version of HISHE runs through a list of several moments from Jordan Vogt-Roberts' action adventure movie that should have taken a different turn. From merely leaving the island as soon as Kong is spotted to avoid killing everyone aboard the helicopters to Brie Larson getting completely mangled by Kong's strong hand during that climactic fight with the giant skullcrawler, it seems either all the characters should have lived, or more should have died.
But of course, the best ending comes in the form of a credits scene where Tom Hiddleston shows up as Loki, only to get smashed by Kong, prompting Samuel L. Jackson to show up as Nick Fury to recruit him for the Kaiju Avengers Initiative. And hey, Brie Larson is there as Captain Marvel too. How about that?
Anyway, you can buy Kong: Skull Island on Blu-ray, DVD and Digital HD right now.