LOL: 'Star Wars', Now With 'Arrested Development' Narration By Ron Howard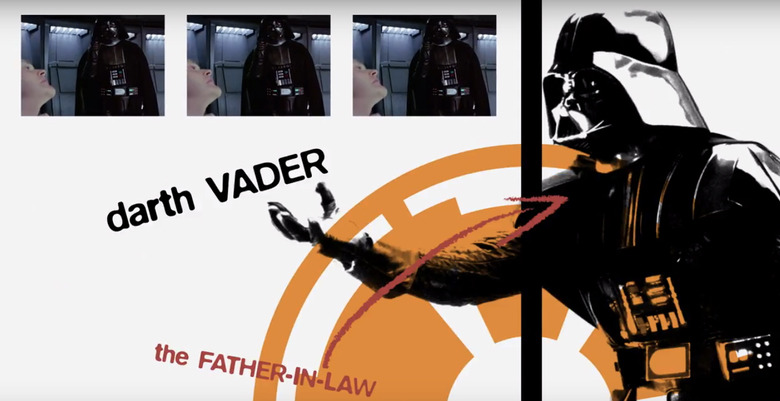 Though Ron Howard may best be known for his time spent as a child actor playing young Opie Taylor on The Andy Griffith Show, he's also very well known for directing films such Apollo 13, A Beautiful Mind and The Da Vinci Code. Soon he'll be known for taking over the Star Wars spin-off that is focusing on a young Han Solo after directors Phil Lord & Chris Miller were let go from the production following creative differences.
But Ron Howard was also the executive producer of the comedy series Arrested Development, not to mention the show's narrator, adding an interesting meta layer to the cult favorite show that was canceled by FOX before being revived years later by Netflix. Now some clever editing has taken some of Ron Howard's voiceover from Arrested Development and applied it to the original Star Wars trilogy giving us Arrested Rebellion.
Here's Star Wars with Arrested Development narration from the folks at Nerdist:
Though plenty of the jokes are what you'd expect, such as the constant contradiction the voiceover supplies to what's being said or done on the show, there is some surprisingly clever use of voiceover from the show that fits in line perfectly with Star Wars. There a couple jumpy parts where the audio was edited to make it sound like Ron Howard is saying "Vader", and sadly they can't use the real Arrested Development theme to make it even better (due to rights issues) but this is still an amusing and satisfying parody, not to mention a distraction from worrying about the future of the Han Solo movie. Ah, damn it, now we're thinking about it all over again.