All Our D23 Coverage, From Pixar To 'Avengers: Infinity War' To 'Star Wars: The Last Jedi'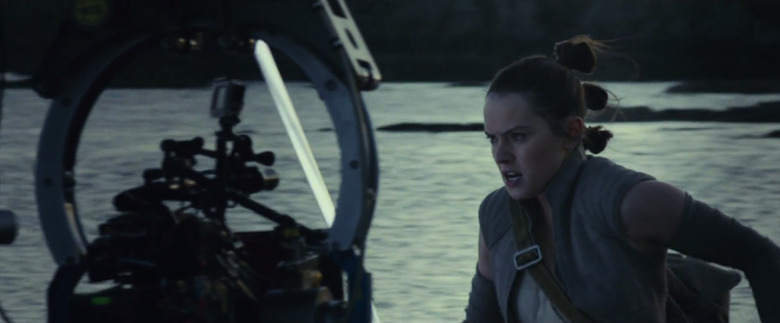 This past weekend, our own Peter Sciretta journeyed to the 2017 D23 Expo to learn all about the various movies Disney and its many partners will be bringing us over the next few years. We learned the latest on Pixar's upcoming slate, watched footage from upcoming Disney animation projects, watched teasers for upcoming Disney live-action movies, went behind the scenes of Star Wars: The Last Jedi, watched the first footage from Avengers: Infinity War, and saw all kinds of plans for Disney's upcoming theme park expansions.
Here is all of our coverage in one place.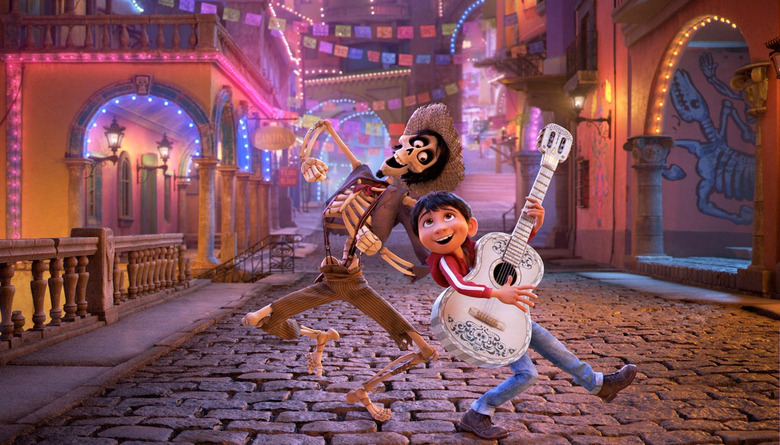 Pixar
An in-depth recap of everything we learned about Pixar's next movie, Coco.
We saw the first footage from The Incredibles 2 and learned a lot more about the upcoming sequel.
Pixar announced a new, untitled movie set in a modernized fantasy world.
John Lasseter revealed that he is no longer directing Toy Story 4.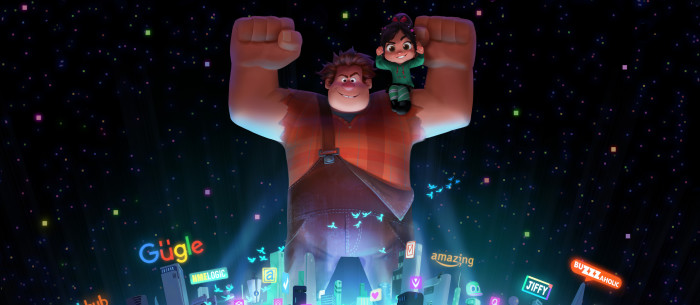 Disney Animation
The first major details about Ralph Wrecks the Internet: Wreck-It Ralph 2 are...well, you're just going to have to read this one for yourself.
You can watch a little bit of Wreck-It Ralph 2 footage right here.
A few tidbits on Frozen 2 and a reaction to scenes from the Olaf's Frozen Adventure short.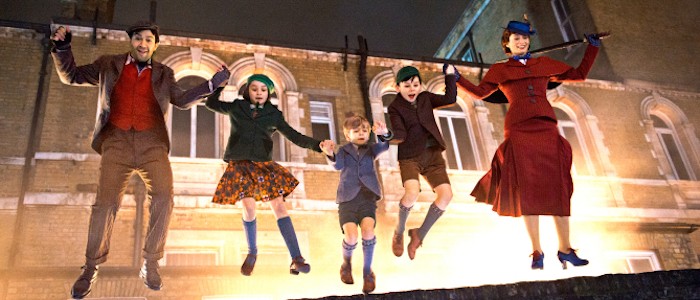 Disney Live-Action
Footage from the remake of The Lion King literally brought Disney aficionados to tears.
Our reaction to the first footage from Mary Poppins Returns (along with a motion poster).Watch the first trailer for Ava DuVernay's adaptation of A Wrinkle in Time.
Tim Burton recorded a special message from the set of his live-action Dumbo remake.
We now know a little more about what The Nutcracker and the Four Realms is all about.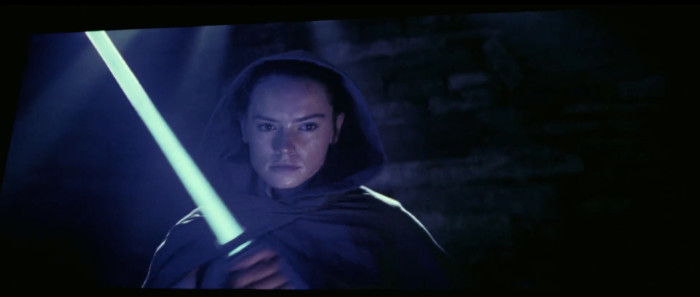 Star Wars
Everything you need to know from the Star Wars: The Last Jedi presentation.
Watch the incredible sizzle reel that shows off all kinds of Last Jedi goodness.
And then explore the sizzle reel with our in-depth examination of the whole thing.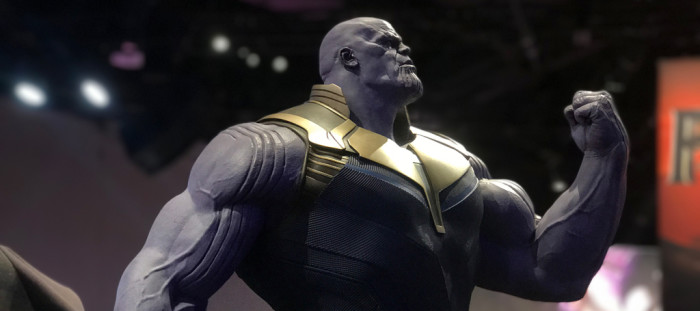 Marvel and Infinity War
We saw the first footage from Avengers: Infinity War and here's what we thought.
The Marvel booth on the show floor showed off Infinity War, Thor: Ragnarok, and Black Panther.
Here's our first look at children of Thanos, known as the Black Order, in Avengers: Infinity War.
Mark Ruffalo says we shouldn't hold our breath for a standalone Hulk movie.