The Morning Watch - Game Of Thrones Edition: Magic Dragon Egg, Metal Theme Cover & More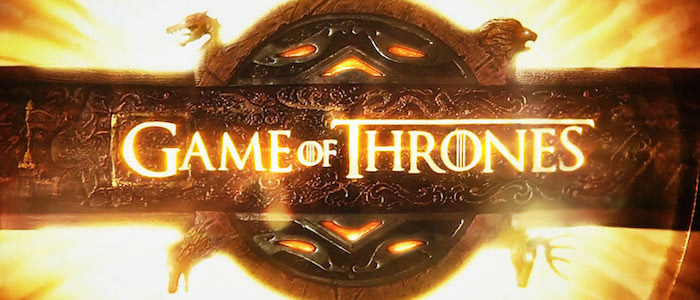 (The Morning Watch is a recurring feature that highlights a handful of noteworthy videos from around the web. They could be video essays, fanmade productions, featurettes, short films, hilarious sketches, or just anything that has to do with our favorite movies and TV shows.)
Following the seventh season premiere last night, this is a special Game of Thrones edition of The Morning Watch, featuring the cast asking questions to a magic 8-ball (or rather dragon egg) about the fate of their characters, a video essay about how emotions are evoked to drive the story of HBO's fantasy series, and a badass metal cover of the show's theme song.
First up, the YouTube channel Lessons from a Screenplay takes a closer look at the "Battle of the Bastards" episode from the sixth season and how there's a transition of emotions created for the audience that creates investment in the story. It's genuinely a rollercoaster of emotions that the show puts you through, and it's a large part of what makes the show so memorable.
On the lighter side of things, the folks at Mashable had some of the Game of Thrones cast members ask their own questions about the fate of their characters in upcoming episodes to a magic 8-ball, which is actually more of a magic dragon egg. How accurate will the egg be in the end? We'll have to wait until the end of this season of the show to find out.
Finally, musician Jonathan Young took the time to create a badass metal version of the Game of Thrones theme song, because there really is nothing more metal than a show like this. HBO should probably use a version like this for the final season just to ramp things up a bit.