Fox Is Bringing Vinyl, Blu-Ray & DVD Combo Packs For 'Logan', 'Deadpool' & More To Comic-Con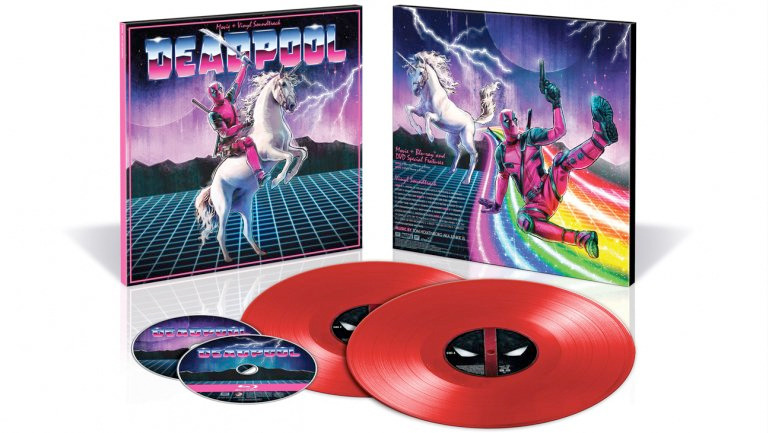 When San Diego Comic-Con kicks off next week, there will be endless goodies that attendees are trying to get their hands on. There are the impossibly difficult to land exclusives from the Funko booth, where the only way to get a chance to buy them is to wait in line to enter a lottery to maybe win a ticket to enter the booth. Mondo has a bunch of in-demand prints that fans will wait hours to get. And now 20th Century Fox has a few cool exclusives to entice fans to empty their wallets.
Fox Home Entertainment has announced a batch of San Diego Comic-Con exclusive combo packs for Deadpool, Logan, Kingsman: The Secret Service, Rise of the Planet of the Apes, and Dawn of the Planet of the Apes that come with a vinyl edition of the soundtrack, as well as a copy of the movie on Blu-ray, DVD and Digital HD. Check them out and find out where to buy them below.
Here are the rest of the combo packs featuring some pretty slick album artwork for all of them: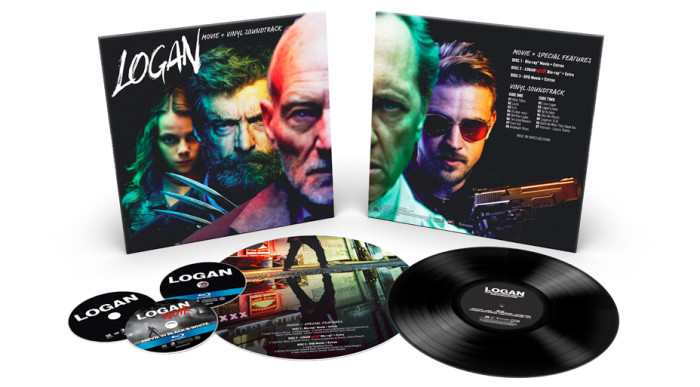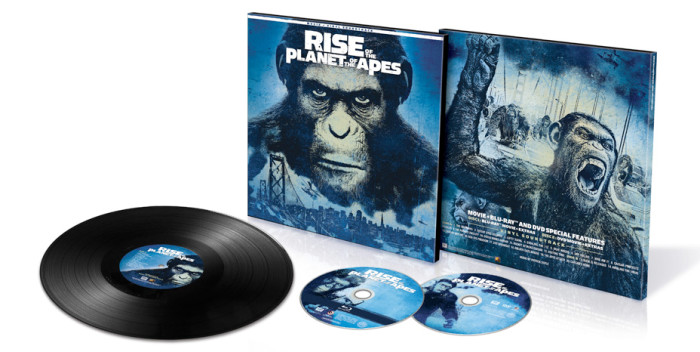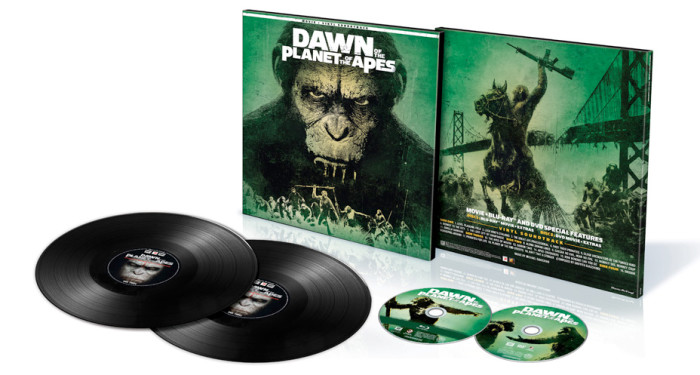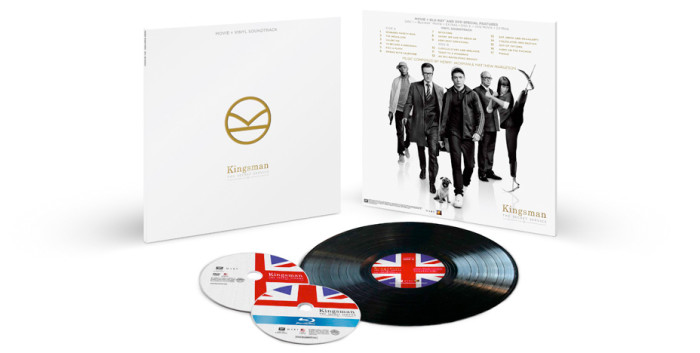 The Hollywood Reporter revealed these combo packs will be available for purchase at the Fox Fanfare Booth (#4229) during San Diego Comic-Con. Unfortunately, they didn't reveal how much they would cost or exactly how many of each will be available for purchase. So if you want one really badly (the Deadpool vinyl combo pack is the best one), you'll just have to wait in line.
The downside is that most of us probably own the Blu-ray and/or DVD of these movies. So while these combo packs are cool, I wish they would have been made available around the time these movies were released on home video. As it stands, the only combo pack I could buy and not receive an extra copy of a movie I already own would be Kingsman: The Secret Service, simply because I've put off buying it. Will it be worth braving the lines at Comic-Con? We'll see.