Cool Stuff: 'The Art Of Mondo' Book Collects The Most Stunning Movie Poster Artwork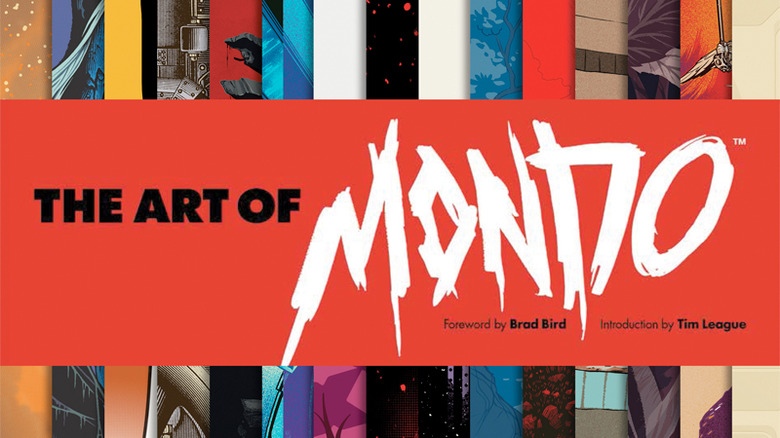 We may receive a commission on purchases made from links.
Since posters from Mondo can be rather pricey and difficult to get your hands on, the collectible arthouse has come up with a way for you to get your hands on some of them for a much cheaper price.
The Art of Mondo is a new book from Insight Editions that will collect some of the most iconic prints released from Mondo over the years, paying tribute to films from sci-fi, fantasy, action and more. The book will feature works from your favorite artists like Tyler Stout, Rich Kelly and many more.
Find out when you can get The Art of Mondo book below.
Here's the front cover for The Art of Mondo book (via io9):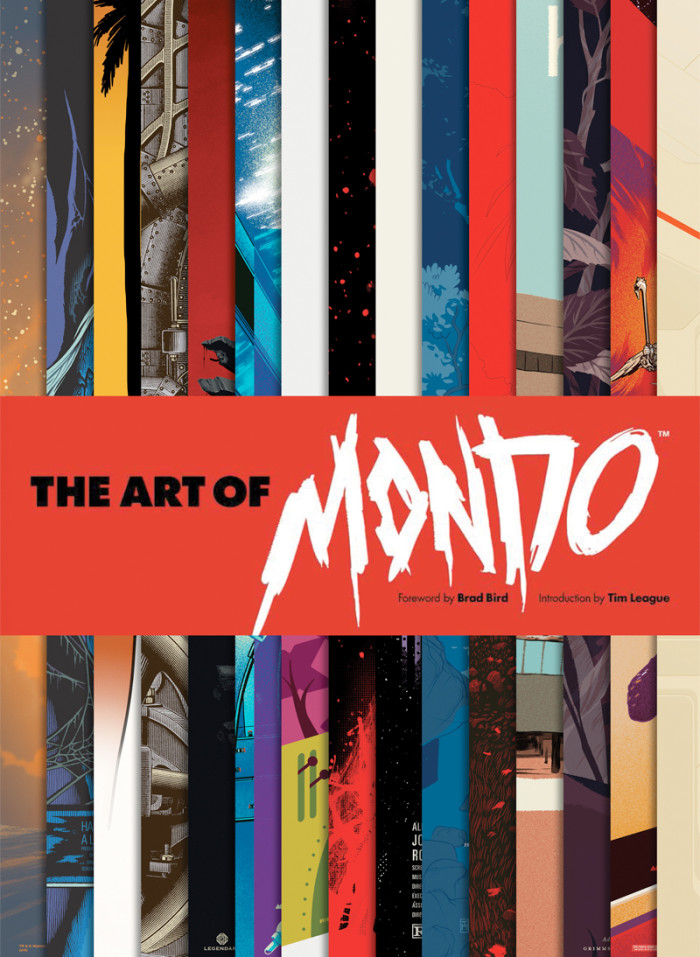 This hardcover book is 356 pages long, so there should be plenty of pieces features in here. We're not sure exactly how many artists have their work featured, or how many pieces you'll find on each page inside, but considering the size of the book, I wouldn't be surprised if there were only one piece of art on each page.
For those of us you who can't afford to buy Mondo art or just aren't fast enough when they go on sale, this is the next best thing, and it will make for a cool coffee table book for the rest of your cinephile friends to flip through. Plus, there's a foreword by The Incredibles and The Iron Giant director Brad Bird, so that's pretty cool.
Experience the incredible pop culture art of Mondo, beloved by fans and iconic filmmakers alike.
Based in Austin, Texas, Mondo is an art gallery and online store devoted to the love of film, art, music, and collectibles. Over the years, the company has received global recognition for its incredible art posters that bring to life classic films, television shows, and comics in a refreshing and utterly striking new way, offering a unique perspective on everything from Star Wars to Robocop, Back to the Future, Jurassic Park, Game of Thrones, Godzilla, Kill Bill, and many, many more. For the first time, The Art of Mondo brings together this highly sought-after art in one deluxe volume that showcases the incredible ingenuity of the studio's diverse stable of artists whose vastly different styles are united by one guiding principle: limitless passion for their subject matter.
The Art of Mondo hits shelves on September 12.