'Westworld' Website Update Teases What's To Come In Season 2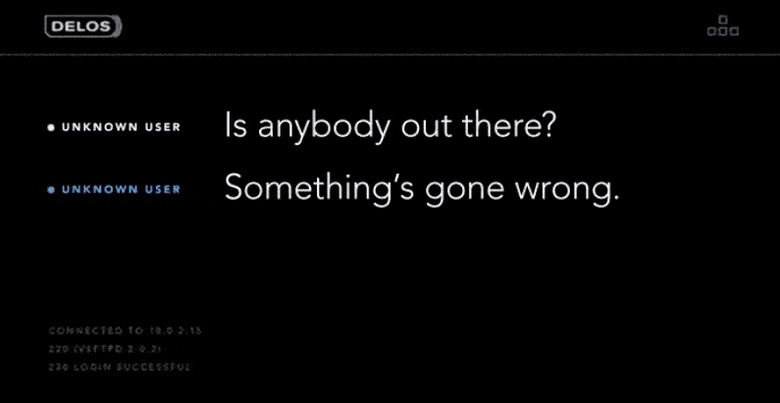 Even though the first season of Westworld concluded at the end of 2016 (and is arriving on Blu-ray, DVD and digital download in November), we won't see the second season until sometime in 2018. Fans are patiently waiting to see what's in store for the anticipated second season of the hit HBO sci-fi series, and we'll likely have our appetite satiated, albeit temporarily, when the Westworld panel unfolds at San Diego Comic-Con on Saturday, July 22.
Until then, it looks like the official Westworld website is already starting to tease what's to come in Westworld season 2. The official Discover Westworld website recently received an update that tries to let the outside world know that something has gone terribly wrong inside the theme park known as Westworld. Check it out below.
Here's what happens after a second or two when you go to the Discover Westworld website (via io9):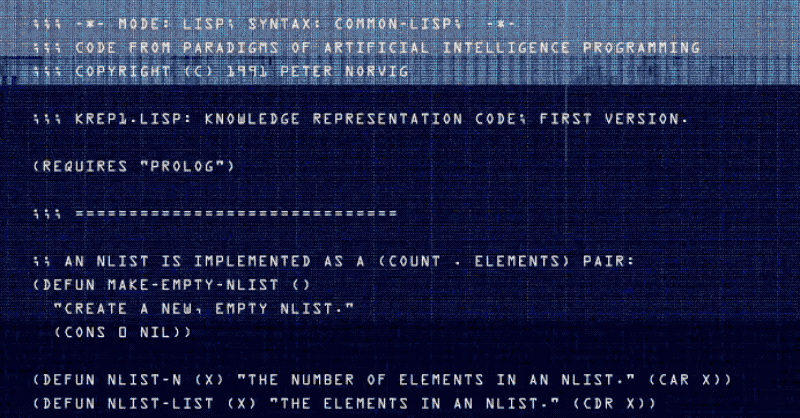 As you can see, an "unknown user" tries to get a message to the outside world saying, "Is anybody out there? Somethings gone wrong. We need help, can you hear th-." Suddenly the stream of messages is interrupted by a "registered user" who says "All is Well. Celebrations continue..." Just before that, there's a screen that says "Loading – Journey into Night", which just so happens to be the name of Anthony Hopkins' character's new park narrative in Westworld, and it's also the title of the second season premiere.
Interestingly enough, if you look at the final image from this new animation on the website, it tells users, "Plan your adventure in our newest experience center, opening in San Diego. There's also a new Q&A session on the website with Aeden, the site's robot that guides users through the park's services, which references some kind of "traveling roadshow" for fans to experience. So it sounds like there will be even more than the Westworld panel happening at San Diego Comic-Con. Could fans be able to partake in some kind of Westworld pop-up event as if they were in the theme park themselves? That would be awesome. Since the /Film team will be on hand at SDCC, we'll be sure to let you know what's going on as soon as we find out more.
The biggest question fans have right now is how we're going to find Westworld when we return to the theme park in the second season. Jonathan Nolan has said the second season won't pick up immediately after the end of the first season, but we don't know how much time will have passed. It appears to be enough that someone has become desperate enough to try to reach the outside world and the system is trying to stop them. Could the unknown user in question be Elsie Hughes (Shannon Woodward), who disappeared during the first season but is believed to still be alive somewhere?