Looking Back At Marvel Cinematic Universe Stars Before They Were Famous [Video]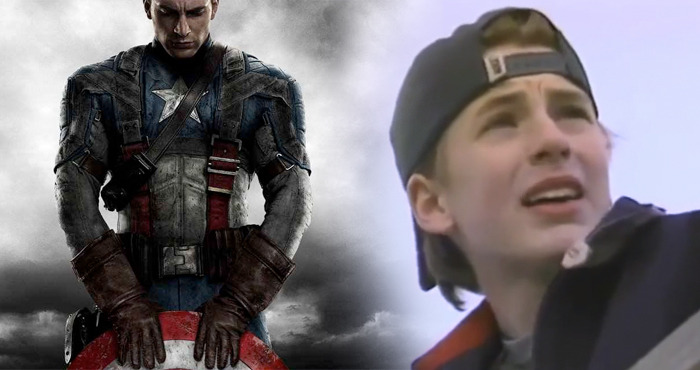 By the time we're done with The Avengers 4 in 2019, there will have been 22 films in the Marvel Cinematic Universe. Not only does Marvel Studios have a massive roster of movies, but they have an insanely huge cast that they have to bring together when it's time for The Avengers to assemble and save the world from an impending threat.
Most of the superheroes in the MCU are quite recognizable names who had long careers before joining comic book movies like Robert Downey Jr. and Samuel L. Jackson, but others didn't become household names until they starred in the Marvel movies in question. No matter how famous they are now thanks to the MCU, there was a time before these actors and actress were famous, and a new video highlights just what they were doing before you even knew who they were.
Here's the video recounting Marvel stars before they were famous from Screen Junkies:
Did you know that future Captain Marvel star Brie Larson attempted to be a pop star before her acting career really took off? That's why she had no problem stepping into the role of Envy Adams, the lead singer of The Clash at Demonhead in Scott Pilgrim vs the World, where she sang a cover of Metric's hit song "Black Sheep."
Easily my favorite flashback has to be seeing Chris Evans starring in an educational video about biodiversity. Who would have thought that scrawny little kid would go on to bulk up to become Captain America, making both men and women jealous and excitable at the same time.