This Week In Trailers: Dave Made A Maze, California Typewriter, Patti Cake$, A Life In Waves, Apollo Gauntlet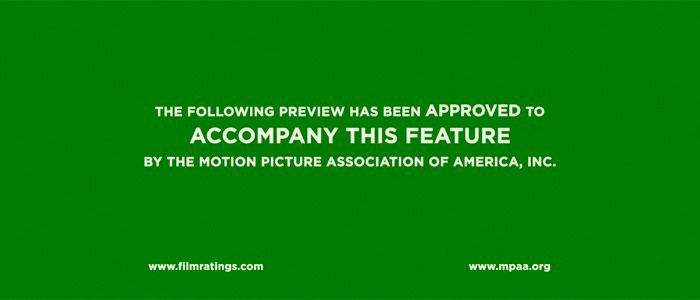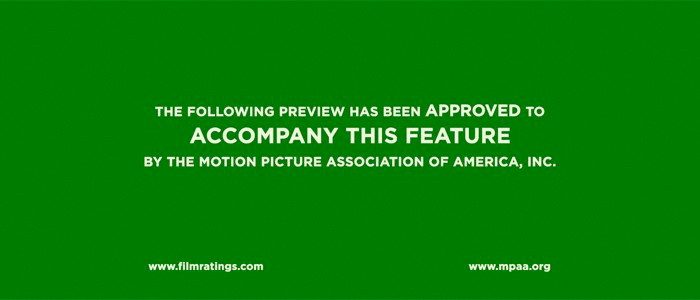 Trailers are an under-appreciated art form insofar that many times they're seen as vehicles for showing footage, explaining films away, or showing their hand about what moviegoers can expect. Foreign, domestic, independent, big budget: What better way to hone your skills as a thoughtful moviegoer than by deconstructing these little pieces of advertising? This week we sit down with Tom Hanks to see why he loves old timey technology, get giddy about a synthesizer, ensconce ourselves in something weird and get our hopes up for a late summer indie.Patti Cake$ Trailer
I already talked about this but I'm not over it.
Look, we have lots to look forward to this summer with all the little engines that could with The Big Sick making inroads and A Ghost Story causing every post-modernist to lose their critical minds talking about it but this one, this one, I'm hoping is something special too. Director Geremy Jasper has certainly received a wave of good vibes from its initial screenings so here's to hoping this can be the digestif to a solid summer film slate.
A Life in Waves Trailer
Respect.
A very long time ago I watched an amazingly strange but wonderful documentary called The Rock-afire Explosion that looked at examining the band that would play at Showbiz Pizza back the day and gave way/ascendance to its inferior replacement, Chuck E. Cheese's. Director Brett Whitcomb has always had a place in my heart as someone who was willing to examine stories that weren't necessarily burning up people's "Must know about" list. He was focusing on stories that were just flat out interesting. He went on to look at GLOW (now appearing on a Netflix station near you) and now he gives us this. The trailer is clutch, the content is (again) curious, and I'm tickled just to know I have this to look forward to. And, seriously, check out Rock-afire Explosion immediately.
Dave Made a Maze Trailer
Yeah, I already talked about this one too.
There's just something strange and exciting about director Bill Watterson's vision that makes me yearn for another Michel Gondry-like romp through absurdity and nonsense that somehow makes reality even more powerful. I don't know if what's in the film can live up to what's been in these trailers but as a fan of movies that truly transport I'm hoping for the best based on what they're selling.
California Typewriter Trailer
Can we all agree that if Tom Hanks wasn't in this that there wouldn't be any way this would be seeing the light of day?
It's not a knock on director Doug Nichol's ode to the brick that many of us never had to use (my memories are nightmares of the versions that were out there right before computers took over the world en masse) as what's in this trailer seems pretty darn insightful. I could do without John Mayer pontificating about a typewriter's ability to become sentient but, other than that, this is a clean and direct trailer about something I didn't realize I wanted to see until after this thing ends. Could be a nice diversion.
Apollo Gauntlet Trailer
With the sad, sad demise of Brad Neely's Harg Nallin' Sclopio Peepio on Adult Swim I need something new. This could be it. It may fall off the wall like cold cooked spaghetti tossed against it but it could be just what I'm needing to fill that void in my life right now.
Nota bene: If you have any suggestions of trailers to possibly be included in this column, even have a trailer of your own to pitch, please let me know by sending me a note at Christopher_Stipp@yahoo.com or look me up via Twitter at @Stipp
In case you missed them, here are the other trailers we covered at /Film this week: