VOTD: The History Of Batman Movies That Were Never Made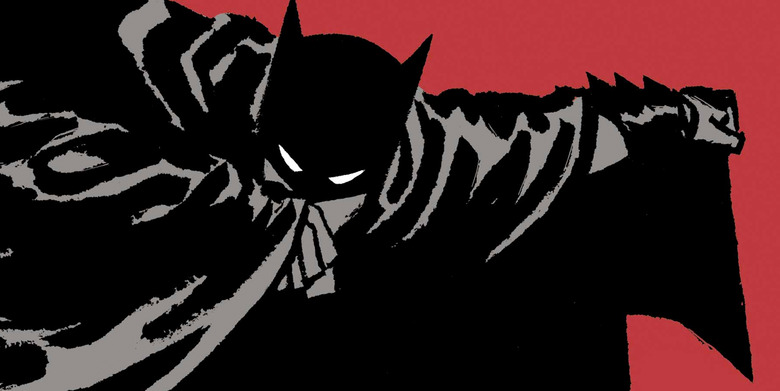 The Dark Knight has a long history in theaters that stretches back to being a serial on the big screen in the 1940s all the way up to today's grizzled take on the Caped Crusader played by Ben Affleck. But for every Batman movie that we've seen, from the hokey 1966 adaptation of the TV series from that decade to the one with Bat nipples in 1994, there is a movie about the DC Comics superhero that was in development but never made it in front of a camera.
A new video takes a look back at the history of Batman movies that never got made, which includes some projects that would have been pretty cool if they ever got off the ground. Find out about all these canceled Batman movies by watching the video below.
The roster of Batman movies that were left in development include an iteration of Batman that would have followed the success of Superman: The Movie in the late 1970s. That movie went on to become Tim Burton's Batman, but that film turned out to be unrecognizable from the original version that was scripted by Superman and James Bond writer Tim Mankiewicz.
Let's not forget about Batman: Year One, which would have been directed by Darren Aronofsky, or the axed version of Justice League that would have put Armie Hammer in the Batman suit as part of the DC Comics superhero team. You can find out more details about those movies and a few others in the video above.