POTD: Ryan Reynolds Lays Around A Familiar Location In A 'Deadpool 2' Set Photo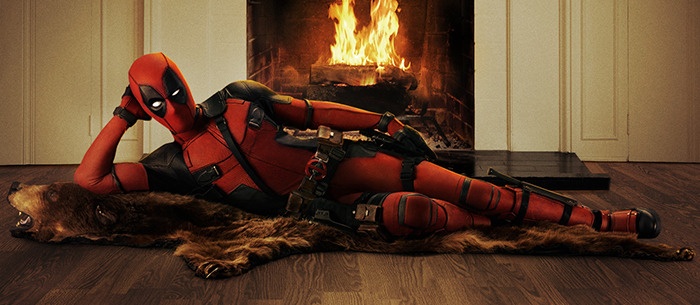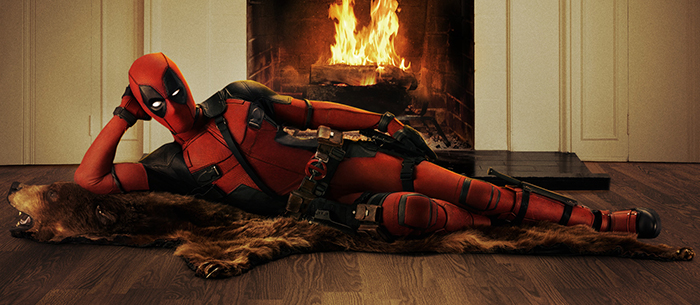 It looks production is underway on Deadpool 2, at least if Ryan Reynolds' recent post on Twitter is to be believed.
Over the weekend, the actor who spent roughly a decade trying to get the R-rated comic book comedy off the ground posted a new photo of himself donning the signature red suit worn by the Merc with a Mouth, but it's the location where this photo was taken that should be exciting for fans of both Deadpool and the X-Men.
Check out the Deadpool 2 set photo below to see what we're talking about.
Here's the image that Ryan Reynolds poster on Twitter on Saturday, June 17:
Dropped by the X-Mansion. Big fucking surprise. No one's home. pic.twitter.com/svbUMEdKbb

— Ryan Reynolds (@VancityReynolds) June 17, 2017
Just in case you don't recognize that setting from this angle, that's Hatley Castle in British Columbia, which you might know better as the location that serves Xavier's School for Gifted Youngsters from the X-Men franchise. Deadpool is just lounging around the courtyard since none of the X-Men are home, except the two who became friendly with the fourth-wall breaking wise ass last year.
The first Deadpool movie saw the Merc with a Mouth stopping by the X-Mansion to ask Colossus (Stefan Kapicic) and Negasonic Teenage Warhead (Brianna Hildebrand) to help him get back his girl from the hands of Francis (aka Ajax). The rest of the X-Men apparently weren't home, mostly because as Wade Wilson said himself, the studio wasn't willing to spend more money to get anymore mutants involved.
The question is whether any other familiar mutants will be popping up in Deadpool 2 now that the franchise has proven itself to be a success. The X-Men timeline is more than a bit confusing, so having any recognizable mutants from other moviesappearing might create some continuity issues. But that doesn't mean we won't get to see some new mutants (though not the New Mutants) brought to the big screen, because there have been rumors of other Marvel Comics characters being introduced in the sequel.
As of now, we already know that Colossus and Negasonic Teenage Warhead will be back. Joining them will be Josh Brolin as Cable as well as Zazie Beetz as Domino, both members of the mutant team X-Force, which will be getting a movie of its own sometime down the road. We'll also see non-mutant characters Weasel (T.J. Miller) and the cab driver Dopinder (Karan Soni) returning as well.
Deadpool 2 is directed by David Leitch and is slated to hit theaters on June 1, 2018.