Superhero Bits: Spider-Man PS4 Trailer, Black Panther Teaser Views, Wonder Woman Box Office & More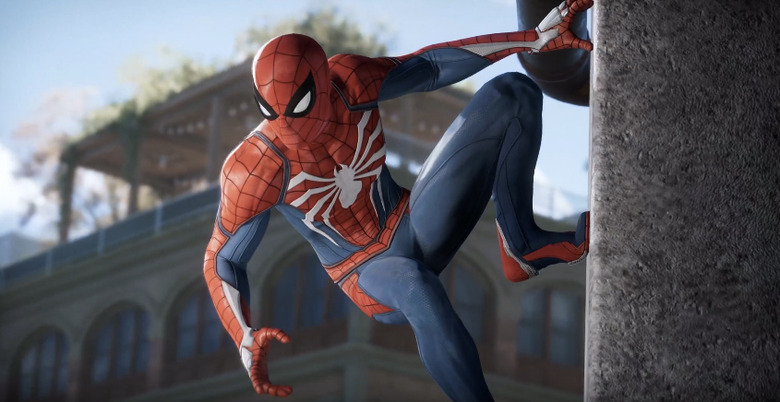 How does Spider-Man PS4 look in the new trailer from E3? Will any Agents of SHIELD characters resurrected in The Framework come back next season? How many views did the Black Panther teaser get in 24 hours? Could the Fantastic Four ever become part of the Marvel Cinematic Universe? What does Armie Hammer have to say about Green Lantern and Shazam rumors? All that and more in this edition of Superhero Bits.
Several DIY YouTubers were asked to create their own Spider-Man suit by Marvel, and here are the results.
Comic Book Resources thinks Marvel Comics really needs to stop with the oversaturation of big crossover events.
Quietly, the "Team" is killing it. It takes a small village: @justindlovato at @iambuilt, Jonathon Phillips @hbmaxmuscle, @goldsgym and some discipline. Just saw @davebautista at the gym and he said: "What the f*ck happened to you?!" Haha. Best compliment ever. Totally clean: no sugar, no breads, no pastas, no drugs, none of it. Fish, rice, eggs, veggies, water, one @bulletproof or @cavemancoffeeco in the morning. I'm almost 50. It's a different time: our access along with some big picture discipline results in always surprising milestones. Get on the train. #wedontfuckaround. #itaintthathard #startslowandlight @weprevail #ryanreynoldsismybitch
A post shared by Josh Brolin (@joshbrolin) on
Josh Brolin shows off his massive guns as he works out to get bulked up enough to play Cable in Deadpool 2.Jed Whedon says Agents of SHIELD has no plans to bring back any resurrected characters from The Framework
I know everybody on this island
Seems so happy on this island
Everything is by design... pic.twitter.com/pIiZ50DYFL

— Blank Check Podcast (@blankcheckpod) June 7, 2017
This Twitter thread matches the lyrics of "How Far I'll Go" from Moana with images from Wonder Woman.
The Black Panther teaser had 89 million views in 24 hours, putting it in the top 3 performers for Marvel trailers
PlayStation released a new trailer for the Spider-Man video game coming to PlayStation 4 sometime in 2018.
A new Instagram video has Sebastian Stan getting back in shape to play Bucky Barnes in Avengers: Infinity War.
Due to the amount of graphics and images included in Superhero Bits, we have to split this post over THREE pages. Click the link above to continue to the next page of Superhero Bits.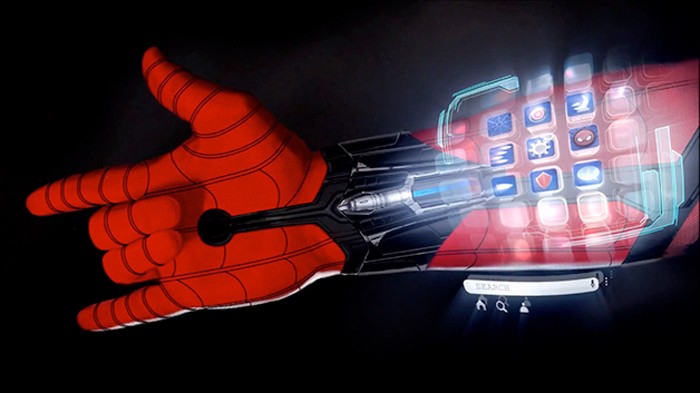 Check out the Spider-Man: Homecoming concept art featured in the recent Disney XD Fan's Guide featurette.
Armie Hammer hasn't been approached about playing Green Lantern or Shazam by DC Entertainment yet.
A new featurette from DC Entertainment dives into the visual effects used to bring Wonder Woman to life.
What are the odds that we'll see the Fantastic Four become part of the Marvel Cinematic Universe at some point?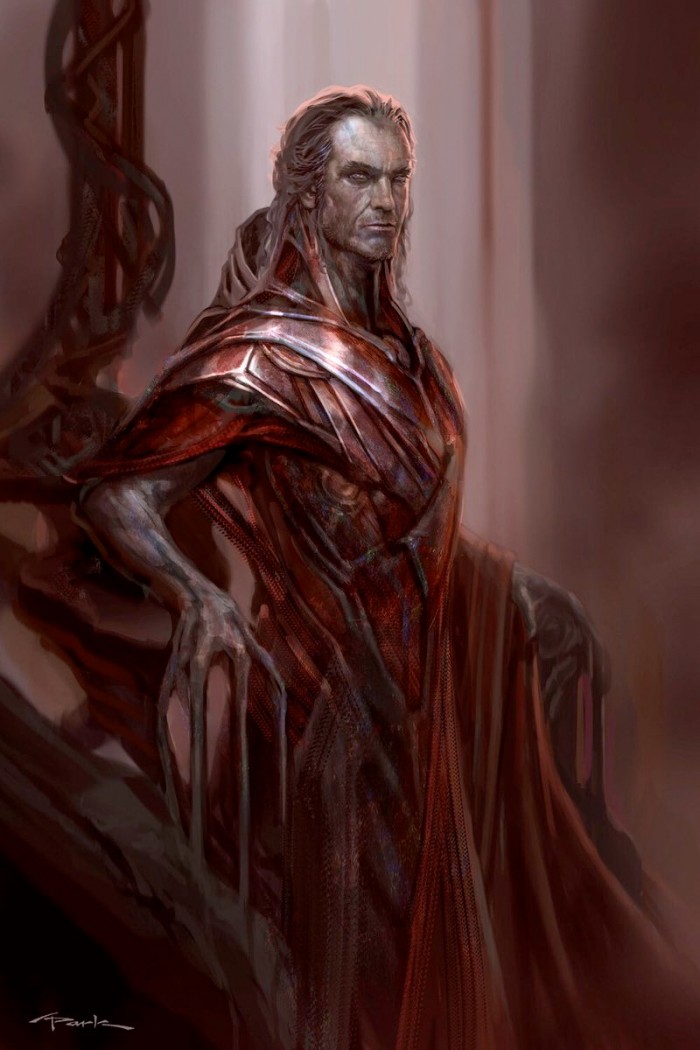 Concept artist Andy Park posted this alternate, organic design for Ego in Guardians of the Galaxy Vol. 2.
Wonder Woman officially had the smallest box office drop for a superhero movie in its second weekend.
Capcom's fighters team up with Marvel heroes and villains in the cinematic trailer for Marvel vs. Capcom: Infinite.
Black Panther director Ryan Coogler explained some of the hero's powers for those who may not be familiar.
Due to the amount of graphics and images included in Superhero Bits, we have to split this post over THREE pages. Click the link above to continue to the next page of Superhero Bits.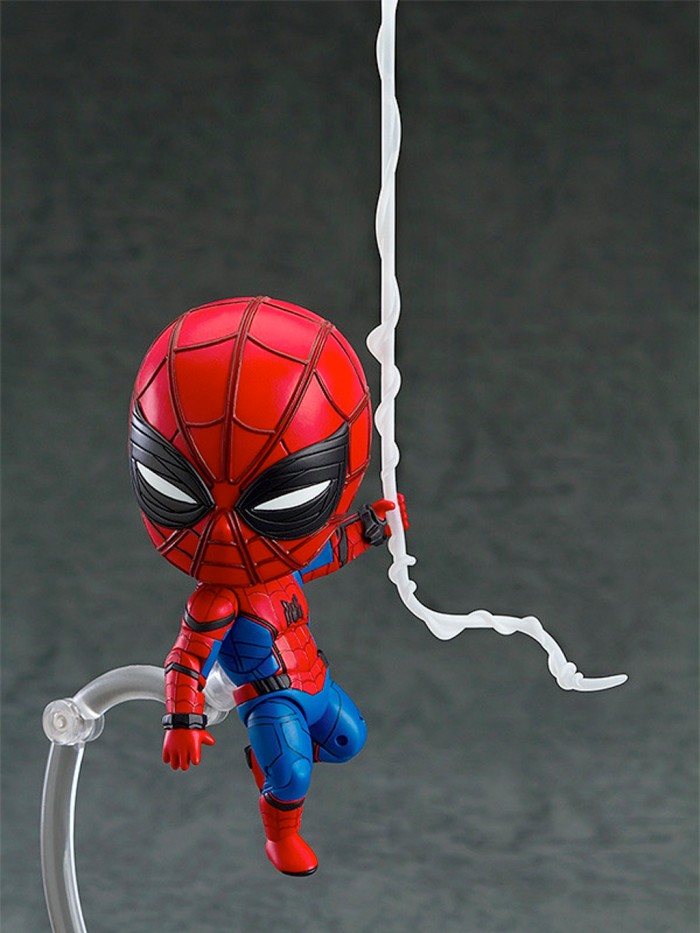 Good Smile Company's Nendoroid line of figures is getting a Spider-Man: Homecoming addition this November.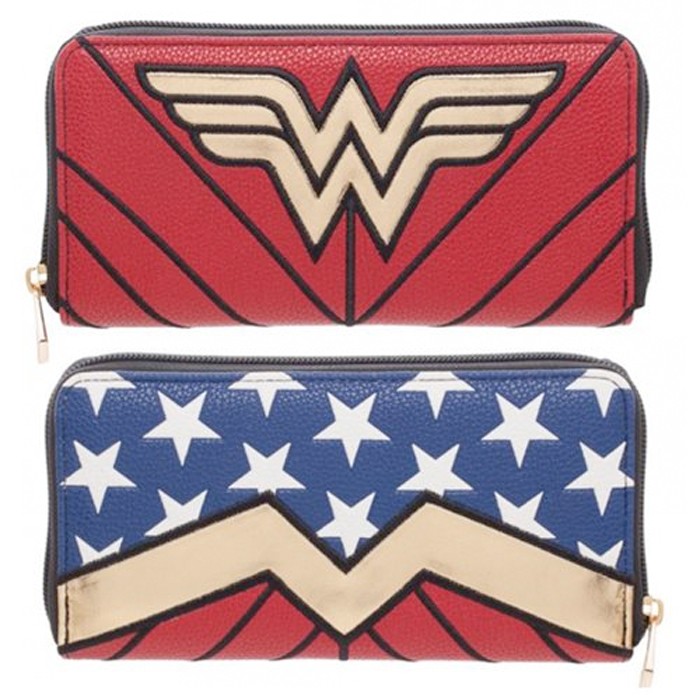 This Wonder Woman zip around wallet from Entertainment Earth brings the red, white, blue and gold to your purse.
This sterling silver S.H.I.E.L.D. ring with gold accents keeps the organization's loyalty to Hydra a secret on the inside.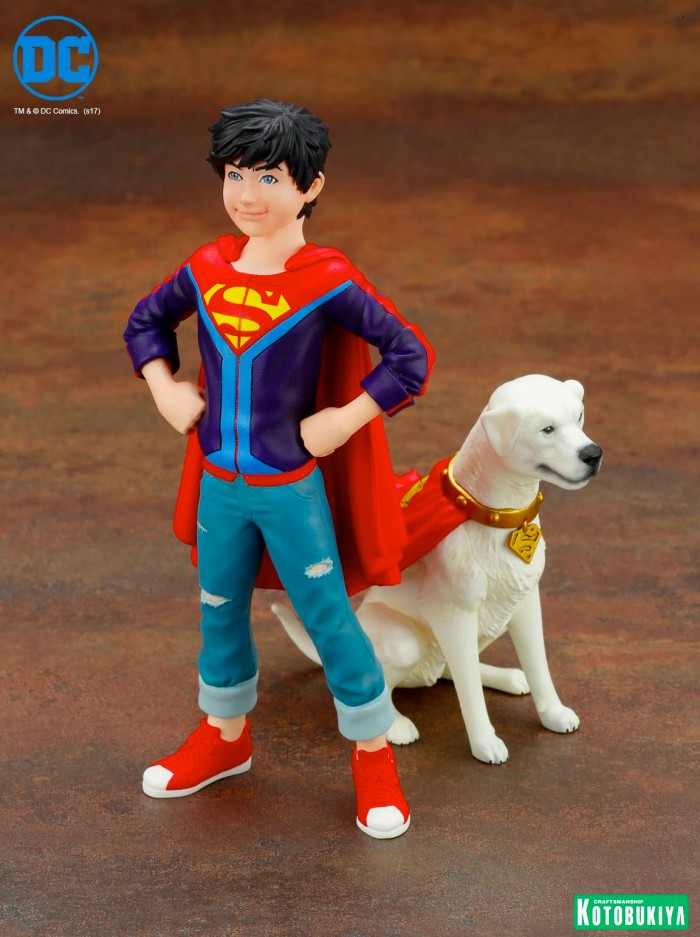 Kotobukiya has a DC Comics ARTFX statue set of Jonathan Kent & Krypto as "Super Sons" coming in December.
Read the previous edition of Superhero Bits right here.