This Week In Trailers: A Night At The Gym, Midnight Return, F(l)ag Football, My Journey Through French Cinema, Killing Ground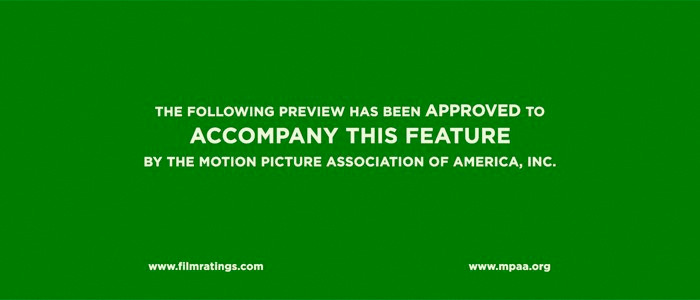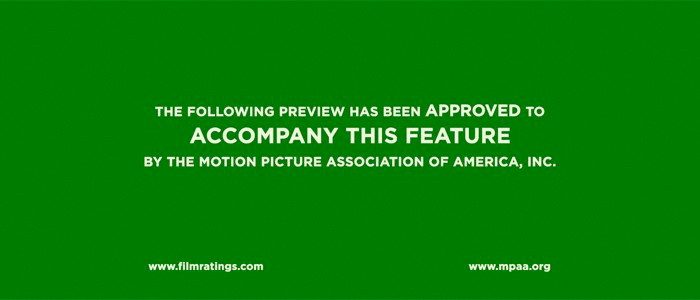 Trailers are an under-appreciated art form insofar that many times they're seen as vehicles for showing footage, explaining films away, or showing their hand about what moviegoers can expect. Foreign, domestic, independent, big budget: What better way to hone your skills as a thoughtful moviegoer than by deconstructing these little pieces of advertising? This week we look at an "alternative" version of football, revisit a classic, get schooled on the French way of making movies, throw another shrimp on the barbie alongside a thriller, and I engage in some nepotism.F(l)ag Football Trailer
Without question.
You get a lot of narratives with sports documentaries. The kids who needed sports as a way out of their living situation, the athletes who persevered against long odds, and the often ignored narrative of those who wanted to feel like they belong. Director Seth Greenleaf looks to have put together a wildly interesting documentary about the "Gay Bowl" and delving into the stories and perspectives of talented athletes who yearned for something more when it came to competing on the field. Considering some of the homophobia that is associated with professional NFL level football, this is a welcome exploration.
My Journey Through French Cinema Trailer
48 nominations, 47 wins, and 1 BAFTA
Director Bertrand Tavernier knows what he's doing so it's magical to see something like this emerge from someone who can provide a learned perspective on the art form. I realize this might not be for everyone but something like this could be a wonderful primer for those want to explore the depths of what French cinema has to offer.
Killing Ground Trailer
There are some films where you just want to go into it ice cold.
Director Damien Power is offering up one twisted yarn that is tough to decipher in the early going of this trailer and only gets more twisted as you get further into it. I absolutely adore how we are kept a little in the dark about what has brought us all together here and where we're going on this journey. In fact, I shut this thing off about mid-way though this thing's lean running time as I'm already in and signed on for wherever we're about to go.
Midnight Return Trailer
Sorry, haven't watched it.
I know, there's a list of shame for many people who watch movies, titles that have somehow fallen through the cracks, and Midnight Express is on that list. While I know the beats, director Sally Sussman appears to delve into the controversy, the aftermath, and repercussions of a story that electrified those who watched it back in 1978. This might very well be my entree into a movie that is on the Required Viewing list for many as it is for me.
A Night at the Gym Short
Soooo...my 14 year-old nephew put this together and after a year of effort I thought I'd share it with everyone else. It kind of encapsulates the kind of drive and uniqueness that I hope drives every young maker of films. I got a kick out of this and if you're a fan of LEGO animation this ought to tickle that region of your brain.
Nota bene: If you have any suggestions of trailers to possibly be included in this column, even have a trailer of your own to pitch, please let me know by sending me a note at Christopher_Stipp@yahoo.com or look me up via Twitter at @Stipp
In case you missed them, here are the other trailers we covered at /Film this week: