Attention Continuity Nerds: 'Aquaman' Is Set After 'Justice League'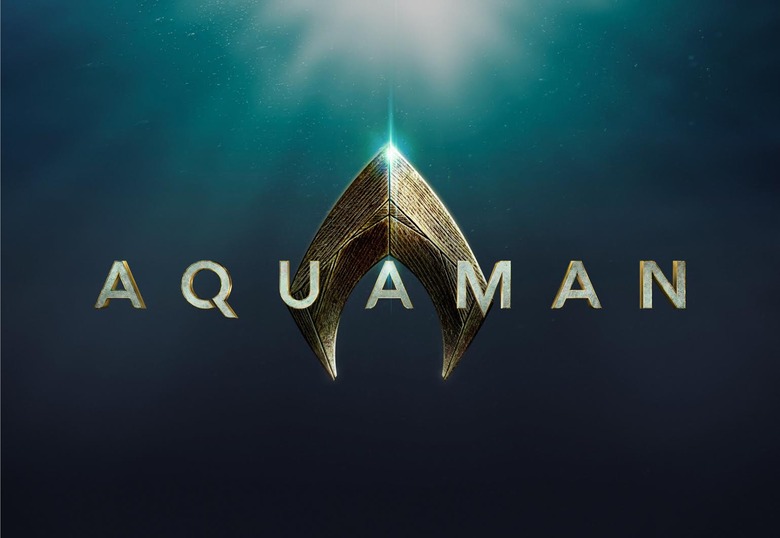 If you like navigating confusing timelines and tracking publishing schedules just so stories make sense, I highly recommend becoming a comic book reader. Here is one of the few entertainment mediums where editorial asterisks will be deployed to explain why a dead character is suddenly alive in the new issue you're reading – it takes place before the story where he died, you see. And this issue was supposed to come out before he died, but there was a behind-the-scenes delay that saw the release schedule shuffled. Staying on top of comic book continuity can be a weird thing!
And since comic book movies are becoming more and more like actual comic books, it makes sense that everyone has started obsessing about the whens and wheres of the Marvel Cinematic Universe and the DC Extended Universe. So here's your latest update: the upcoming Aquaman is set after the upcoming Justice League.
Speaking with producer Charles Roven, CinemaBlend learned that James Wan's upcoming Aquaman solo movie will take place after Justice League and will even reference what goes down in Zack Snyder's superhero team-up. Here's the full quote:
Aquaman will make reference [to Justice League]. There will be some reference of something that preceded Aquaman that will be in Aquaman. I believe that is the intention. James [Wan] definitely knows where he's going with [Aquaman], and that movie takes place in a world where Justice League happened, and Man of Steel happened, and Wonder Woman obviously takes place before Man of Steel – except for the bookends we have. So that's where we have the most ability to freeform. We could do a movie that takes place after Justice League, we can do a movie that takes place after Batman v Superman... well not really. You can't do a movie in between Batman v Superman and Justice League, but we can do movies that take place after Justice League and we can do movies that precede Justice League.
While it's admittedly silly to talk about the chronological order of movies we haven't seen yet, piecing together the timeline of the Marvel and DC universes has always been a necessary part of comic book fandom. It's about time moviegoers understood the struggle!
And since things can get slightly confusing (Wonder Woman takes place long before Man of Steel and Guardians of the Galaxy Vol. 2 takes place a few years before Captain America: Civil War), these are the kinds of nerdy questions we should be asking! After all, Aquaman could have easily been a prequel that explores the earlier days of Arthur Curry. Now we know it's not. And now we also know that the Earth isn't totally destroyed at the end of Justice League and that the heroes save the day. Oops. Spoilers?!
Aquaman, which stars Jason Momoa as the ocean-faring superhero, is filming now for a December 21, 2018 release date. Justice League will hit theaters on November 17, 2017.